Good news for ALDO shoe lovers! ALDO and Target just announced their collaborative 17-piece collection called A+. The inaugural collection will be in stores this September and it features shoes for men and women, plus a few handbag styles. The collection highlights booties, sparkly flats, tall heeled boots, handbags and more. In addition, there are lace-up boots and dress shoes for men. The prices for A+ range from $24.99 to $59.99.
Stacia Andersen, senior vice president of Apparel and Accessories for Target said, "Target is always looking for new ways to offer our guests great style at an incredible value. ALDO has a strong reputation for designing versatile, on-trend shoes and accessories, and we think our guests will love adding pieces from the A+ collection to their wardrobes this fall."
Check out some of the pieces below!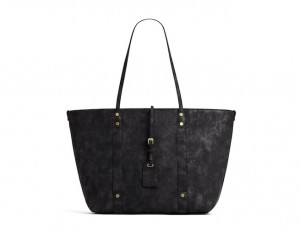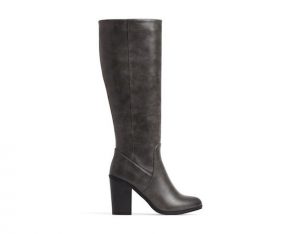 Don't miss Old Navy's amazing denim sale and shop these ASOS dresses for under $50!
[Photo: Target]