Another Kardashian Wedding Is Happening! Kourtney And Scott Are Getting Hitched.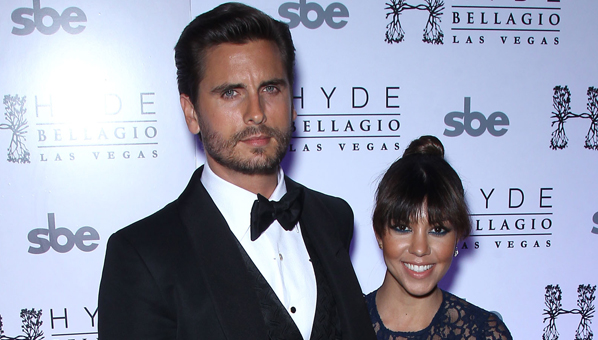 Kourtney Kardashian FINALLY agreed to say "I do" to long-time partner, Scott Disick. [Daily Mail]
Blair Waldorf would totally approve of Leighton Meester's engagement ring. [Grazia]
Throw some glitter make it rain! Ke$ha is back from rehab. [Refinery 29]
Spring Forward! Reminder: Daylight Savings Time starts this weekend. [Real Simple]
Calling all cat ladies! London's first cat cafe has arrived. [Elle]
Potential Princess, Cressida Bonas rocks metallic Converse on the red carpet. [Huffington Post Style]
The Season 18 cast of Dancing with the Stars is revealed. [SheBudgets]
Mary-Kate Olsen shows off her vintage Cartier engagement ring at Paris Fashion Week. [People StyleWatch]
Hey Boston! Upskirt photos are sooo… middle school.  [YourTango]
And don't forget to sign up for our newsletter!
[Photo: Splash News]