If Alessandra Ambrosio Says Overall Shorts Are A Go This Season, We Can't Argue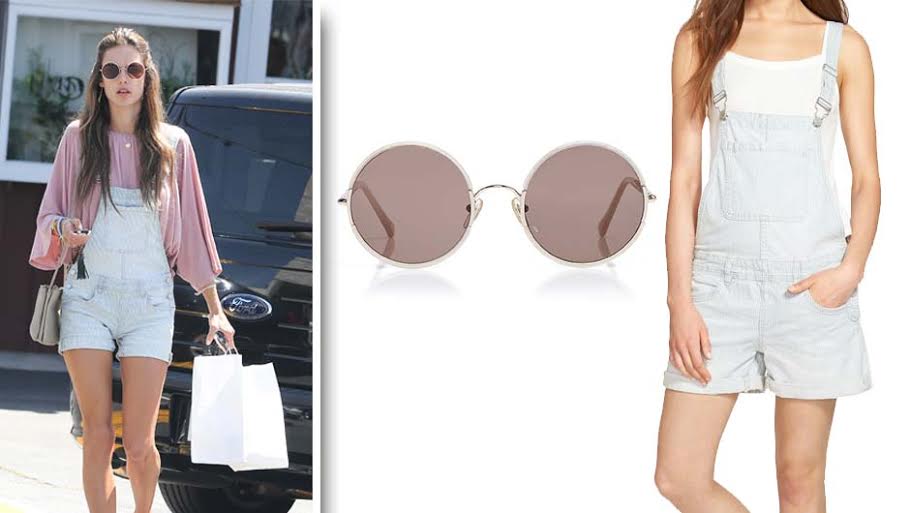 While many of you are still getting over your hesitation of overalls, Alessandra Ambrosio has thrown us all a curveball by rocking overall shorts. That's right, overalls with the legs cut off. Her Blank NYC Overalls in Rail Thin ($88) are the perfect alternative to your everyday summer denim cutoffs. Plus, with a price tag under $100 you can experiment without the fear of losing serious dough.
While you're at it, we found her super cool shades, too. They're Sunday Somewhere's Yetti Sunglasses ($290) and if they look familiar, that's because Beyoncé wears them, too. Start shopping below!
Blank NYC Overalls in Rail Thin ($88)
Sunday Somewhere Yetti Sunglasses ($290)
Don't forget to check out Kendall Jenner's army jumpsuit, Beyoncé's black and white skirt, and  Jessica Alba's studded sandals.
[Photo: Splash News]