The Princess Bride Is Coming To Broadway!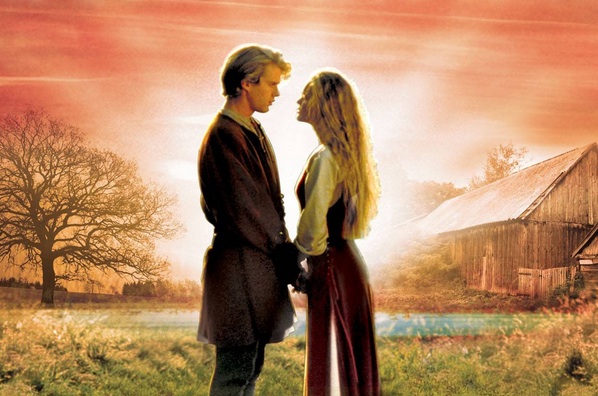 As we wished for ever and ever, The Princess Bride is going to make it's Broadway debut thanks to Disney. [Entertainment Weekly]
Lady Gaga will help H&M open up their new high tech store in Times Square, beginning at 12:01am on Thursday. [WWD]
Meadham Kirchhoff is designing another line for Topshop, and it's called "The Cherrys." [Elle UK]
If you're trying to get rid of a pimple quick, just throw some honey on it. [Huffington Post]
Taylor Swift and Fall Out Boy are on board to perform at the Victoria's Secret fashion show. [Fashionista]
Do you want your makeup to impress your guy? Then here are some looks that he'll love. [YourTango]
Make your updo last all day with these simple tricks. Spoiler alert: there's a lot of tack and tease. [Real Simple]
Celebrities like Julia Roberts and Cate Blanchett reveal their deepest and darkest beauty secrets. [Birchbox]
Despite what you think, Isabel Marant's collex for H&M isn't the most expensive one. [Racked]
And don't forget to sign up for our newsletter!
[Photo Credit: Amazon]