Like many of you, I was inundated with tips from family members, married friends, and co-workers before my wedding. All the unsolicited advice (from what to register for to how to seat the tables) was welcome – if you only get married once, you really don't have any idea. Now that I'm on the other side, I know there is a big difference between what matters and what doesn't. Here's the former:
1. Don't sweat the small stuff.
My husband and I: Can you feel the love tonight?
Everyone you know and love (from your Godparents to your 8th-grade BFF) will be in the same room, at the same time. Everyone will have nice things to say (from "you look so beautiful" to "we're having so much fun!") that you'll forget all about that escort card font fiasco.
2. Ditch the diet – all you need is arm weights.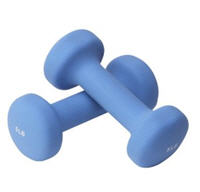 I tried everything to lose weight for my wedding – from juice fasts to basically not eating (not recommended) – but it turns out all I needed was a Tracy Anderson DVD and some arm weights ($17.88). It's basically the only skin you show if you wear a traditional gown, so tone them up and ditch the crash diet.

3. You get 10% off everything left on your registry.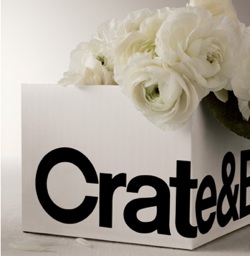 Go to town with the registry gun, because everything your guests don't buy is available to you at a discounted rate after the wedding. If I had known, I would have thrown my net a lot wider.
4. The weather really does not matter.
Don't obsess over the weather report, because 1) it's out of your control and 2) it really doesn't matter. Just ask our Real Wedding couple, Noah and Anna, whose rainy Nashville wedding made for some gorgeous photos. Tip: if the weather does look iffy, invest in some over-sized, golf umbrellas ($14.75) like Anna's.
5. It does go by as quickly as they tell you.
This is a wedding cliche – and something every married couple will tell you. "Cherish every moment," sounds trite but it couldn't be more true. It will be the best day of your life, but it will also be the quickest.
Shop our guides to the best strapless wedding dresses, white wedding shoes, and inexpensive wedding dresses.