Anytime a beauty editor here at SheFinds gets the chance to try out a beauty box, we're all over it. This is because they are a great way to try new products and/or brands that you haven't been able to before. And trust us, you easily find new ones you love and instantly add to your routine. And now, you can try one for yourself too!
Australian beauty brands Sand & Sky, frank body and Go-To have teamed up to create the ultimate box of skincare. Inside are four incredible products that will make your skin glow from head to toe.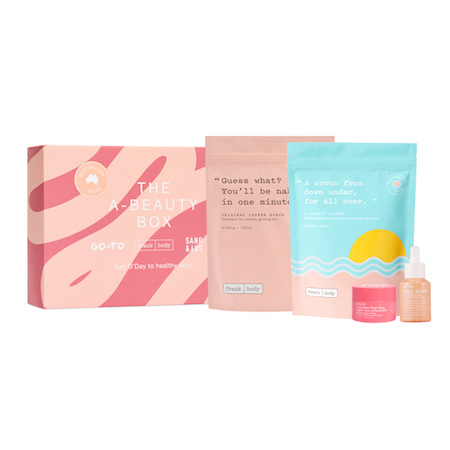 So, what's exactly in it? First, Sand & Sky's cult-favorite Australian Pink Clay Porefining Face Mask that prevents blackheads, breakouts and unwanted oiliness, brightens skin, fights pigmentation and stimulates cell production. Basically everything you could ever want in one jar.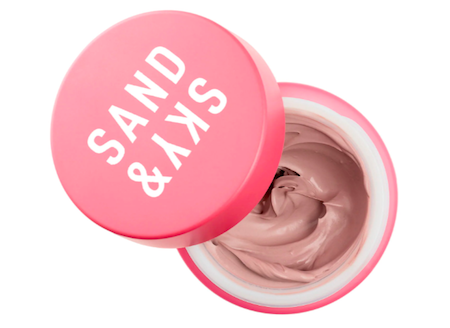 Next, are the Original Coffe Scrub and the A-Beauty Scrub from frank body. These vegan body scrubs not only help with dry skin but also work to keep away stretch marks and pigmentation.
Lastly, you'll be able to try Go-To's Face Hero, a lightweight face oil loaded with vitamins and antioxidants to deeply hydrate and protect the skin.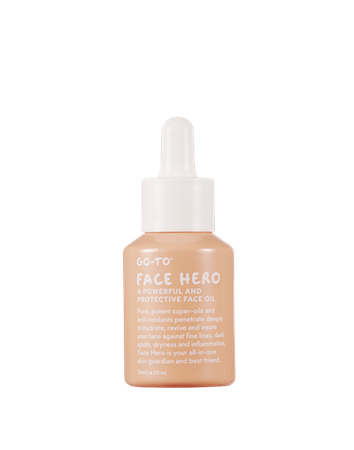 Oh, and get this, these four products would normally cost you $118, but if you grab this box it's only $69.95! This is exactly what your skin needs to be restored from the summer rays.
SheFinds receives commissions for purchases made through the links in this post.