Guess The Panties:
Everyone brings a pair of (new!) panties that would somehow remind the bride of them. The bride must guess which panties belong to which guest. If she's wrong, she has to take a drink. If she's right, the guest drinks. The bride gets to keep all the underwear.
Groom Trivia: Quiz the bride with trivia questions about the groom that he has already answered. For each answer that she gets wrong, she takes a shot. For each answer right, she hands one out to everyone else. Kick it up a notch by ordering customized shot glasses with the bride's name on them, like these Damask Party Shot Glasses ($57.20 for 8)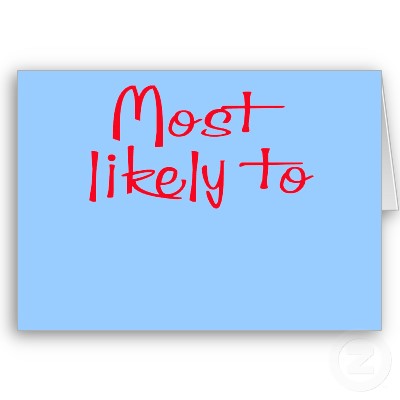 Most Like To...You'll need a set of index cards and a pen. Everyone will need their own hand of cards with the names of each guest on a card. If 10 girls are playing, each girl should hold 10 cards, one person's name on each card. The first player presents a "Most Likely To…" situation, such as "Most Likely to Kiss a Total Stranger." Each player puts down the card of the person they think is "Most likely to…". If you're voted most likely, you drink. Good scenarios for this game are things like Most Likely To Hook Up At The Wedding, Next To Be Married, Appear On A Reality Show, etc.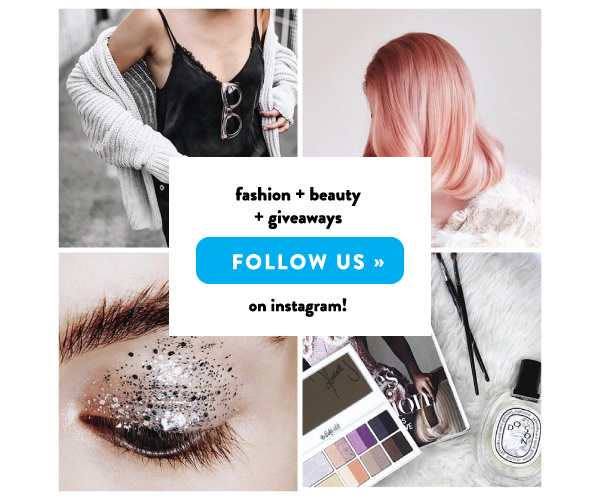 For fashion, beauty and exclusive giveaways, follow @SHEfinds on Instagram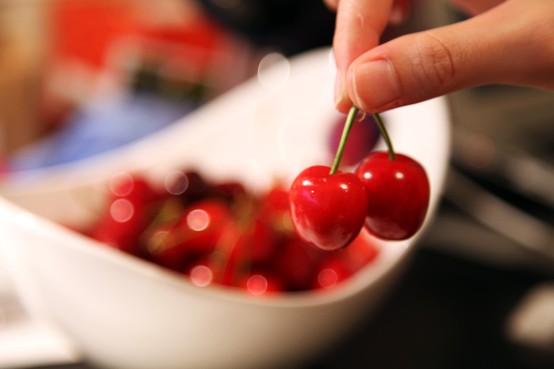 The Cherry Game: Place in front of each person a maraschino cherry in a bowl. The race will be to see who can eat their cherry first. They cannot use their hands. Before they start, fill each bowl with whipped cream.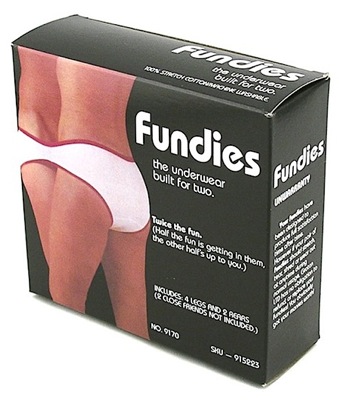 Fundies: We're not sure why Fundies were ever invented, but they make for a great party game. It's best after you've had a few drinks. Fundies have four leg holes. Two girls climb into each pair and race down a hallway. It's a wonderfully immature game and fantastic for photos.
Ex Charades: Divide into two teams and take turns pretending to be one of the bride's former boy friends, hookups, or crushes.
Take a Bow: Buy a roll of bright ribbon and tie a bow around each guest's wrist. Whenever the bachelorette wants a drink, she'll untie someone's bow, and they have to buy her a cocktail or shot of her choice.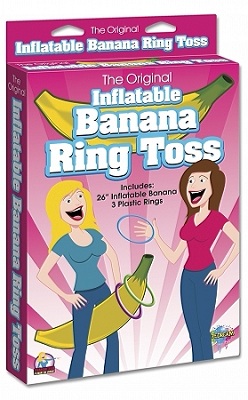 Banana Ring Toss: Purchase an inflatable Banana Ring Toss Set ($9.99) and have at it. Again, very fun after a few glasses of wine and great for photos.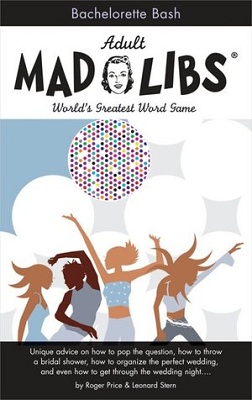 Bachelorette Mad Libs: Classic and portable. It's a great idea if the party involves a long car ride. Bachelorette Mad Libs ($3.99)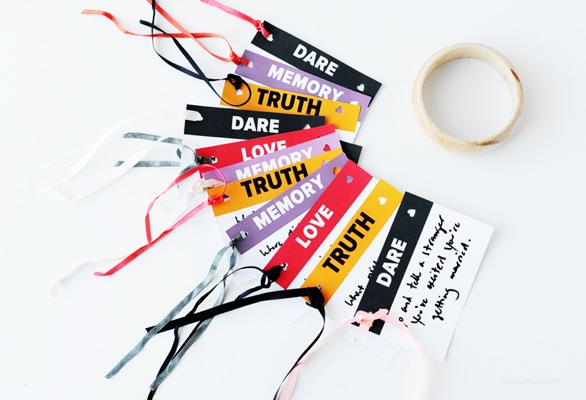 Bride To Be Bangle: Great for a bride who doesn't want to wear a veil all night but would still love a stylish keepsake. Guests give bride-to-be dares and challenges to do on note cards tied with ribbon. Once bride completes the challenge, she gets to wrap the ribbon around her bracelet. Full details are here.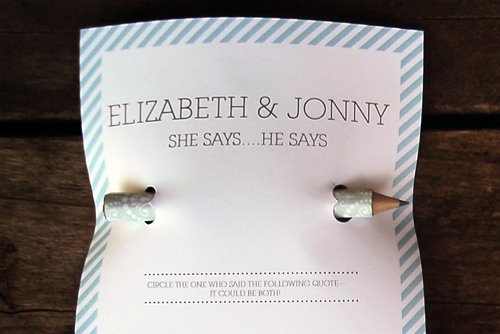 He Says, She Says: Create a quiz in which guests have to decide who -- the bride or the groom -- said a particular quote. A great example can be found here.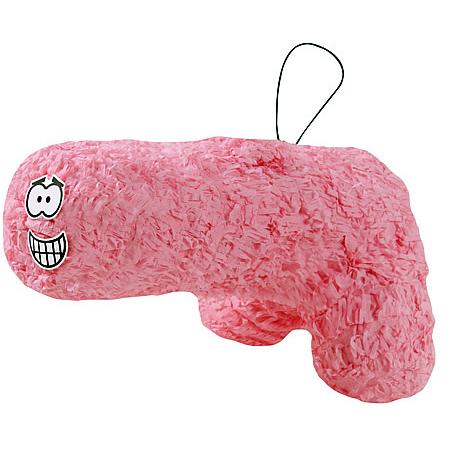 Penis Pinata: Oh, come on. It's a bacherette party. Even the most uptight bride can't resist a drunken swing at a paper mache man member. Fill with candy, costume jewelry, etc. Penis Pinata ($14.99)