Bandanas Will Be Your New Favorite Accessory (Here's Why)
Bandanas are a staple in fashion/pop culture history, from Rosie the Riveter in the 40s to Tupac in the 90s. But let's be real, you were probably wearing the accessory long before taking sides in the East Coast vs. West Coast debate, and it was likely for a cowboy or pirate Halloween costume. This is why the bandana is so versatile and timeless. You can wear it many different ways for many different reasons. Tie one in your hair to stay cool during a heatwave like Candice Swanepoel, wear it as an unexpected addition to your jewelry a la Man Repeller, or use it as a scarf during the winter like Kendall Jenner.
Here are some inspo photos from celebs and street style stars that will prove why the bandana will be your new favorite accessory (they did for me!).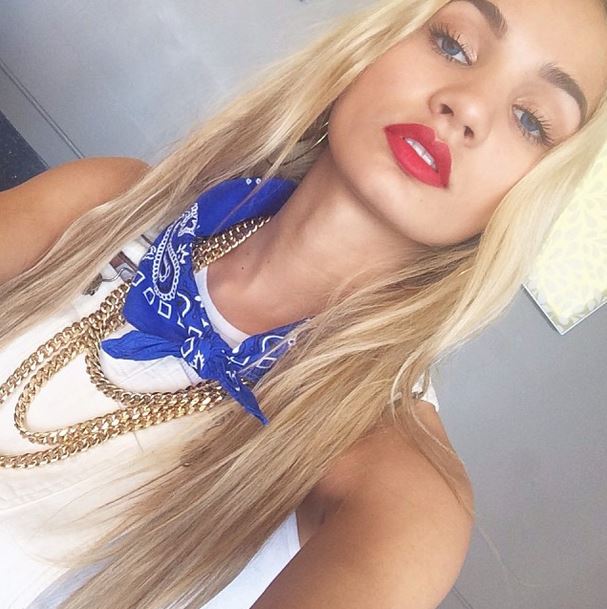 Photo via @princesspiamia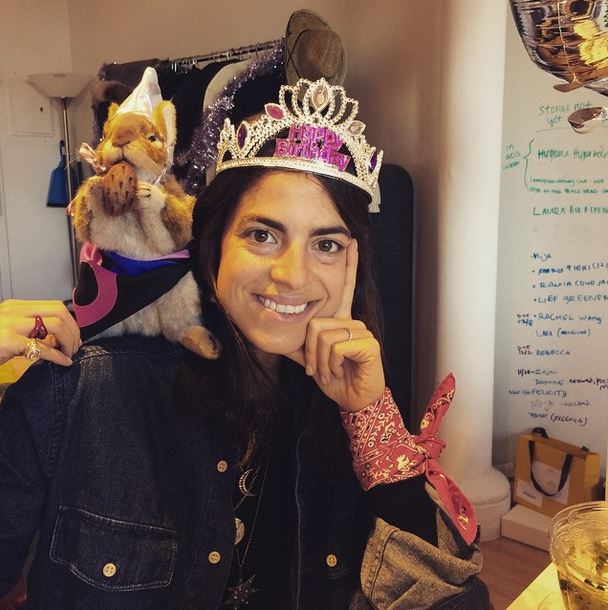 Photo via @manrepeller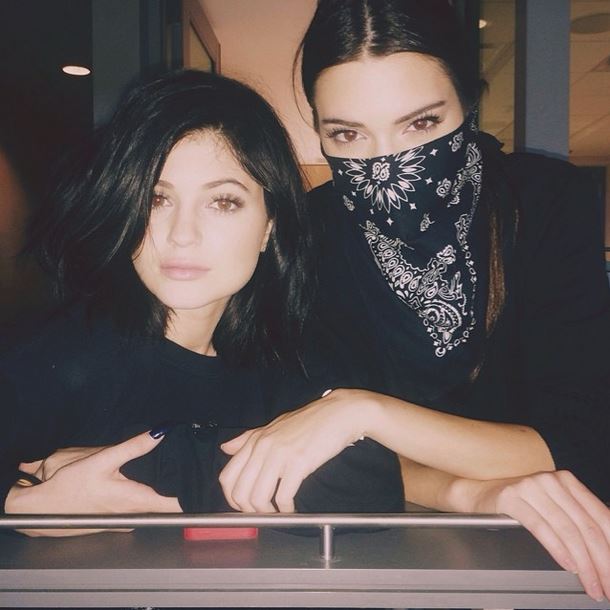 Photo via @kyliejenner
For more accessories we love, check out: grey handbags, fur hats and Kerry Washington's scarf
[Photos: Polienne, Splash News, Instagram]