BaubleBar Just Launched A New, Even More Affordable Jewelry Line At Target--Shop SUGARFIX By BaubleBar Now!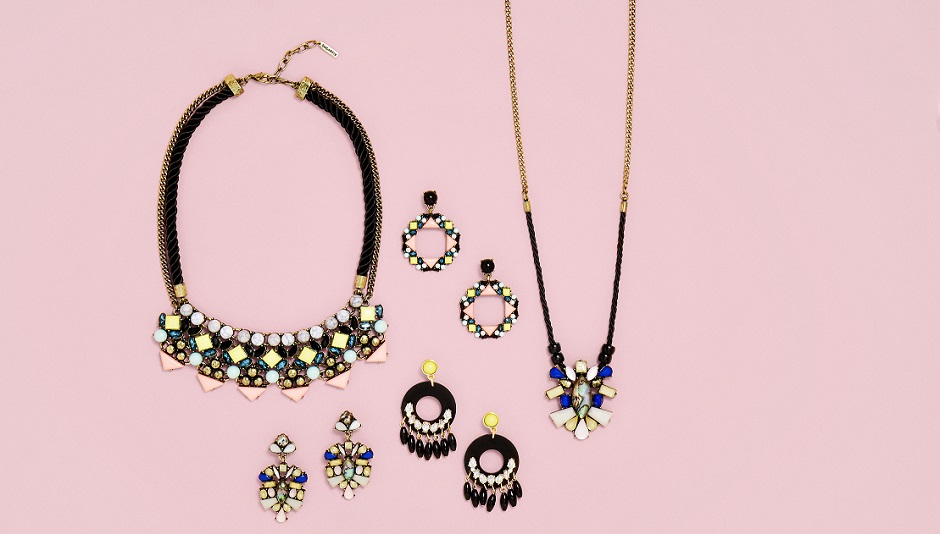 SHEfinds receives commissions for purchases made through the links in this post.
If you love BaubleBar's signature statement accessories, prepare to read the best news you'll see all day: they just launched a new line at Target!
Yes, this is really happening. Not only can you now get BaubleBar's amazing jewels and gems at Target, you'll get them at really amazing prices!
SUGARFIX by BaubleBar just launched in Target stores and at target.com and it does not disappoint. From statement necklaces and chokers to tassel earrings and pretty bracelets, these pieces are so gorgeous. The best part? Everything in the collection is under $30!
Check out a few of our fave pieces below: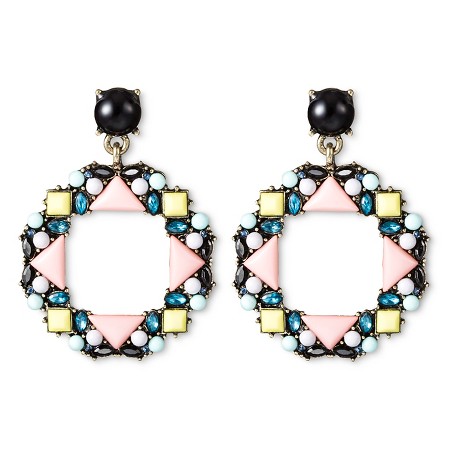 SUGARFIX by BaubleBar™ Beaded Geometric Drop Earrings ($14.99)
SUGARFIX by BaubleBar™ Wrap Choker Necklace ($16.99)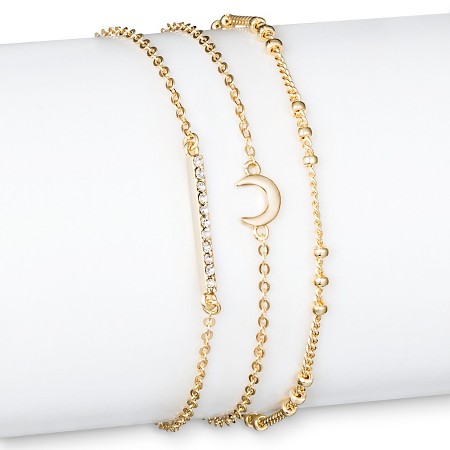 SUGARFIX by BaubleBar™ Trio Bracelet Set ($16.99)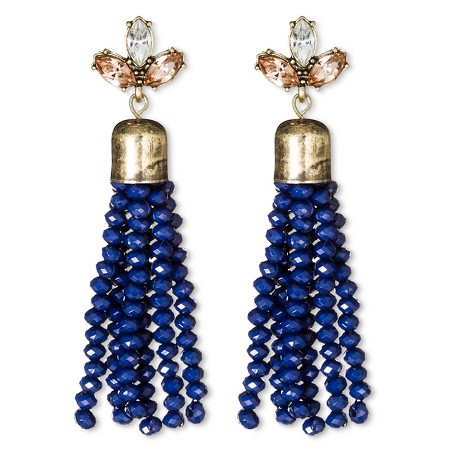 SUGARFIX by BaubleBar™ Beaded Tassel Earrings ($12.99)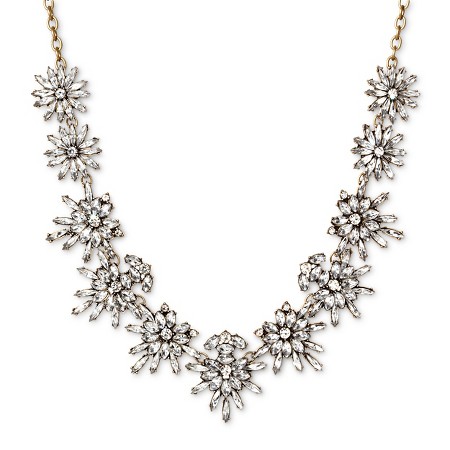 SUGARFIX by BaubleBar™ Floral Necklace ($21.99)
SHOP SUGARFIX BY BAUBLEBAR NOW
Be sure to check out these amazing $15 leggings and our favorite $39 suede booties.
[Photo: Sugarfix by BaubleBar]