Beautyblender's original (and iconic!) makeup sponge forever changed the way we applied liquid makeup for the better. And we will always be grateful for that. But they aren't stopping there.
Say hello to The Detailers, the brand's first-ever collection of makeup brushes. Now, you're probably thinking to yourself, "So many brands have these, what makes these so special?". We'll tell you. These are unlike anything else you've seen on the market because these brushes can be used for both makeup and skincare.
The dual-sided brushes have a colling zamac face roller on one side to smooth and prep your skin before you even apply any product and the other side has synthetic hair bristles that give you a flawless finish every time. Just imagine how great your makeup will look between using these and your beautyblender sponge!
From a dual-sided spoolie that helps you achieve perfect brows to an eyeliner brush that makes cat-eyes seam *so* easy, check out the entire collection below: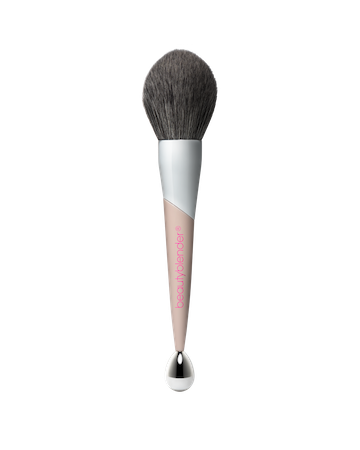 BIG BOSS™ POWDER BRUSH & COOLING ROLLER ($60)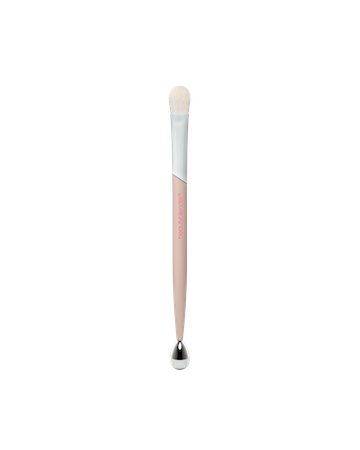 SHADY LADY ALL-OVER EYESHADOW BRUSH & COOLING ROLLER ($30)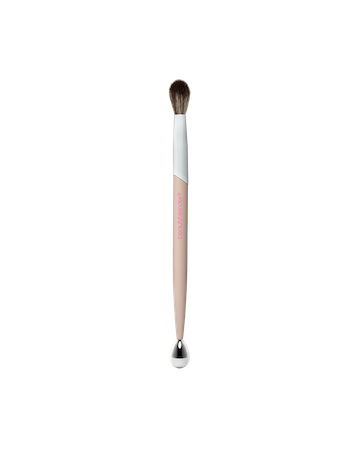 HIGH ROLLER CREASE BRUSH & COOLING ROLLER ($33)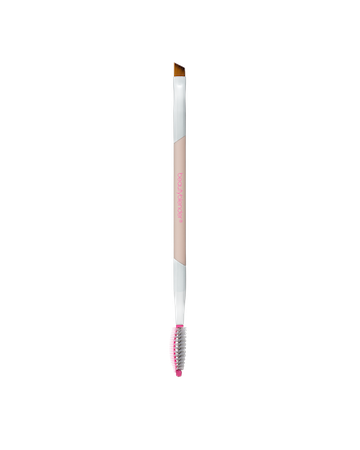 THE PLAYER 3-WAY BROW BRUSH ($28)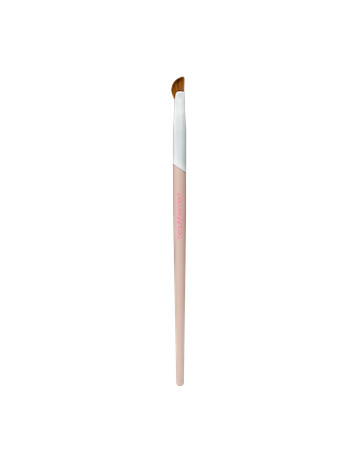 WING MAN CURVED EYELINER BRUSH ($22)