You've got your case of business cards, a drink name you can order with confidence at the bar (even if you're not entirely sure what it is), a stain-remover pen (just in case), and all the mints your clutch can carry. You're ready for this cocktail party. Before you try out one of your amazing ice-breaking initiations with potential colleagues, read our list of social no-nos to avoid!
Your Juice Cleanse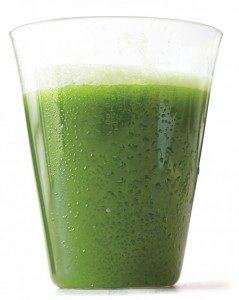 As much as you think it's really impressive that you've been supplementing solid food for a cup of liquid kale, no one else actually cares. You're sure to alienate people holding finger food and wine when you say, "Oh, I can't eat that — or really drink this, either. I'm on a cleanse." Ugh.
How to Improve the Party
What? No. Stop. You were not invited to organize this cocktail party. If the choice of venue, events, decorations, and guests are not up to your standards, you have every right to organize your grand exit if you please. Stop being a downer.
Your Uber-Cool Job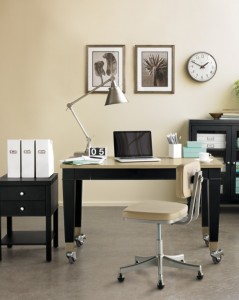 Good for you for landing your dream job! But going on and on about how your team has Whiskey Fridays and how working from home whenever you want is so awesome can get really trite after awhile. Let others speak about their jobs, then engage. Remember, the less you reveal, the more interesting and humble you appear to be.
Salaries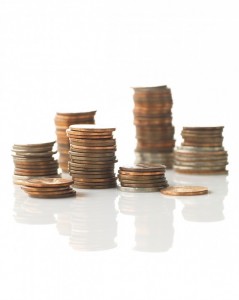 Unless the office accountant is going on a burning-bridges tour by revealing everyone's pay grade, there is zero reason to bring up what you or anyone else is pulling in. Really, we shouldn't even have to explain this — don't do it.
Fights and Arguments
This is your chance to meet new people, connect, exchange business cards, and practice the art of working a room. This is not the opportunity to bring up the moment your past boo got into a screaming match with you, ending with your inevitably throwing his clothes on the front stoop of the apartment. Get your life right, girl. Even if it happened just before you left the house to come to the party, keep it to yourself.
More from Martha Stewart:

Quick, One-Pot Meal Ideas To Feed the Whole Family

45 Meatless Meals for a Healthy Dinner

36 Dinners You Can Make in Just 15 Minutes!

10 Grown-Up Grilled Cheese Sandwiches