In true Apple fashion, Tim Cook didn't just announced one new iPhone at today's press conference, he debuted two.
The iPhone 6 and iPhone 6 Plus are bigger, yet thinner than most recent models and obviously also come with better display, Wifi capabilities and battery life. Both phones will be available for pre-order on September 12; they officially go on sale on September 19.
We could tell you every detail, but the pics from Apple are so much more effective.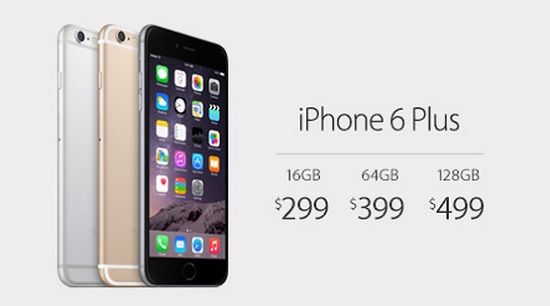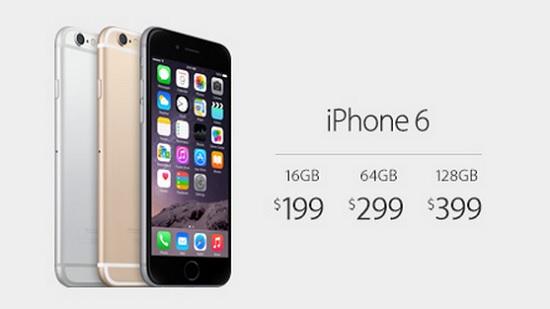 Click through the slideshow to see more photos and features of the Apple iPhone 6 and iPhone 6 Plus.
PS: Apple also debuted Apple Pay today, which will completely revolutionize how you shop. With Apple Pay, you'll be able to securely store your credit info right on your phone and pay at over 22,000 merchant locations including Macy's, Sephora, McDonald's, Whole Foods and more.
Don't miss all the info on Apple Watch, plus 30% off at J. Crew.
[Photo: Apple]