How many of you were heartbroken when Jennifer Garner and Ben Affleck's split hit the news? (Me!!!!) These A-list celebs had a romance for the books–their 10-year marriage was probably one of the most down-to-earth in all of Hollywood. We wanted to go back and see how the couple met, what their relationship was like, and what went wrong. Here is a complete timeline of Ben and Jen's relationship:
2001: The pair met on the set of Pearl Harbor, and their chemistry was instant–they became immediate friends!
2003: The duo co-starred again in 2003's Daredevil, during which time Ben had engaged in his relationship with Jennifer Lopez, aka "Bennifer" (the first). Garner was also with her ex-husband, Scott Foley, who she married in 2000.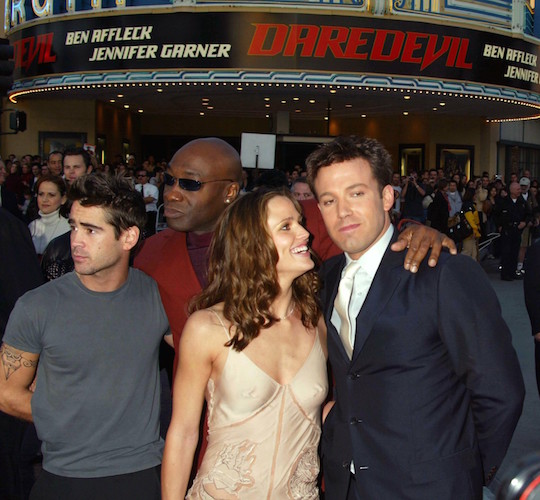 In 2003, Garner's career picked up, and she and Foley divorced, while Bennifer did not last. About a year and a half later, Ben and Jen finally got together (Bennifer part 2!!!).
June 2005: Ben and Jennifer got married in Turks and Caicos, and six months later, the couple had their first daughter, Violet.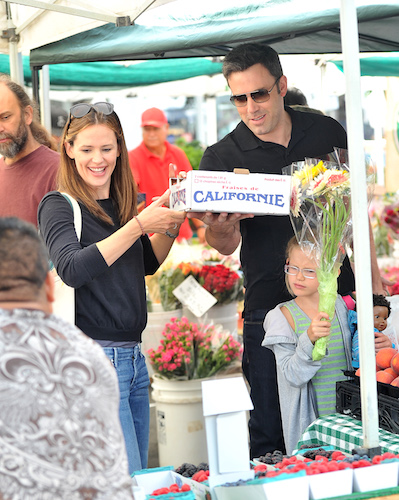 Since then, their 10-year marriage was one of Hollywood's best–everyone loved their family-centered mentality. In 2009, they had their second child Seraphina, and in 2012, they had their third child Samuel.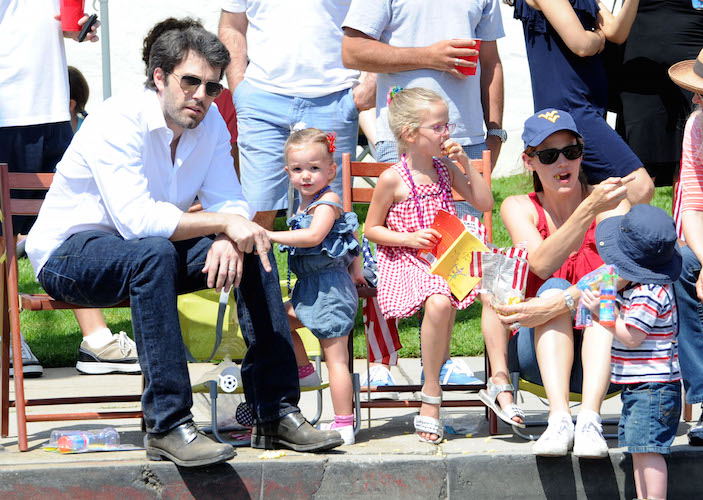 The pair were huge supporters of the Boston Red Sox, and were often seen at games! Fans admired their love for each other.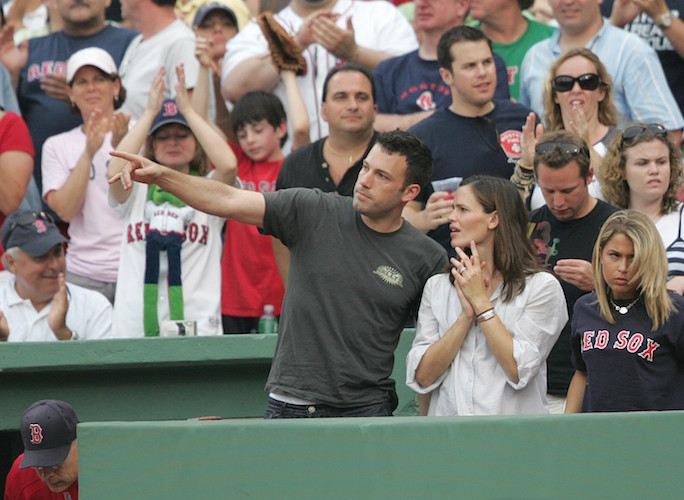 It all went downhill in June 2015, when the couple announced they were separating. Rumors erupted in the press of Ben's affair with the family's nanny (remember those scandalous pics?!). In her interview with Vanity Fair, Jennifer explained, "We had been separated for months before I ever heard about the nanny. She had nothing to do with our decision to divorce."
Our hearts broke when we heard the news, but we hope the best for the family moving forward!
[Photos: Splash News]