If you want soft, smooth, youthful-looking skin, keeping it hydrated is absolutely essential. Yes, drinking lots of water is important, but so is committing to a skincare routine that locks in moisture all day long.
Just as using a daily moisturizer on your face is super important, so is using body lotion on the rest of your skin. Not only do the best body lotions keep dry, ashy, flaking skin at bay, but they also promote softness and smoothness. If you're not using a body lotion every time you step out of the shower, do better! Your skin needs TLC, so give it the love it deserves with any one of the incredible (and affordable!) body lotions below.
The Best Body Lotions
Shoppers Choice: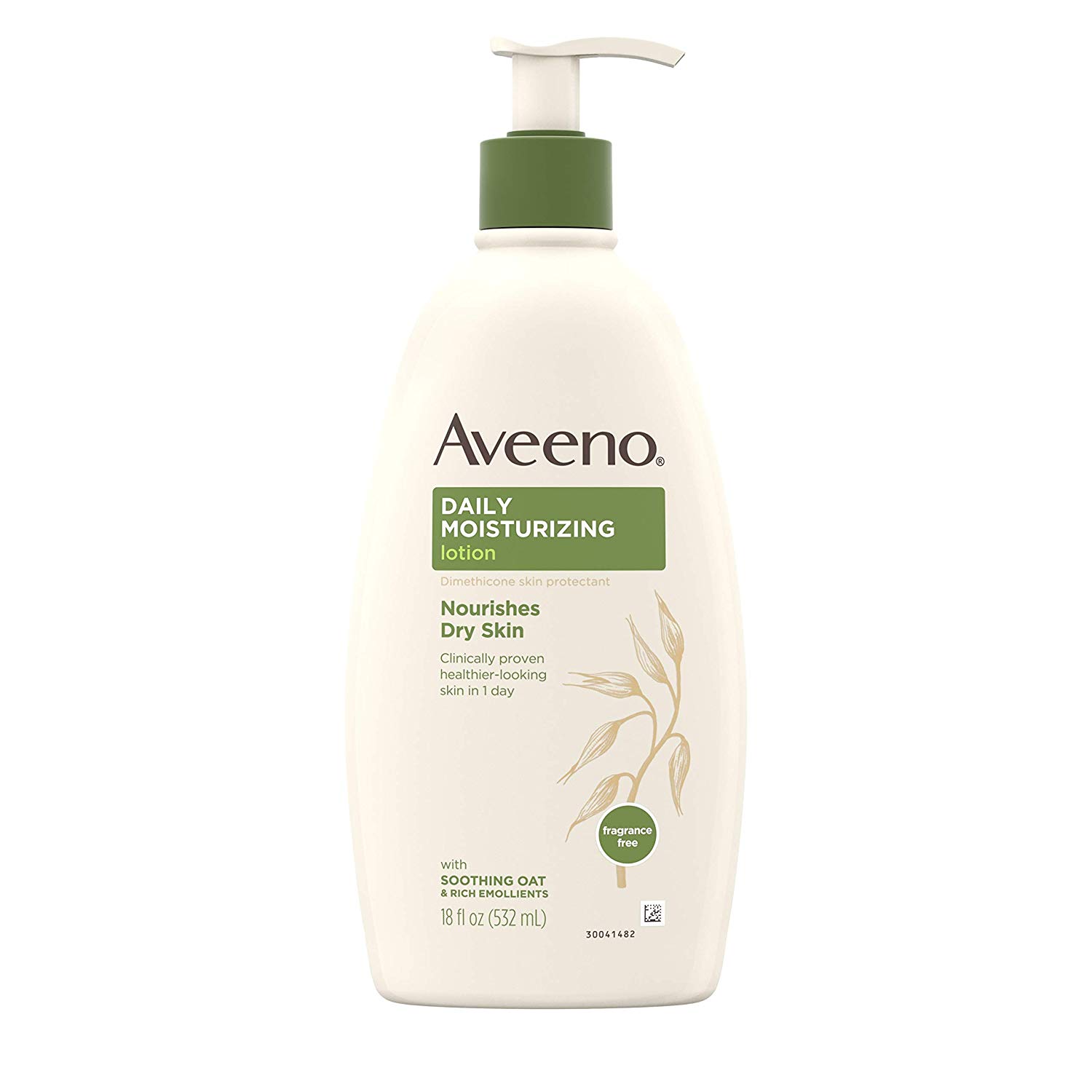 Aveeno Daily Moisturizing Body Lotion
Highlights: Fragrance-free, non-greasy, non-comedogenic, and gentle enough for daily use; contains a unique soothing oatmeal formula; Clinically proven to locks in skin's moisture and improves skin's health in just one day
"I've tried them all, and now I own multiple bottles of this placed in nearly every room in my house. It goes on smooth, not greasy, and truly moisturizes. My skin feels soft and not sticky after putting it on. It even softens really rough areas like elbows and heels. I will never use another body lotion again." – Tara
Editor's Picks: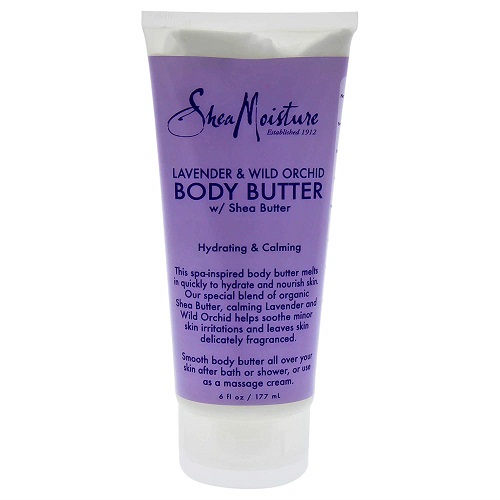 SheaMoisture Lavender & Wild Orchid Body Butter
Highlights: Helps calm and heal minor skin irritations; soothing scent; leaves skin silky and smooth
"SheaMoisture is one of my favorite beauty brands because their products are made without harmful ingredients. I'm obsessed with keeping my skin moisturized, so I really love how rich and creamy this body lotion is and that it actually keeps my skin soft and smooth all day long. I also find the scent very pleasant and relaxing; it's not at all over-powering or heavy." – Jeanine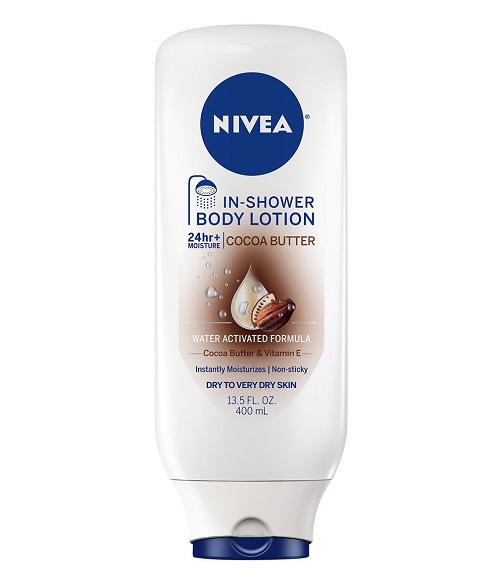 NIVEA Cocoa Butter In-Shower Body Lotion
Highlights: Water activated formula for use in the shower on wet skin; moisturizes instantly with no sticky feel that lasts 24+ hours; no residue left behind on the towel
"I am very picky about lotions because I do not like feeling sticky or greasy after applying it. And that is why I am in love with this in-shower one from Nivea. You lather it on, then rinse it off all while in the shower so when you get out you don't have to. And yes, it still gives you the same amount of moisture." – Alisha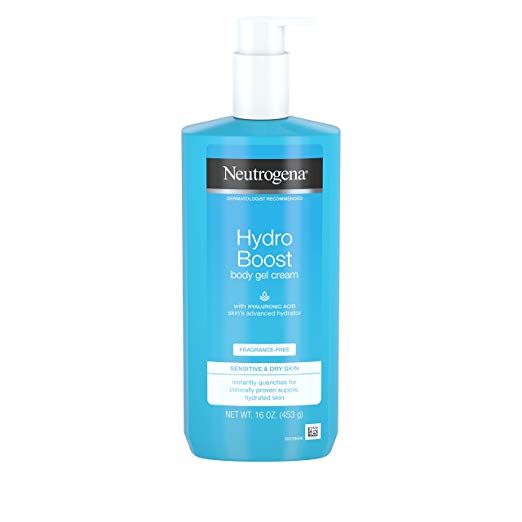 Neutrogena Hydro Boost Fragrance-Free Hydrating Body Gel Cream
Highlights: Refreshing and ultra-light gel formula is powered by hyaluronic acid; clinically proven to make skin feel smooth and more hydrated; fragrance-free, paraben-free, and fast absorbing gel formula is non-greasy
"This is my go-to body lotion year round. It's fantastic in the warmer months when you don't even want to bother with lotion, but its super hydrating thanks to the hyaluronic acid. The Hydo Boost hand cream is a must have on my nightstand as well." – Morgan
SheFinds receives commissions for purchases made through the links in this post.