Not sure what candle you should try next? We're here to help with six seriously popular candles that won't let you down. Whether you're into woodsy fragrances or bright citrus-y scents, shoppers around the Web and the SheFinds editors agree: these candles are the best.
Best Candles
Shoppers Choice: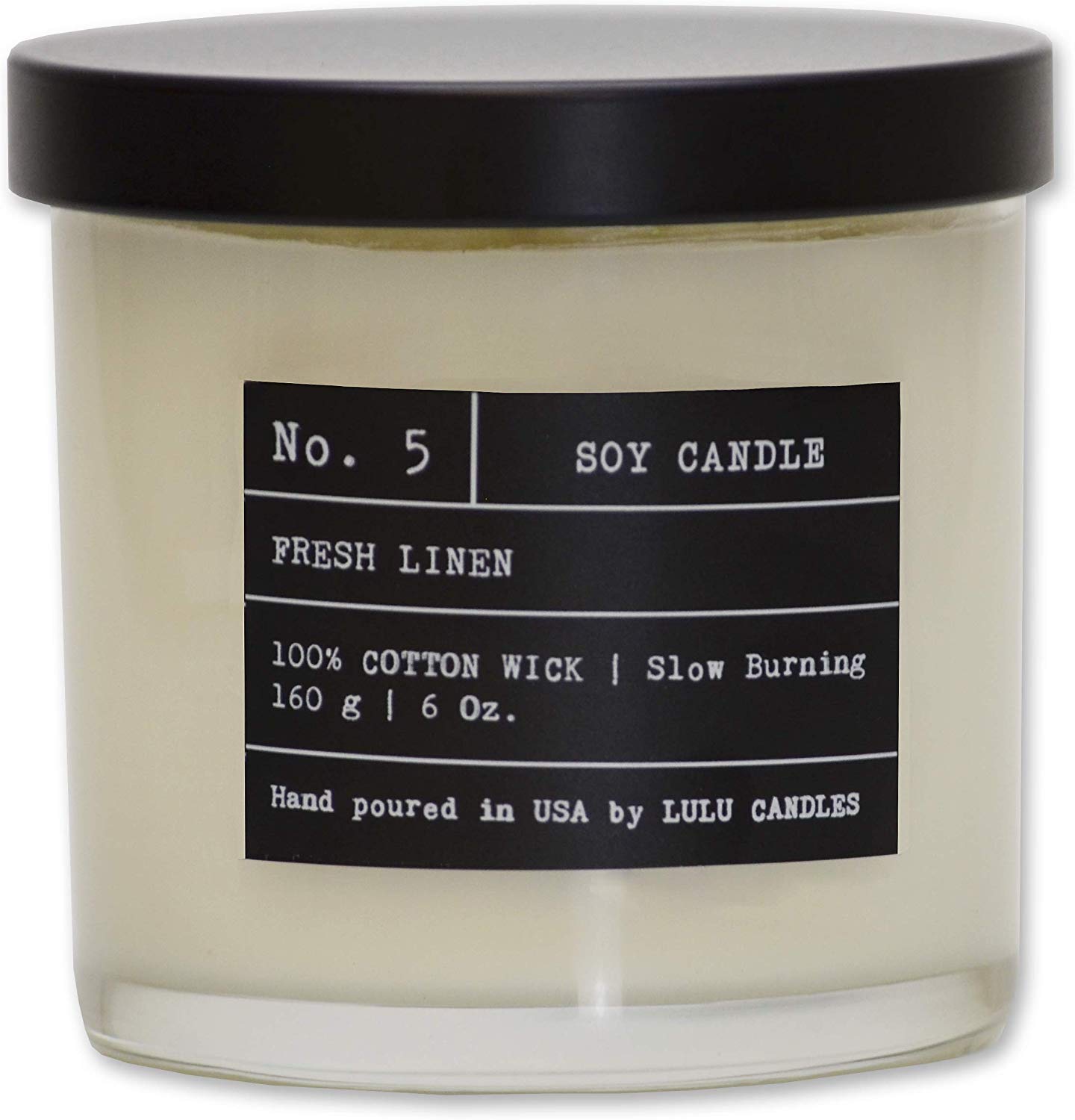 Lulu Candles Luxury Scented Soy Candle
Highlights: Made with eco-friendly soy wax; poured in the USA; extra long burn time
"I got the Fresh Linen candle and it has the best scent! Very clean, and not too strong like some other brands, it burns low and slow and puts off just enough scent to fill a bathroom or small office, but not enough to give you a headache. The scent is exactly what I look for when I am looking for a fresh linen or clean sheets candle. The label is very simple as well, which means it doesn't clash with any decor!" – Candice
Editors' Picks: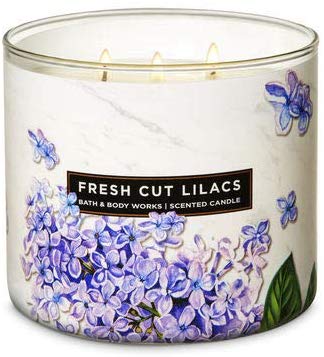 White Barn Fresh Cut Lilacs 3-Wick Candle
Highlights: Burns approximately 25 – 45 hours; consistent quality from beginning to end; room-filling fragrance
"I'm not super particular when it comes to candles, but this is easily one of the best I've ever smelled. It honestly makes my apartment smell like the most amazing garden in bloom without being overpowering. It's a spot-on floral scent that is calming, relaxing and really lovely all year round." Jeanine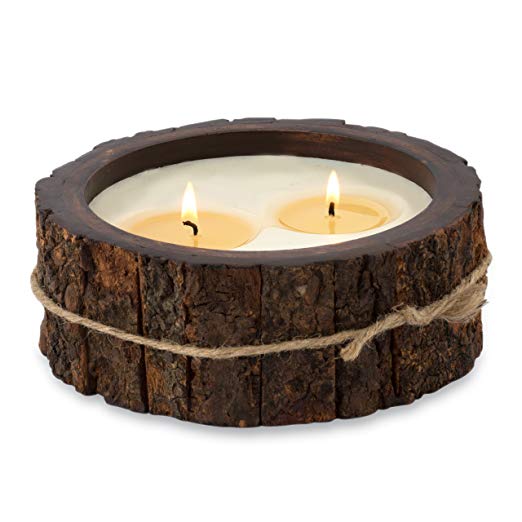 Himalayan Candles Tree Bark Grapefruit Pine Candle
Highlights: Real tree bark that has been Cast off of the mango tree; 65 hours burn time; handmade in small batches; made with a clean and long burning wax blend
"This candle smells amazing, and it always spreads throughout the room, which I love. It also comes in a bunch pretty container options that all look beautiful even when the candle isn't lit!" – Hannah
Buy from Himalayan Trading Post >>
Highlights: Burns evenly and effectively;
"For those that love floral scents, you need to splurge and get a Diptyque candle. Not only do they smell amazing but they also have quite a long burn time so you get your money's worth." – Alisha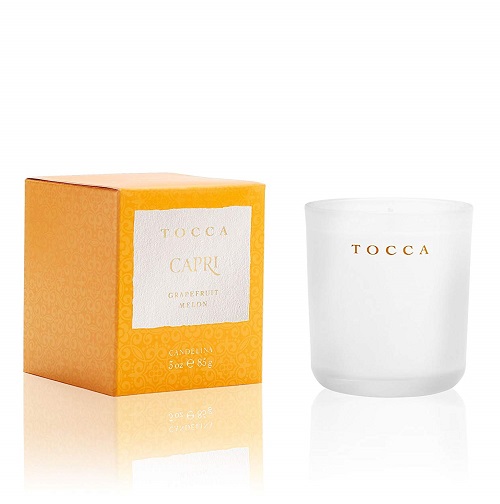 Tocca Capri Grapefruit & Melon Candle
Highlights: Made with a proprietary paraffin wax blend that includes natural vegetable wax and an all-cotton wick; 30 hour burn time
"My favorite candle is TOCCA Capri. I've never been to the island, but it's what I fantasize that it smells like: grapefruit, melon and bougainvillea. Yum!" – Justine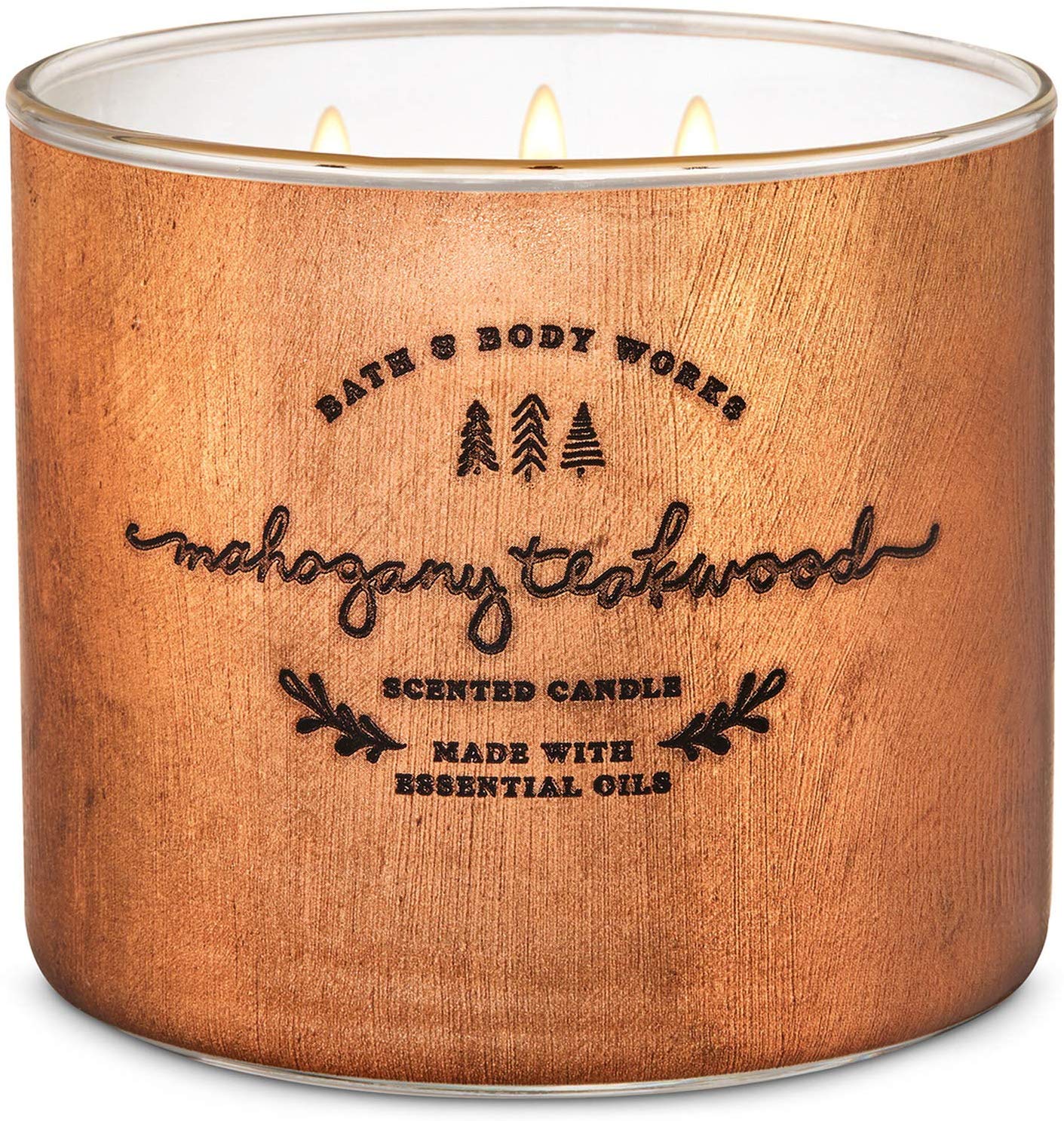 Bath & Body Works Mahogany Teakwood Candle
Highlights: Made with an exclusive blend of soy-based wax & the highest concentration of essential oils; contains a lead-free wick that won't burn out & no added dyes; candle melts consistently & evenly, radiating enough fragrance to fill an entire room, with a burn time of approximately 25 – 45 hours
"Mahogany Teakwood has my heart! It's a pretty masculine scent but feels upscale to me, so I think it's good year-round, whereas seasonal candles are only good sometimes and some other scents feel too forced and fake to have a home smell those ways. A sales associate turned me onto the "high intensity" version, and it's sooo good for making your whole place smell like it!" – Morgan
SheFinds receives commissions for purchases made through the links in this post.