One of the everyday beauty essentials that doesn't get nearly as much love and attention as it deserves? Deodorant! It's something we all use every single day, yet so few of us actually put any thought into which deodorant we're swiping on.
Because we're all about helping you make mindful shopping choices in all aspects of life, we took it upon ourselves to put tons of deodorants to the test in search of the best. And there were some clear winners! Check out the best deodorants below:
The Best Deodorants
Shoppers Choice:

Degree UltraClear Black + White Antiperspirant Deodorant
Highlights: Provides the best protection against white marks on black clothes and yellow stains on white clothes; features Degree MotionSense technology that keeps you fresher with every move; alcohol-free
"We love this antiperspirant, we wear a lot of black and it'' great not worrying about getting those annoying 'Zebra' stripes! Smells great and last all day even in this NASTY Florida Heat!" – Kaci
Editors' Picks: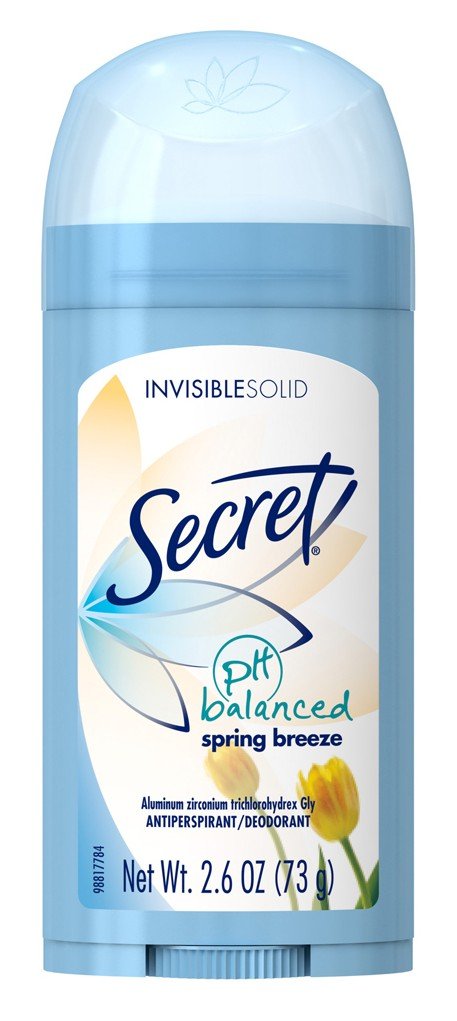 Secret Deodorant Spring Breeze Solid
Highlights: 24-hour protection; pH balanced; reduces underarm wetness
"I sweat a lot. Like, a lot. Basically no deodorant ever keeps me dry, but this one definitely keeps the odor at bay. I've been using it for years and it's never once irritated the sensitive skin under my arms." – Jeanine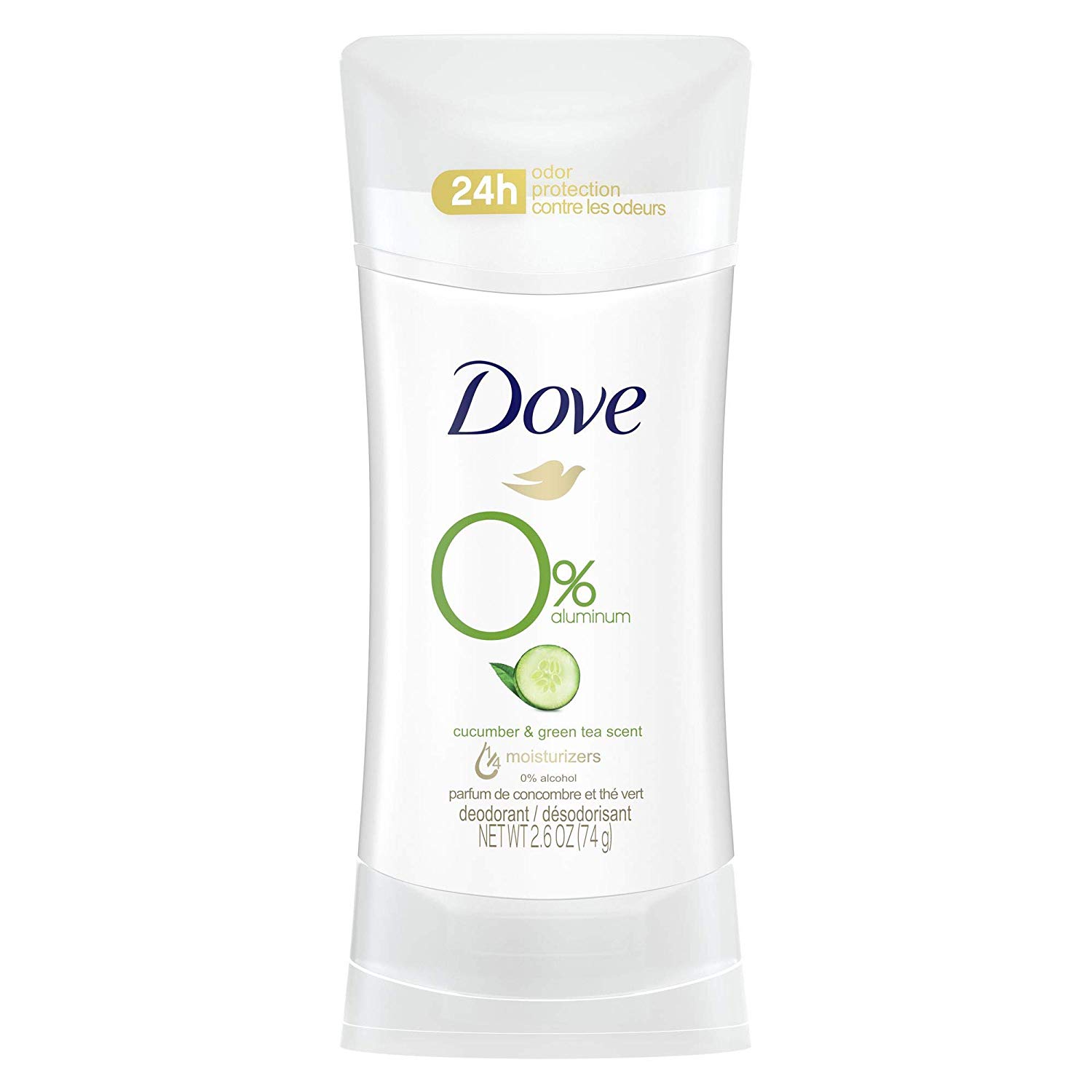 Highlights: 24hr odor protection; 1/4 moisturizers to care for underarm skin
"I really wanted to switch to an aluminum-free deodorant, but the natural deodorant brands weren't cutting it for me. I switched over to this one from Dove instead and have been loving it so far. I feel better knowing there's no aluminum, and I don't have to reapply throughout the day." – Hannah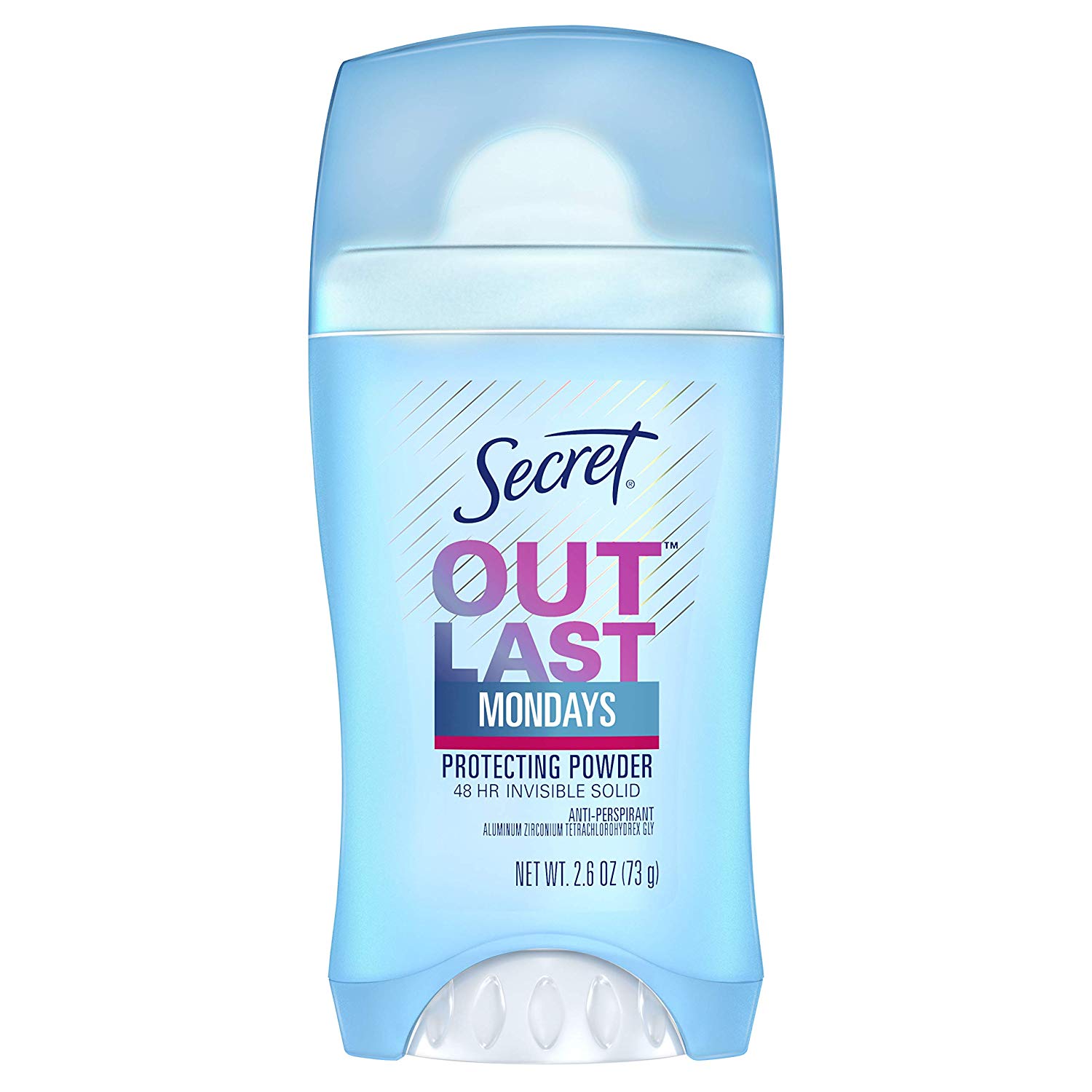 Secret Outlast Protecting Powder Scent Women's Deodorant
Highlights: 48-Hour odor protection; goes on dry
"I always go for a powder deodorant versus gel or spray and this one is my favorite because it is invisible and doesn't leave streaks on your clothing." – Alisha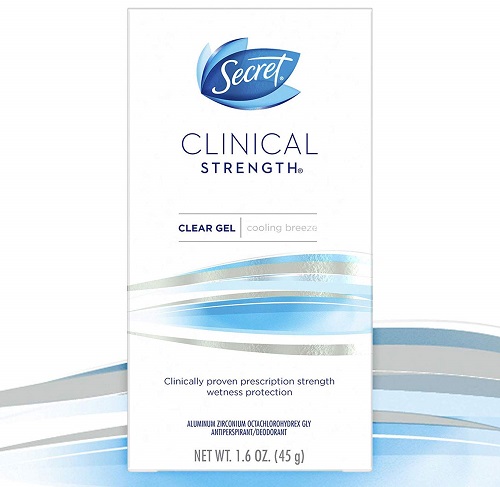 Secret Clinical Strength Clear Gel
Highlights: 2X better sweat protection versus the protection required of an ordinary antiperspirant; sweat protection for 48 hours
"I'll admit: I'm a sweaty girl. Most of the time, regular deodorant doesn't cut it for me. This is a must have for the summer or nerve-wracking events! Honestly, even in the winter when you're bundled up but find yourself inside somewhere warm with all your layers on." – Morgan
SheFinds receives commissions for purchases made through the links in this post.