Every woman knows that cleansing is an absolutely essential skincare step. Skip it and you could risk breakouts, blemishes or worse.
As with most beauty products, all facial cleansers are not created equal. Some are way too harsh while others just don't have the right ingredients to get the job done. That's why we took it upon ourselves to put tons of facial cleaners to the test in hopes of weeding out the best of the best. If you're looking for a facial cleanser that removes makeup and impurities without totally stripping your skin, check out the best facial cleansers below. They're the ones we swear by.
The Best Facial Cleaners
Shoppers Choice: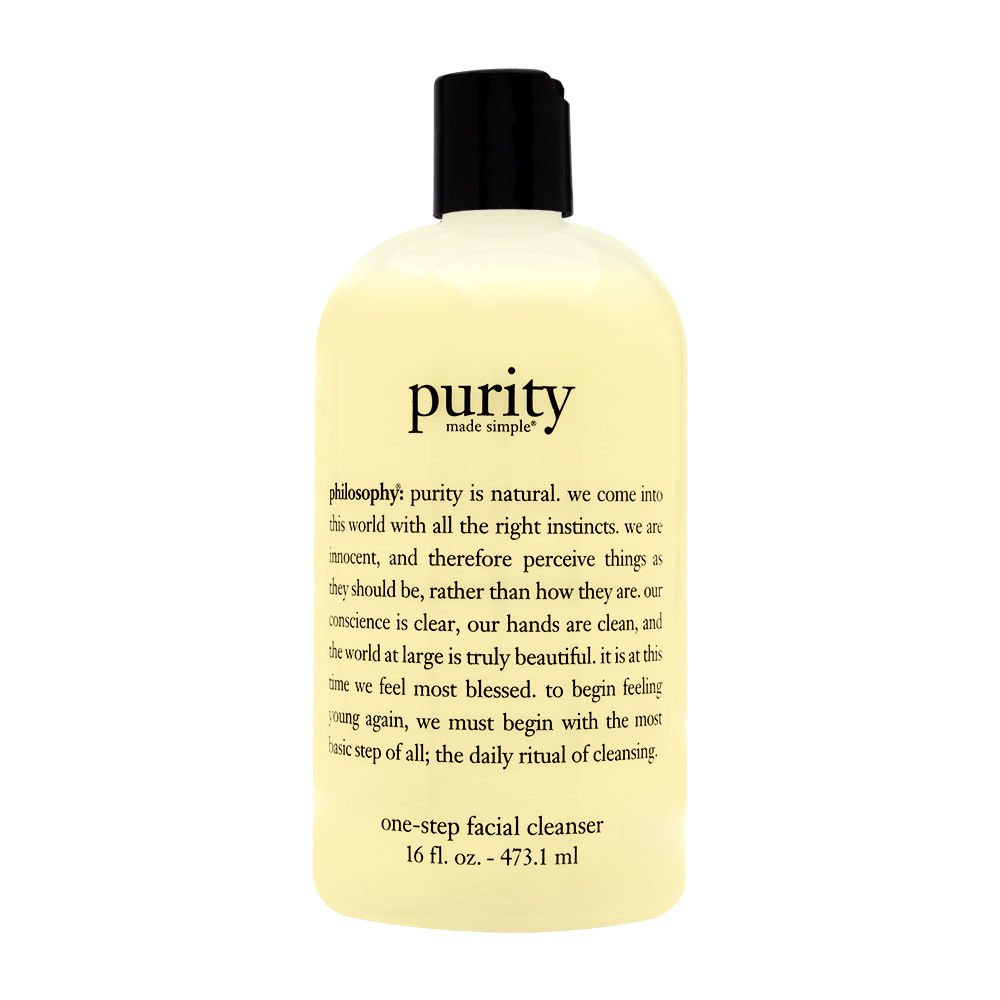 Philosophy Purity Made Simple One Step Facial Cleanser
Highlights:  3-in-1 approach to cleansing that gently cleanses; melts away makeup and tones and lightly hydrates; fragrance-free; leaves skin clean and balanced
"I've tried many, many cleansers, but none are as good as this one. I use this year round because it's not over-drying, and does fine in the winter. This cleanser doesn't leave a residue, so you get squeaky clean skin without it feeling dry and tight. I feel like it really does what it says and keeps your face clean and balanced. I get zero breakouts from this, and I have tricky skin. It's the only cleanser I can use twice a day without my skin going crazy. Love love love!" – Rosi
Editor's Picks: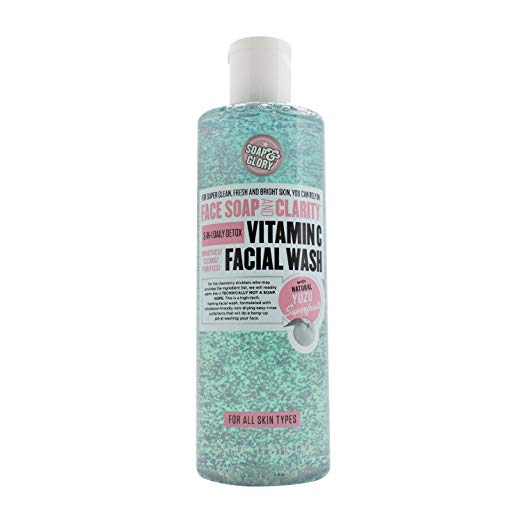 Soap & Glory Face Soap And Clarity 3-In-1 Daily Detox Vitamin C Facial Wash
Highlights: Under $15; contains complexion-friendly, non-drying, easy-rinse ingredients; helps to smooth, purify and clarify the skin
"When people ask me what skincare products I swear by, I always mention this face wash. I've been using it consistently for years and I'm convinced it's one of the main reasons my skin looks as bright and healthy as it does. My skin always feel clean and exfoliated after I use this cleanser, but never dry or stripped. I live in mortal fear that Soap & Glory will discontinue this product, so I usually buy multiples so I never run out. Yes, that's how obsessed I am." – Jeanine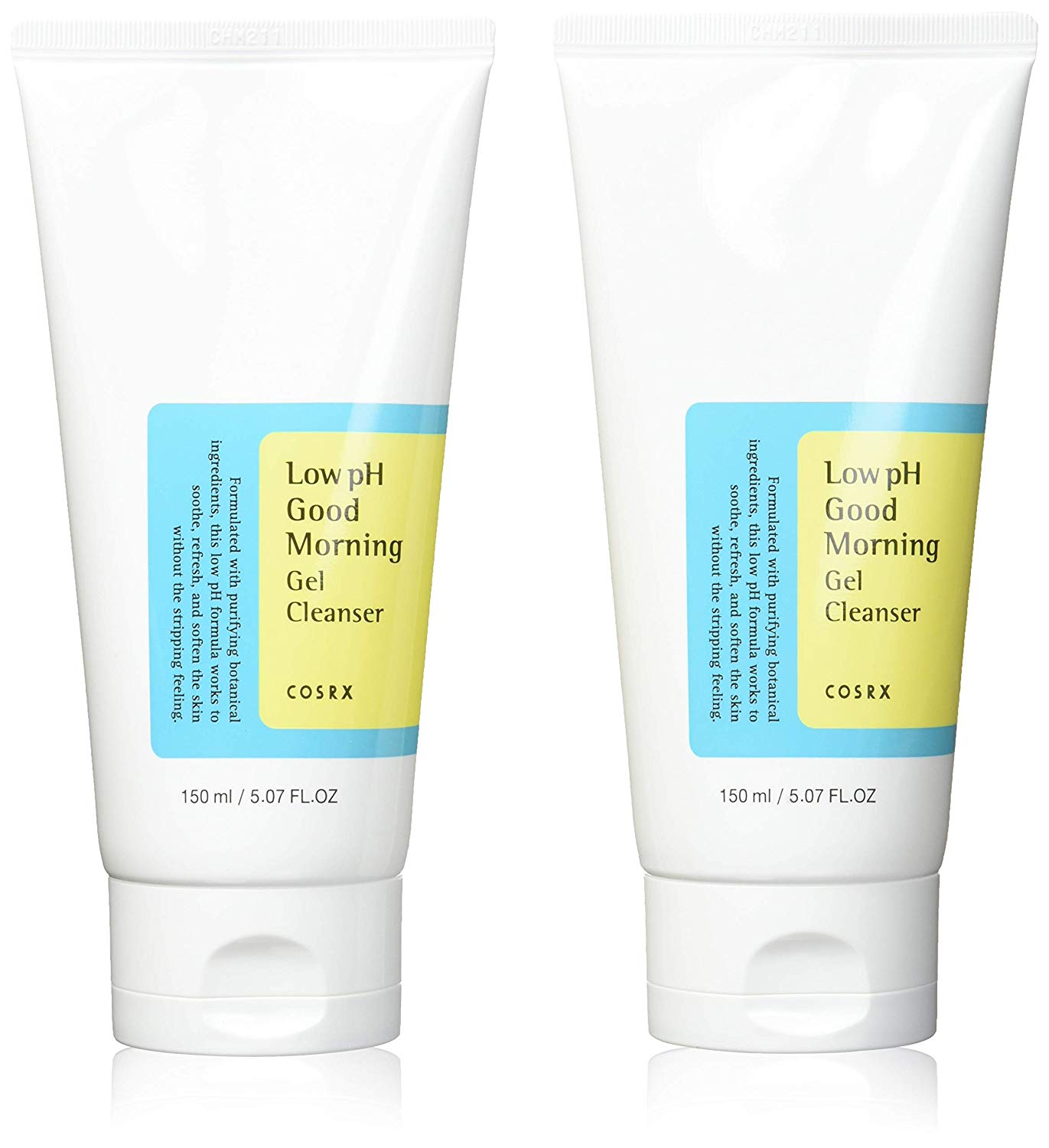 COSRX Low Ph Good Morning Gel Cleanser
Highlights: Low pH level of 5, which makes it perfect for any skin type; hnfused with BHA and Tea Tree Oil that rids of dead skin cells and dissolves impurities deep within pores; controls sebum, leaving skin glowing and fresh
"I'm convinced the tea tree oil in this cleanser is the miracle ingredient, but it could also be that it's pH balanced to 5 so it won't make anyone's skin go wonky, and the BHA (beta hydroxy acid) gets deep into your pores to clear them out. Either way, once I started using this, I definitely saw an improvement in my acne-prone skin! This one comes with their hydrocolloid pimple patches too, to help speed up healing of any blemishes you might have in the meantime!" – Morgan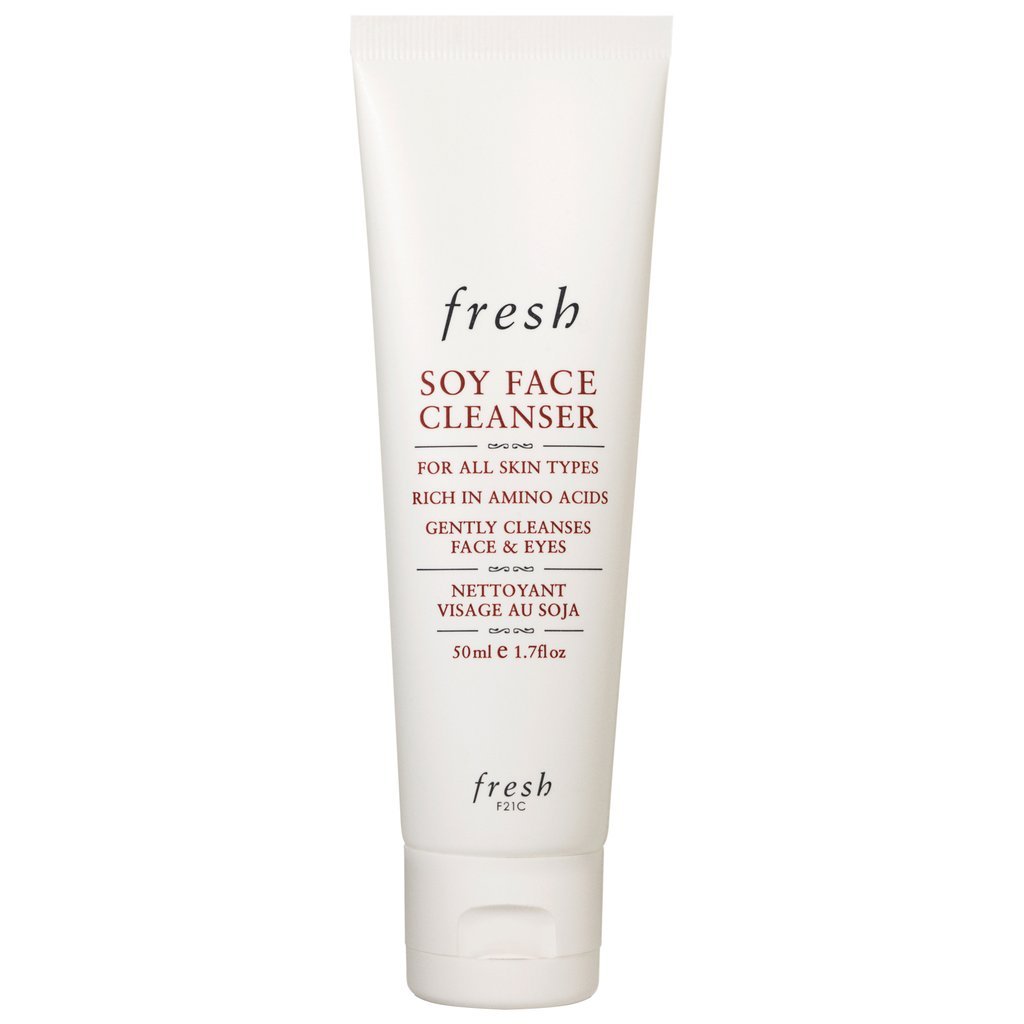 Highlights: Removes impurities and makeup without stripping the skin; paraben-free, phthalate-free, sulfate-free, fragrance-free, soap-free; Non-comedogenic
"This cleanser is my holy-grail product. It removes all of the impurities collected throughout the day from your skin without irritating whatsoever. You can also use it to remove eye makeup too!" – Alisha
SheFinds receives commissions for purchases made through the links in this post.