Winter is coming and you know what that means, right? It's time to take extra special care of your skin. Yes, you should obviously be using facial cream all year round, but it's especially important when your skin will need even more TLC during the cold, dry weather.
Don't have a facial moisturizer you never leave home without applying? Let's fix that. We've been testing tons and finally narrowed down the five best facial moisturizers for all skin types. Whether your skin is dry, oily, sensitive or combination, these facial moisturizers will keep it looking and feeling its best.
The Best Facial Moisturizers
Shoppers Choice: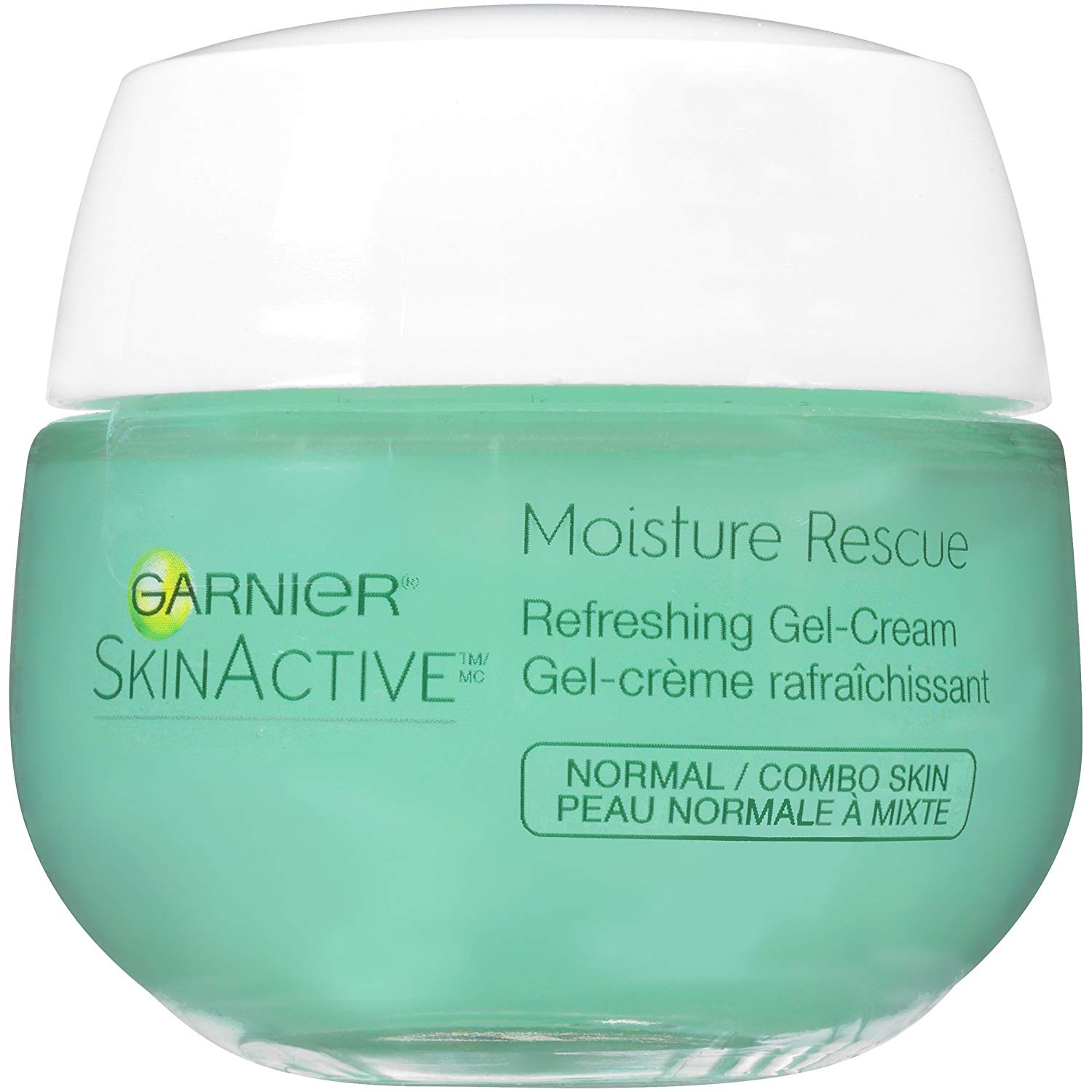 Garnier SkinActive Moisture Rescue Face Moisturizer
Highlights: Oil-free face moisturizer suitable for all skin types; provides 24-hour hydration and helps restore the protective skin barrier;  non-comedogenic; hydrates without clogging your pores
"LOVE this stuff and I have for years, and I'll admit I'm not a fan of most Garnier products. This moisturizer doesn't feel greasy in the least, yet it is immediately soothing and feels like your skin is drinking it in. You can wear it under makeup during the day, or at night. I can't say enough good things about this product. I'm 43 and still get hormonal acne every month, and this product has never made it worse, and has actually helped clear it up when my skin, despite the pimples, has gotten too dry due to astringents and other facial cleansers for oily skin." – Maria
Editor's Picks: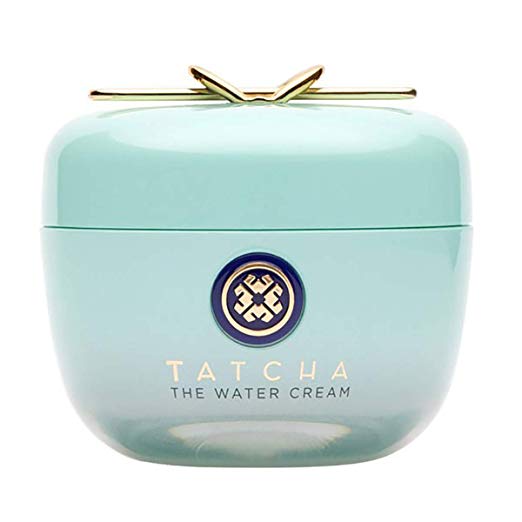 Highlights: Delivers nutrient-rich, balanced hydration without leaving skin sticky or greasy; water-burst formula provides optimal moisture for pure, poreless-looking skin; non-irritating, non-sensitizing, non-comedogenic, dermatologist tested, oil-free, and cruelty-free; formulated without mineral oil, synthetic fragrances, sulfate detergents, parabens, urea, DEA, TEA, or phthalates
"The two things I look for in a moisturizer are one, deep hydration and two, it doesn't leave my skin feeling greasy. And this one delivers both. Pro Tip: buy the travel size one first to see if you like it before splurging on the full-sized one." – Alisha
OLE HENRIKSEN C-Rush Brightening Gel Crème
Highlights: Brightens, firms and targets fine lines and wrinkles; delivers 24-hour hydration
"This moisturizer is so great in the AM. The scent is light and dissipates, but it perks up my morning routine, and I love the added brightening effects. It's helped fade my acne scars and keep new ones at bay. It's got a great texture that absorbs quickly and doesn't leave my oily skin feeling greasier." – Morgan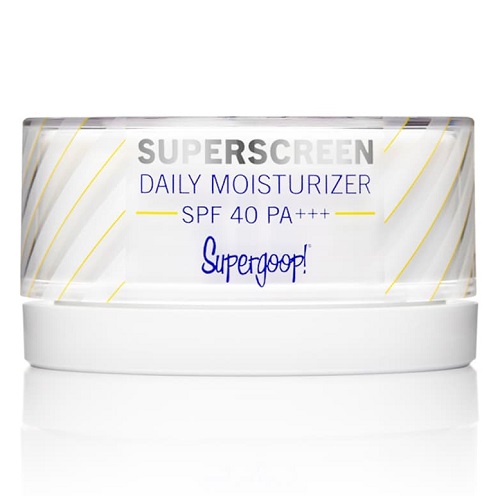 Supergoop! Superscreen Daily Moisturizer SPF 40
Highlights: SPF 40 that protects your skin from UVA and UVB rays; helps block blue light and pollution; suitable for sll skin types and tones; made with clean, reef-safe ingredients
"I'm always running low on time in the mornings, so I love that this moisturizer has SPF already included. It's super rich and creamy and not only offers sun protection, but also leaves my skin radiant and dewy all day long." – Jeanine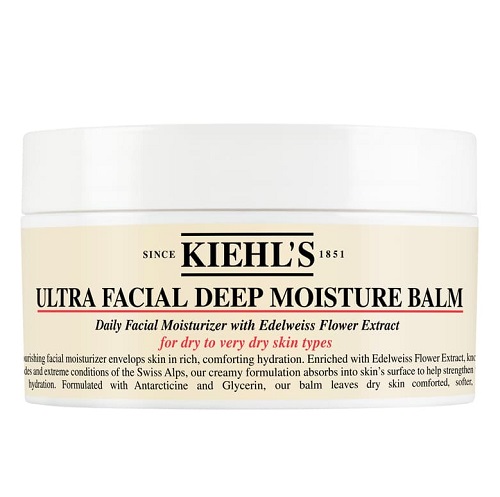 Kiehl's Ultra Facial Deep Moisture Balm
Highlights: Super-creamy moisturizer that soothes dry to very dry skin; offers up to 24 hours of hydration; paraben-, silicone- and fragrance-free
"The best facial moisturizer of all time is Kiehl's Ultra Facial Deep Moisture Balm. It's more of a spot-treatment than an all-over facial cream. I use it to treat dry spots and peeling in the dead of winter. There's really nothing else like it on the market!" – Justine
SheFinds receives commissions for purchases made through the links in this post.