Keeping up with Chanel's newest nail color is kind of like trying to keep up with the Kardashians–they're always switching things up. While Chanel's peachy Innatendu nail polish was all the rage two weeks ago, now they've re-invented the French Manicure (as only Chanel can), with metallic gold and black matte tips [Stylelist].  The downside? The Chanel polish is $25, and isn't available yet. Never fear: get the look on the cheap with these three bottles.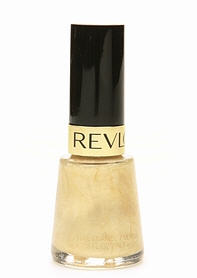 This Gold Get 'Em Revlon Nail Polish ($4.79) is cheaper than your daily lunch, and it will make your nails look like a million dollars.
This non-toxic  Butter black nail polish ($14) will make your nails look good and the fumes won't make you dizzy.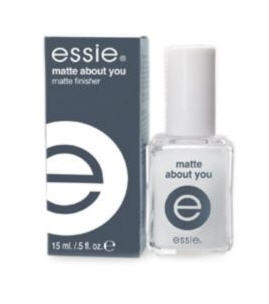 This Essie Matte About You Nail Finisher ($8) creates a matte finish on any color–so it's definitely worth the $8.
Check out the five nail polish colors you should get for spring, and then see how you can make the sold out Chanel jade nail polish on your own. If you'd rather save up for something more practical, check out our chic rain boots guide.