If your hair is fried, dyed and in need of some serious TLC, a good hair mask is in order. With just a few regular treatments, a good hair mask can take your hair from dull and damaged to vibrant and voluminous.
Never used a hair mask before? Don't worry, we definitely have! And we're sharing the best hair masks with you below to try ASAP. Cancel your Sunday plans, make a relaxing playlist and show your hair some love with one of these amazing hair masks.
Best Hair Masks
Shoppers Choice: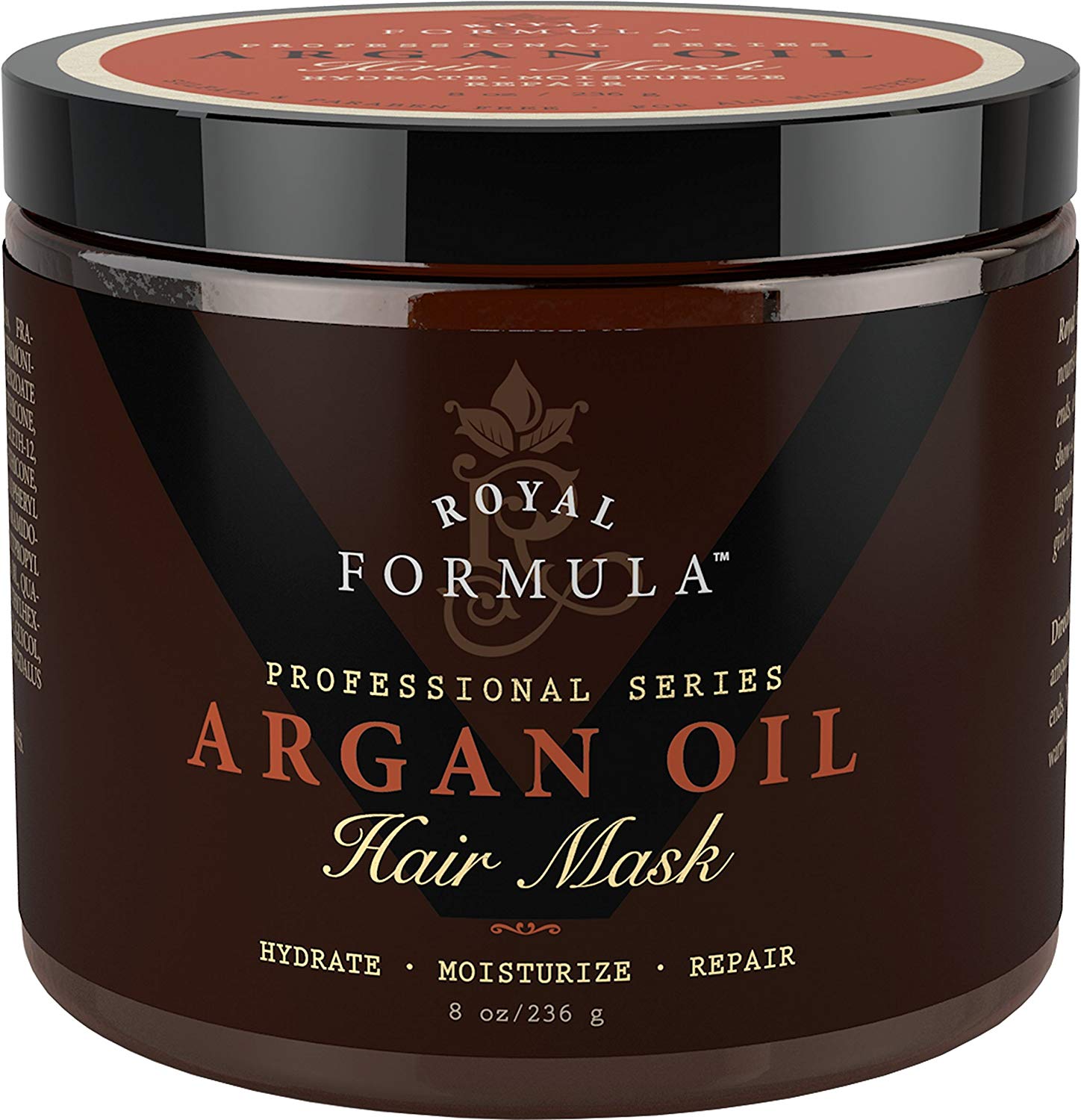 Highlights:  Restores a healthy look and natural shine; strengthens weak, damaged and over-processed hair; promotes natural hair growth and shine
"Omg! I LOOOOVE this product!!!! I just used it for the first time and it made my hair super soft and smooth. I have tons of hair so it's hard for me to find a great conditioner to keep my hair looking healthy and shiney. This one is definitely one of my favorites. Look at how shiney my hair is now! This is after blow drying with a hair dryer brush! Awesome. I would definitely recommend."  -Karisa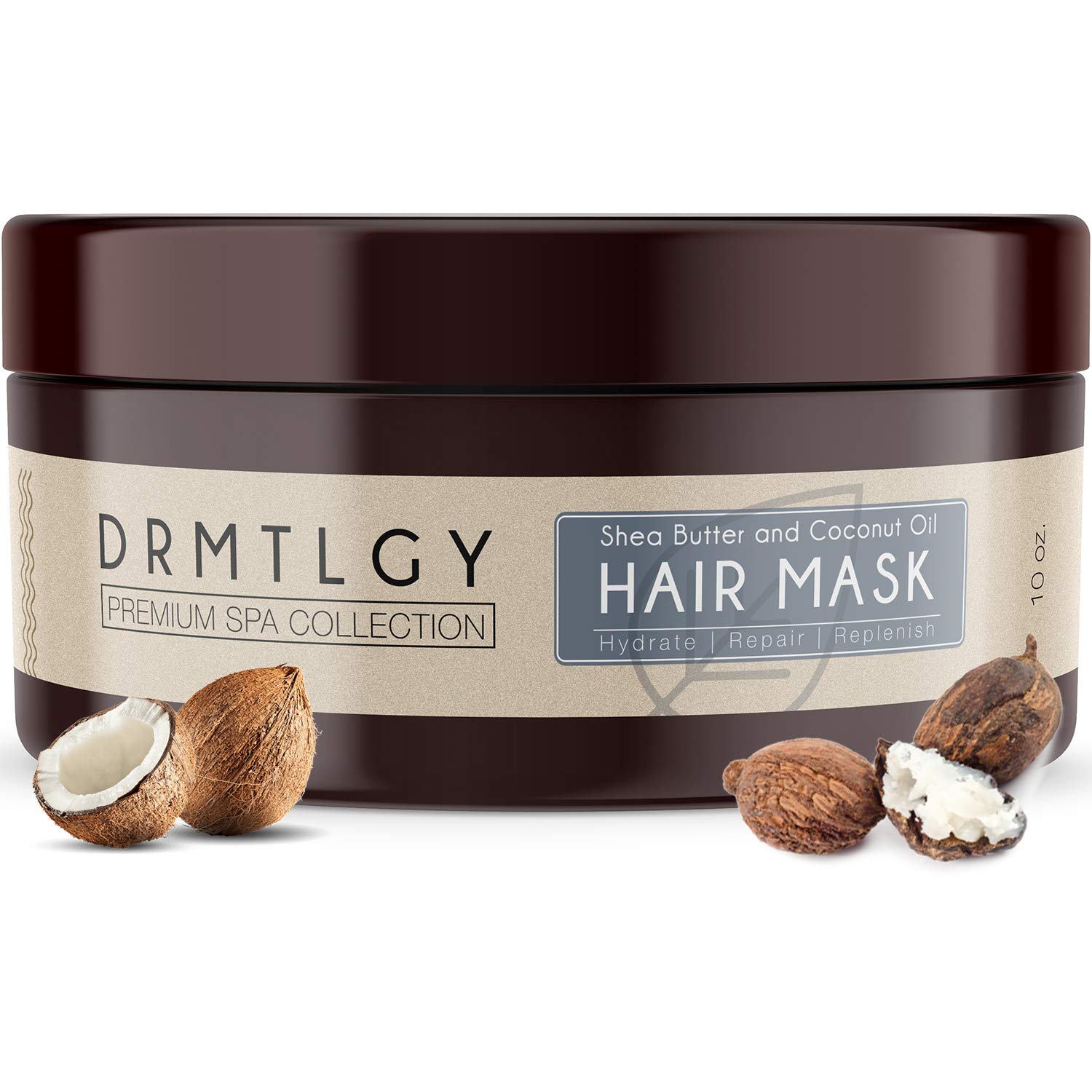 DRMTLGY Hair Mask with Shea Butter and Fractionated Coconut Oil
Highlights: Non-greasy formula; natural hair product combining shea butter and fractionated coconut oil that provides deep conditioning and hydration; suitable for dry hair, damaged hair, curly hair, color treated hair, and all hair type
"Drmtlgy Shea Butter and Coconut Oil Hair Mask is a great addition to your weekly beauty regime. I have naturally thin dry hair, slightly above shoulder length. I used a nickel sized amount of the hair mask. I left it on for 10 minutes. Even after the shorter time my hair felt silky smooth and less frizzy. Since then I have used it twice more and each time my hair feels healthier. The fragrance is a light coconut scent. This was appealing but not overwhelming. The container is large. I found it slightly hard to open because the inner tear off seal gets full of product. I recommend removing the seal with dry hands. Overall it is a great product that I will continue to use weekly." – Wendy
Editors' Picks: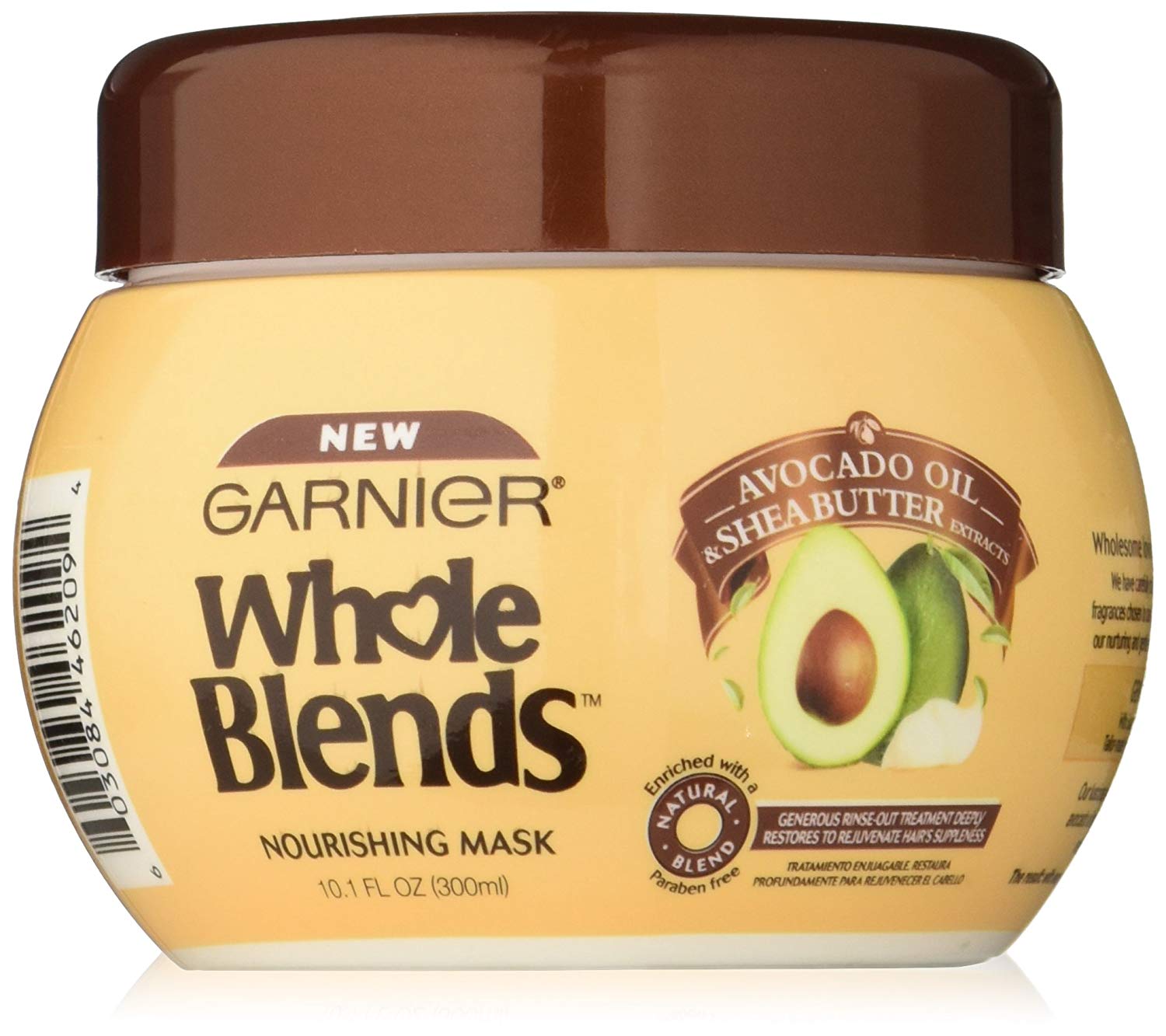 Garnier Whole Blends Hair Mask with Avocado Oil & Shea Butter Extracts
Highlights: Under $10; deeply restores to rejuvenate hair's suppleness; paraben free
"I especially love using this mask during the winter months since it nourishes dry hair. But the best part? It's under $10!"  – Alisha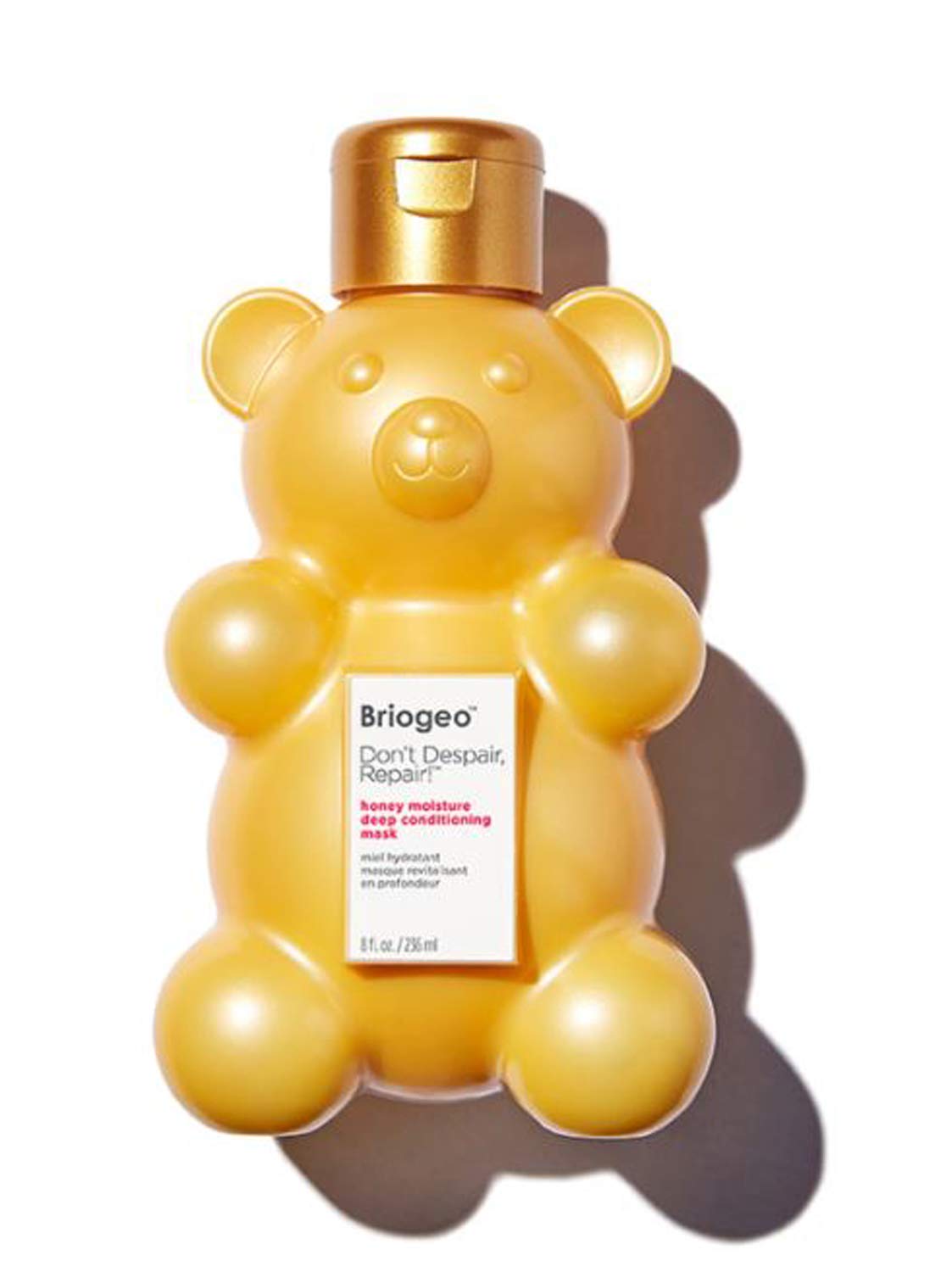 Briogeo Honey Moisture Deep Conditioning Hair Mask
Highlights: Restores essential hydration and natural vibrancy to dry, brittle, over-processed hair; harnesses the added power of organic honey from New York State to provide an extra boost of moisture and nourishment;  formulated without a list of over 50 ingredients, including sulfates (SLS and SLES), parabens, phthalates, and more.
"My hair is super dry and constantly in need of moisture. I've used lots of hair masks, but this one from Briogeo is easily one of the best. I love that it leaves my curls super soft and hydrated for days, but I also love that it's made with clean ingredients."  – Jeanine (Read more about why I love this hair mask here.)
Highlights: Customized to your hair needs and goals; under $20;  helps nourish and hydrate dry, damaged hair; 100% vegan; paraben- and sulfate-free; cruelty-free
"I just couldn't not shout of Function of Beauty's hair mask. It really works wonders on my curly, dry hair. Every time I use it, my curls are super soft and bouncy. I also love that this mask is lightweight, so it doesn't weigh the hair down like some other masks tend to. Plus, it's less than $20!" – Jeanine (Read more about this hair mask here.)
Buy from Function of Beauty >>
SheFinds receives commissions for purchases made through the links in this post.