The one item I'm surprised more women don't carry in their makeup bag? Hand cream. If you think about it, how many times throughout the day you really need to re-apply your mascara? But every time you wash your hands you should be using hand cream so it's definitely an essential status beauty product.
Perhaps women are reluctant to carry hand cream because they simply don't know which ones are worth the extra weight and space in their bag. So that's why we took to Web and rounded up the best hand creams… ever! Our recommended approach to testing them for yourself? Buy one of each and keep them in different spots (think your hand bag, near the kitchen sink, in the bathroom, etc) until you decide on your fave.
The Best Hand Creams
Shopper's Choice: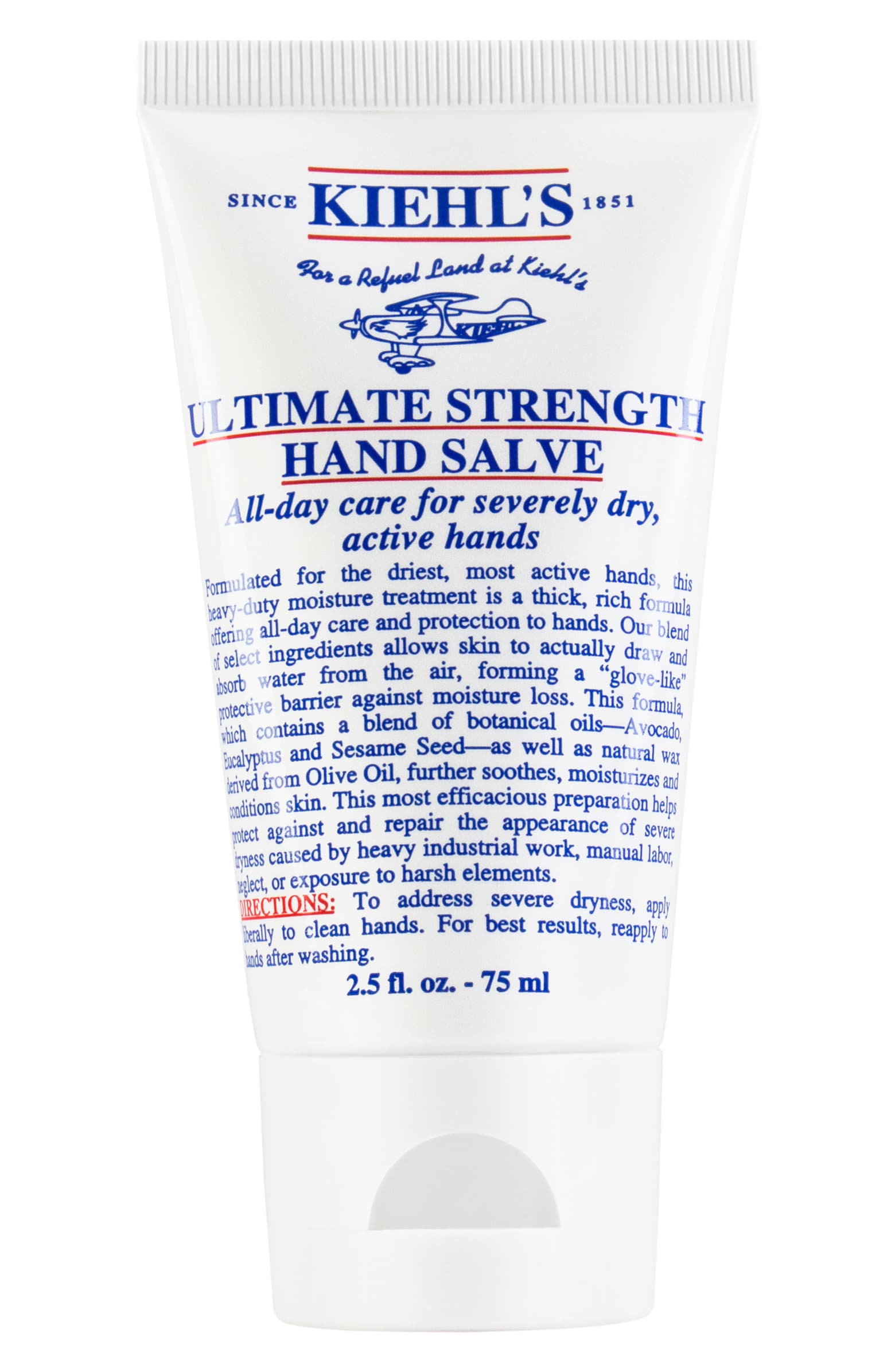 Kiehl's Since 1851 Ultimate Strength Hand Salve
Highlights: Suitable for all skin types; fast-absorbing; unscented
"This hand lotion is amazing! I am a very hands on gal ..outdoors as well as constant cleaning keeping up with tribe. I keep this lotion in multiple locations so I can apply thru out my busy days. Believe me when I say I have tried so many hand lotions but nothing has worked like this product. Simply the BEST!!!" – Jeanette
Editor's Picks: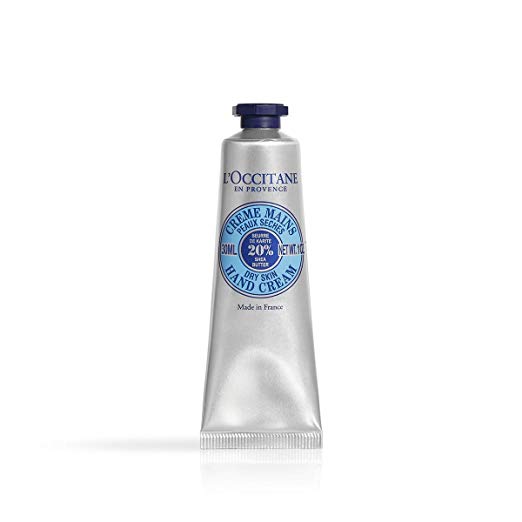 L'Occitane Fast-Absorbing 20% Shea Butter Hand Cream
Highlights: Non-greasy; long-lasting
"I am not a fan of lotions that leave your hands feeling greasy for a long time. So this one from L'Occitane is great because it absorbs into the skin quickly and is perfect for on the go."  – Alisha
Cactus Water Hyaluronic Acid Hydrating Hand Cream
Highlights: Affordable; long-lasting hydration; small and portable
"I love that this cream is more like skincare for your hands. It's formulated with hyaluronic acid which keeps your hands softer and hydrated for way longer than most hand lotions. Plus, it's only $5!" – Jeanine
Crabtree & Evelyn Renew + Nourish Hand Cream
Highlights: Lightly scented; deeply nourishing; great for traveling
"My favorite hand cream is Crabtree & Evelyn Renew + Nourish Hand Cream. They make a mini 25 ml version that I keep in my purse. And the smell is more shower-fresh than super-sweet floral." – Justine
SheFinds receives commissions for purchases made through the links in this post.