A new year always means one thing: new goals. Whether it's working out more frequently, eating healthier or spending less time on your phone, the start of a new year is a new opportunity to start living the life you want live.
If your goal is to be more mindful about what you put into your body this year, we're here to help with four snack ideas that are way healthier than chips and chocolate. Pick them up the next time you're at the grocery store to start the year off right.
– Nature's Bakery Fig Bars. If you've been looking for the perfect on-the-go snack, look no further. These gluten-free bars are made with real fruit and whole grains. Not only do they keep you fuller longer in between meals, but they also taste great thanks to yummy flavor options like Pomegranate, Blueberry and Raspberry. Keep one in your bag or at your desk for when you need a little something.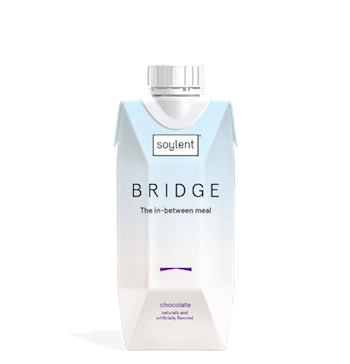 – Soylent Bridge. When you're feeling like you need a meal in-between your meals, this new protein-packed snack is what you should reach for. With only 180 calories and 36 essential nutrients, this drink will give you the satisfaction of snacking without any of the guilt.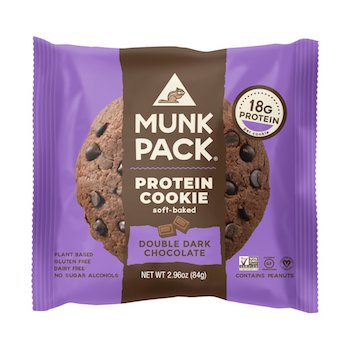 – Munk Pack Protein Cookies. Just because you're trying to make healthier eating decisions doesn't mean you can't still enjoy your sweets. Protein cookies are the perfect way to satisfy your sweet tooth without overdoing it. These vegan and gluten-free cookies still have the taste of rich chocolate, but they also have 18 grams of protein and 6 grams of fiber.
– DADA Daily Crispy Almond Butter Brussels Sprouts. Everyone has those moments where you just want something crunchy… like a bag of chips. When that craving strikes, reach for this instead. It will make you feel like you are eating chips, but these are vegan, dairy-free and have 12 grams of protein. Win win!