Ask any makeup artist or beauty expert the key to glowing skin and right after they lecture you about proper skincare and hydration, they'll let you in on the real secret: highlighter! And if you've ever admired someone's seemingly inner glow, chances are what you were actually admiring was a really good highlighter application. #facts
If you're new to the highlighter game, welcome! Given just how big a difference this small product can make, it should come as no surprise that there are lots of highlighter options out there these days. That's why we took it upon ourselves to share the best highlighters, no matter your skill level… or your skin tone. The highlighters below definitely deserve a place in your makeup bag!
The Best Highlighters
Shoppers Choice: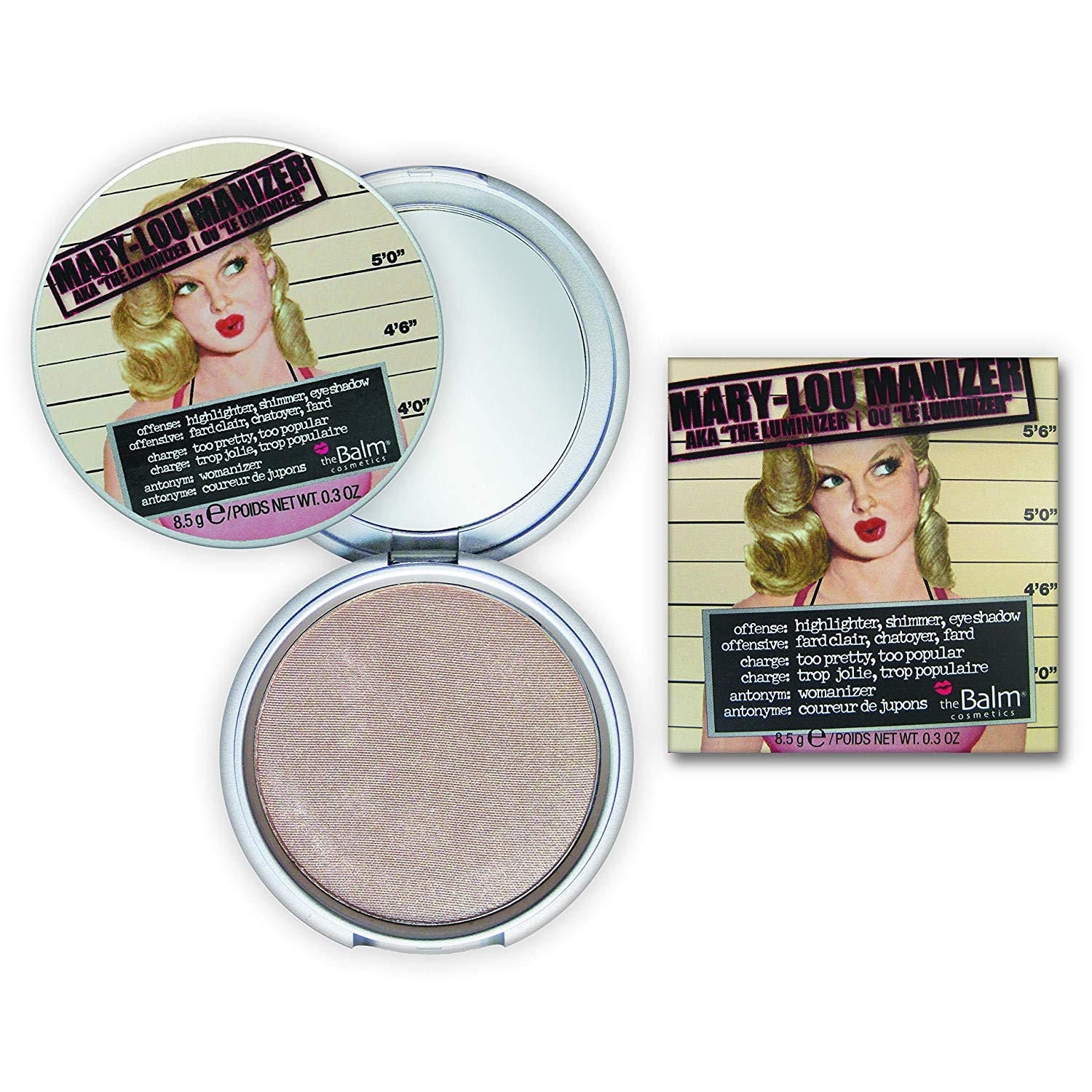 the Balm Mary-Lou Manizer Honey-Hued Luminizer, Highlighter, Shadow & Shimmer
Highlights: Available in 4 shades; can be used on the eyes, cheeks or all over your face; compact comes with a mirror for easy, precise application
"Okay, I seriously love this highlighter. I'm not a makeup pro, so I know there are better ones out there, but for the price this highlighter is so worth it. It isn't chunky or overly glittery like some highlighters can be. It applies so effortlessly and gives me a natural looking glow. I look like a sexy glazed donut after I'm done. Just buy it. You know you need another highlighter even though you already have 10." – Manda
Editor's Picks:
Becca Shimmering Skin Perfector Pressed Highlighter
Highlights: Available in over 10 shades; creamy application; balanced color dispersion
"I recently swatched this at Ulta, and I can't wait to get my hands on it when my Becca pressed highlighter runs out! It's buttery and so densely shimmery, but not an obvious chunky sparkle. You can use it all over, too, like as eyeshadow or a little on your shoulders for date night." – Morgan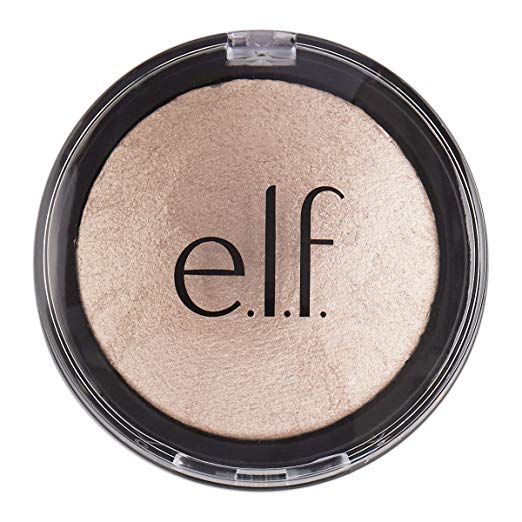 Highlights: Under $5; available in 3 shades; formulated with vitamin E, jojoba, rose hip, sunflower, apricot, and grape oils to nourish skin
"As someone with super fair skin, finding a highlighter that doesn't look harsh is key and this one is a must-have. It's also under $5! You can't beat it." – Alisha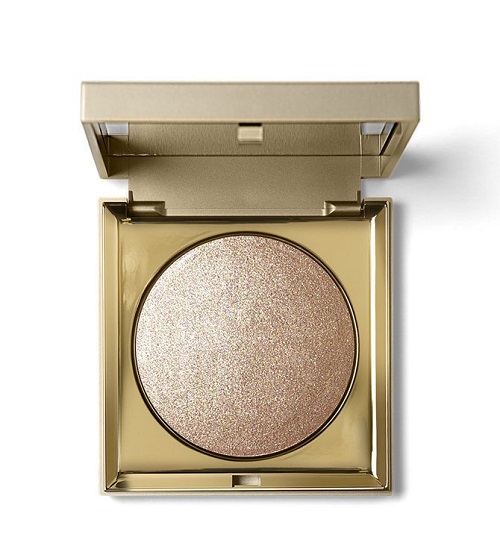 stila Heaven's Hue Highlighter
Highlights: Available in 8 shades; lightweight, barely-there feel; can be used on the face and body
"I'm a total novice when it comes to highlighter and I've found it's really hard to mess up with this Stila highlighter. It gives just enough glow without making my skin look too glittery or extraterrestrial, plus it's so lightweight and doesn't feel at all heavy or cake-y on my skin. " – Jeanine
SheFinds receives commissions for purchases made through the links in this post.