One of the worst mistakes women make when it comes to caring for their skin? Not being gentle enough when they're removing their makeup. All that rubbing and tugging can wreak havoc, especially on the sensitive skin around your eyes.
If you're guilty of being a little too rough when it comes to removing your makeup, perhaps it's time you tried a new makeup remover that makes the job a bit easier. We rounded up the best makeup removers below; try them out ASAP and let us know which one you love best.
Best Makeup Removers
Shoppers Choice: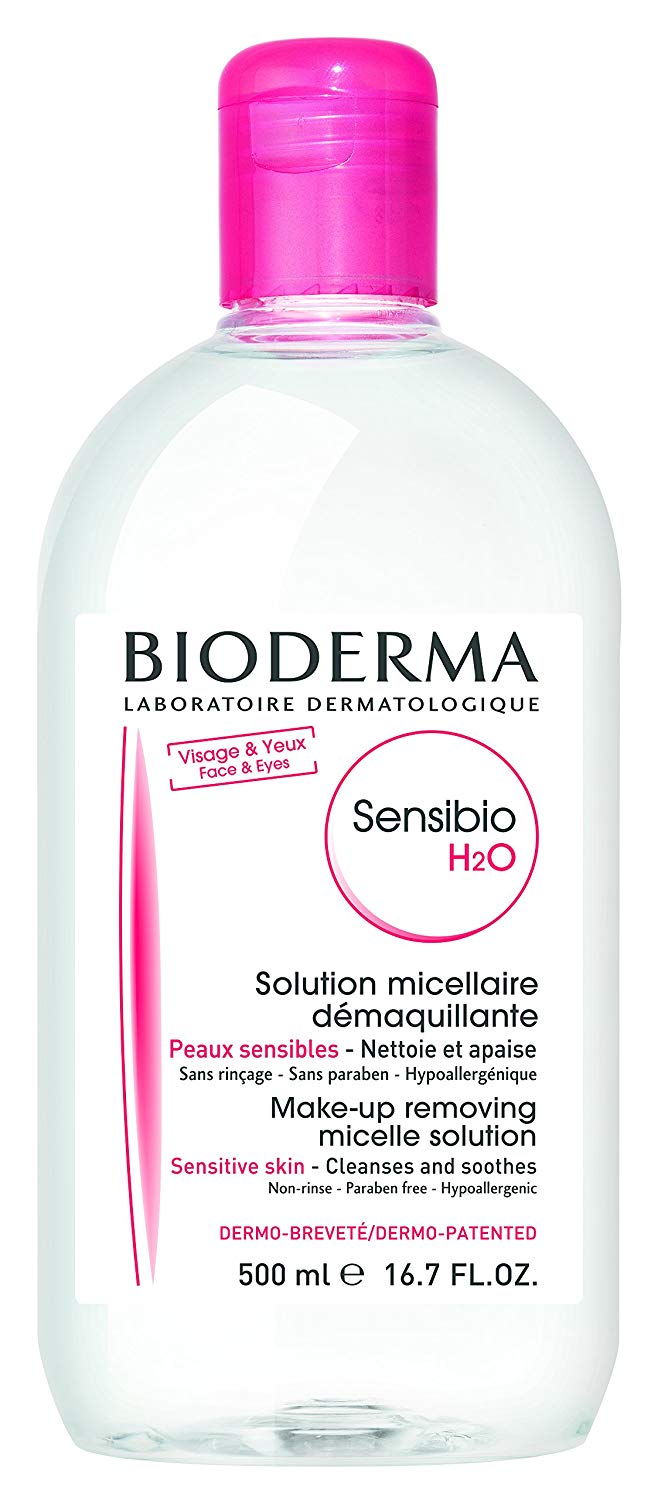 Bioderma Sensibio H2O Soothing Micellar Cleansing Water and Makeup Removing Solution
Highlights: First and only dermatological micellar water perfectly compatible with the skin; respects the fragility of sensitive skin; paraben free
"I am extremely particular when it comes to eye makeup remover for several reasons: I want a remover that is gentle on the sensitive skin around the eyes, I want a remover that is efficient in removing makeup, I don't want oil as an ingredient as I very much dislike the oily residue that is left behind on my skin-some people only want the oil version-not me… As of today, Bioderma is everything I'm looking for. I don't need to try several applications before all of my eye makeup is removed. It's gentle on the sensitive skin around the eyes. It doesn't have the oil. A little goes a long way. I honestly can't think of anything negative to say about it. I think the price is extremely fair for the product performance and the amount that you get." – Samantha
Editor's Picks: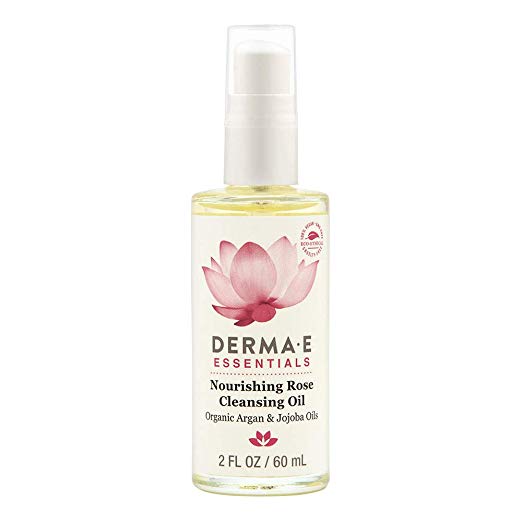 DERMA E Nourishing Rose Cleansing Oil
Highlights: Made with jojoba seed oil to soothe skin and argan oil to deliver a boost of antioxidant-rich moisture; helps to maintain skin's natural balance; 100% vegan, cruelty-free, paraben-free, sulfate-free, mineral oil-free, lanolin-free, gluten free and GMO-free
"Even thought I don't wear waterproof makeup, I love double cleansing with an oil first so I know I get off all my stubborn mascara and eyeliner. I rub this on my dry face then rise away with a clean washcloth, and go in with my cleanser to wash it all away. It helps get the excess oil out of your pores too, which water and cleanser alone can have trouble with." – Morgan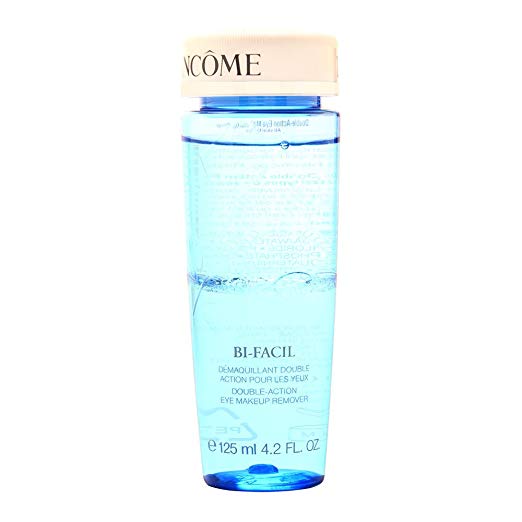 Lancome Bi-Facil Double-Action Eye Makeup Remover
Highlights: Instantly removes all kinds of make-up, even waterproof; suitable for sensitive eyes and contact wearers
"I usually only wear eye makeup on a daily basis and this is hands down, the best makeup remover for taking off black mascara, black eyeliner and black eyebrow gel. My makeup always comes cleanly off without any hard rubbing and scrubbing. Best of all, though, this makeup remover never irritates my  super sensitive eyes." – Jeanine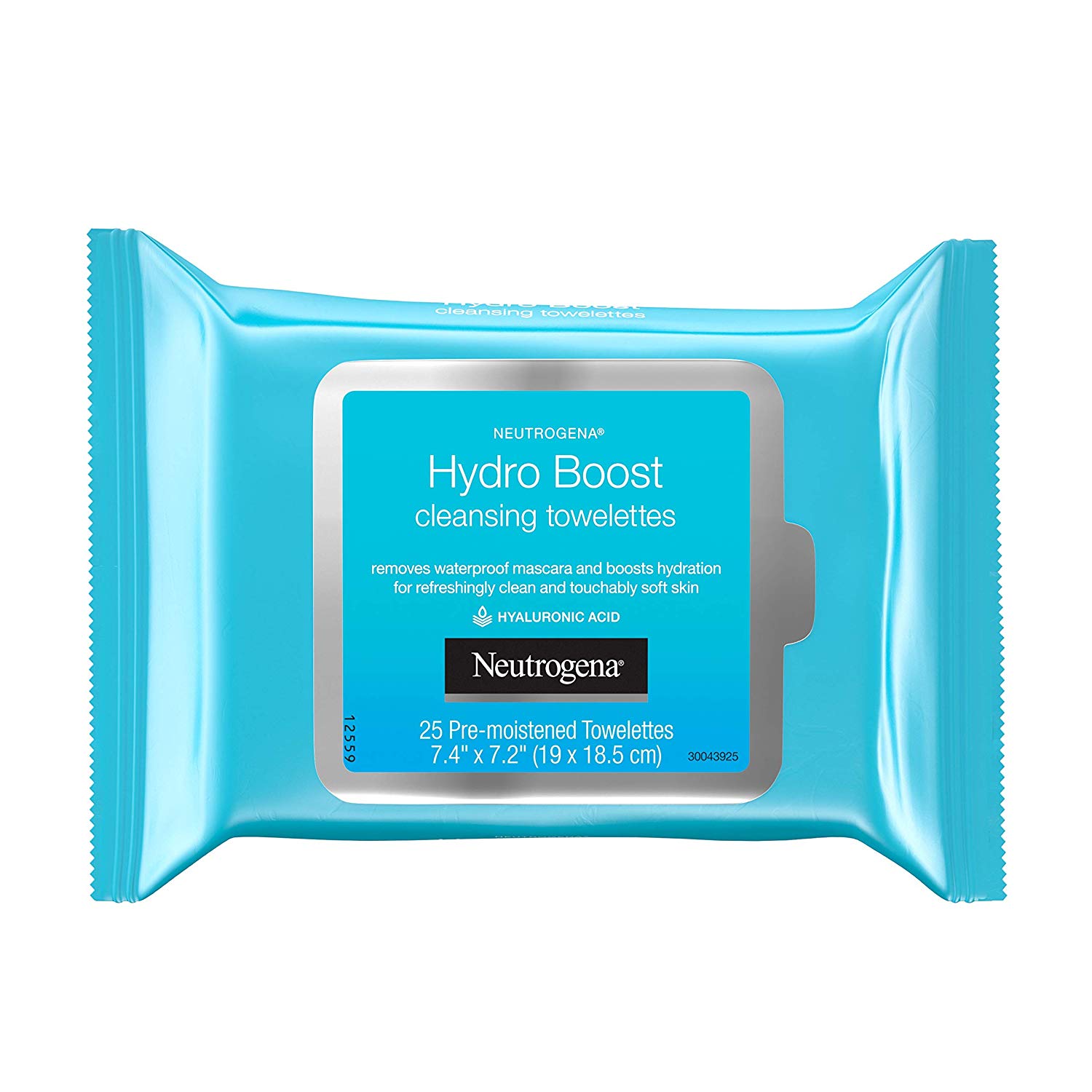 Neutrogena Hydroboost Facial Cleansing & Makeup Remover Wipes With Hyaluronic Acid
Highlights: Made with hyaluronic acid to gently cleanse skin while providing a boost of vital hydration; gentle enough for sensitive skin; no rinsing necessary
"I have always used Neutrogena makeup wipes, but I recently starting using their new Hydro Boost ones with Hyaluronic Acid for added hydration and I love them." – Alisha
SheFinds receives commissions for purchases made through the links in this post.