If you're not applying a night cream before bed, you're not doing skincare right! Your sleeping hours are an essential time to restore and repair your skin and every woman–no matter her age–should be using night cream daily.
The best night creams not only nourish and protect your skin, but also help undo any damage that may have happened throughout the day. There are so many great night creams available right now that choosing the right one for you can feel a little overwhelming. Luckily, we did the hard work of rounding up the best night creams for every skin type below. Start using one of them ASAP! Your skin will thank you.
The Best Night Creams
Shoppers Choice: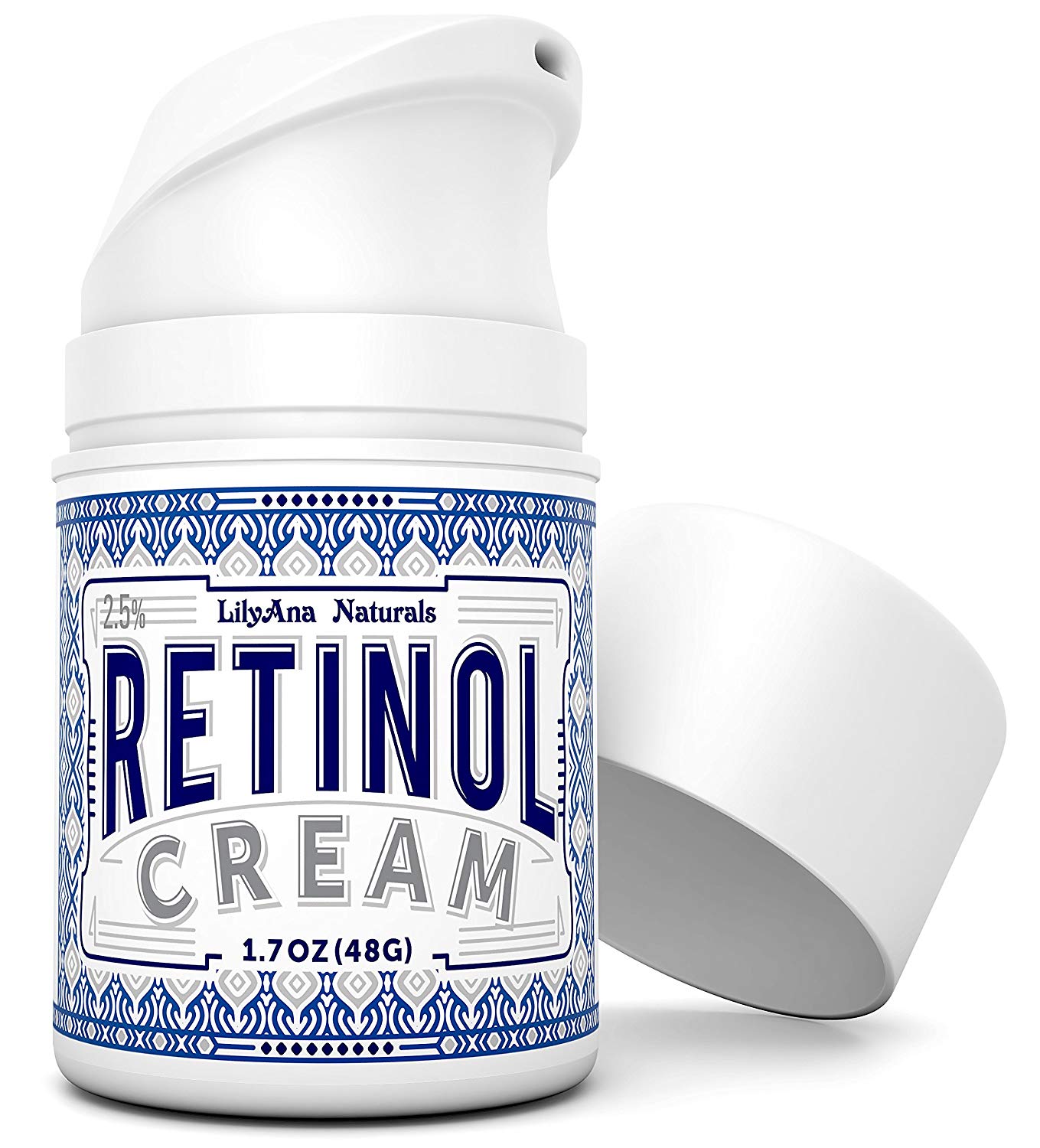 LilyAna Naturals Retinol Cream Moisturizer
Highlights: Vitamin A formulation delivers noticeable results without the irritation, redness and dryness; uses the highest concentration of plant based and active ingredients possible to deliver a healthier and more youthful appearance while hydrating without a greasy residue
"Turning thirty in a few months and trying to stop time now and/or put my thing down flip it and reverse it to my youth. So far–so good! I've been using this for 1.5 weeks and I'm noticing a difference in my overall skin texture and color. Still waiting on the undereye darkness and lines to improve, but I'm impressed with the progress in such a short time! It's a thick cream, but very light-weight when it's on and I haven't been dry or irritated." – Megan
Editor's Picks: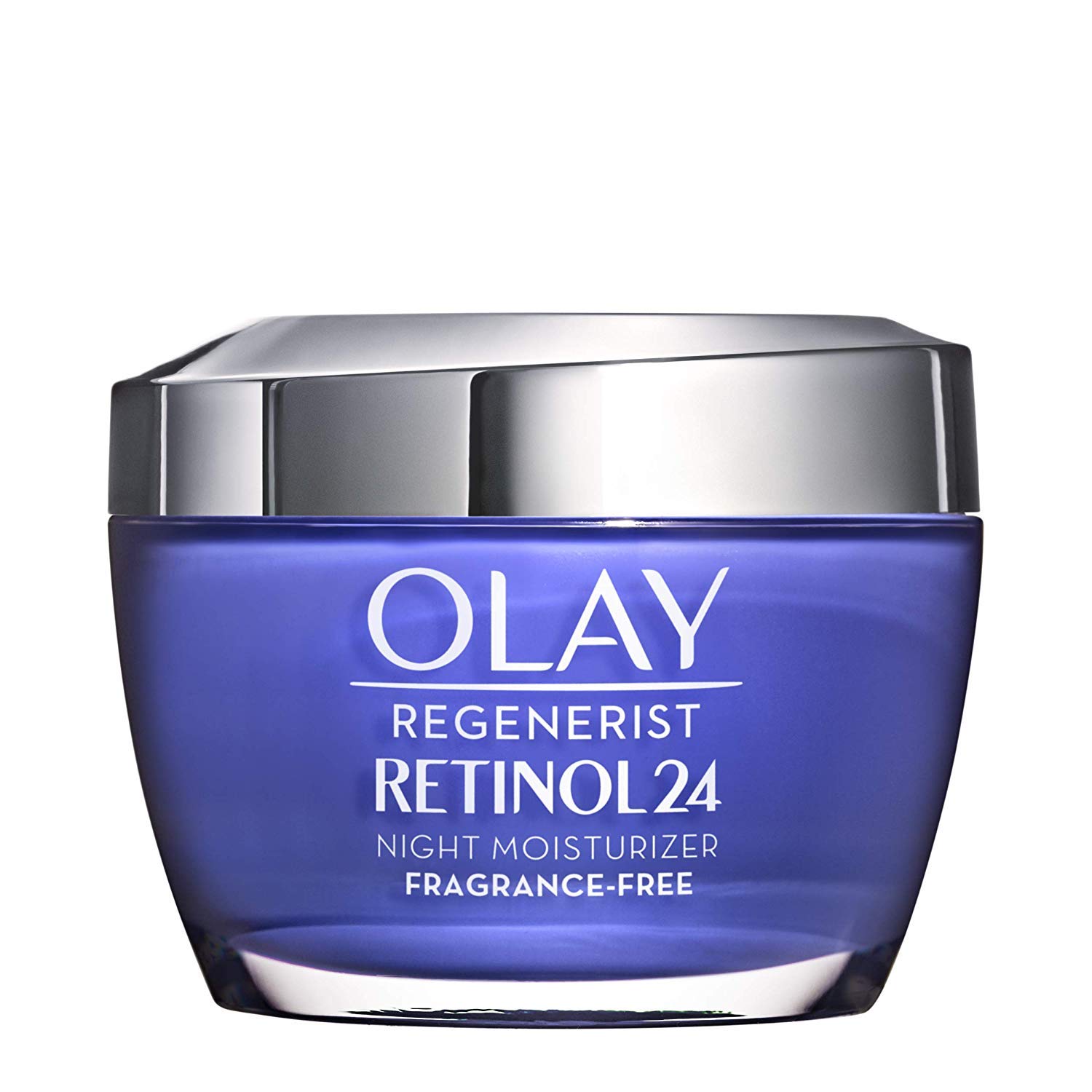 Highlights: Ultra-hydrating formula absorbs quickly to deliver anti-aging ingredients deep in your skin's surface for overnight regeneration; unique Vitamin B3 + Retinol complex delivers remarkable skin benefits overnight with virtually no irritation; hydrates your skin for 24 hours with visible improvements in fine lines & wrinkles, smoothness, brightness, firming, dark spots, and pores
"The last time I got a facial it was recommended to me to start adding retinol into my skincare routine. I decided to go with this moisturizer since I would use one at night anyways and have been loving the difference it has made." – Alisha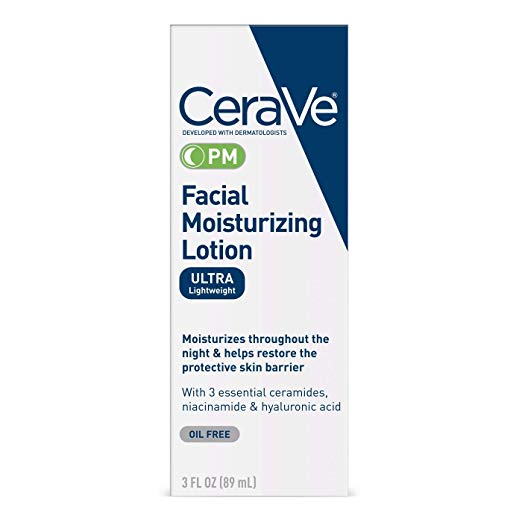 Highlights: Helps restore the protective skin barrier; fragrance and oil free; non-comedogenic
"CeraVe is a such a great drugstore brand for all your basics, and this night cream is a staple in my cabinet. I always wake up feeling more hydrated and plump than the night before. I'll dab on an extra layer wherever I'm particularly flaky and it clears right up!" – Morgan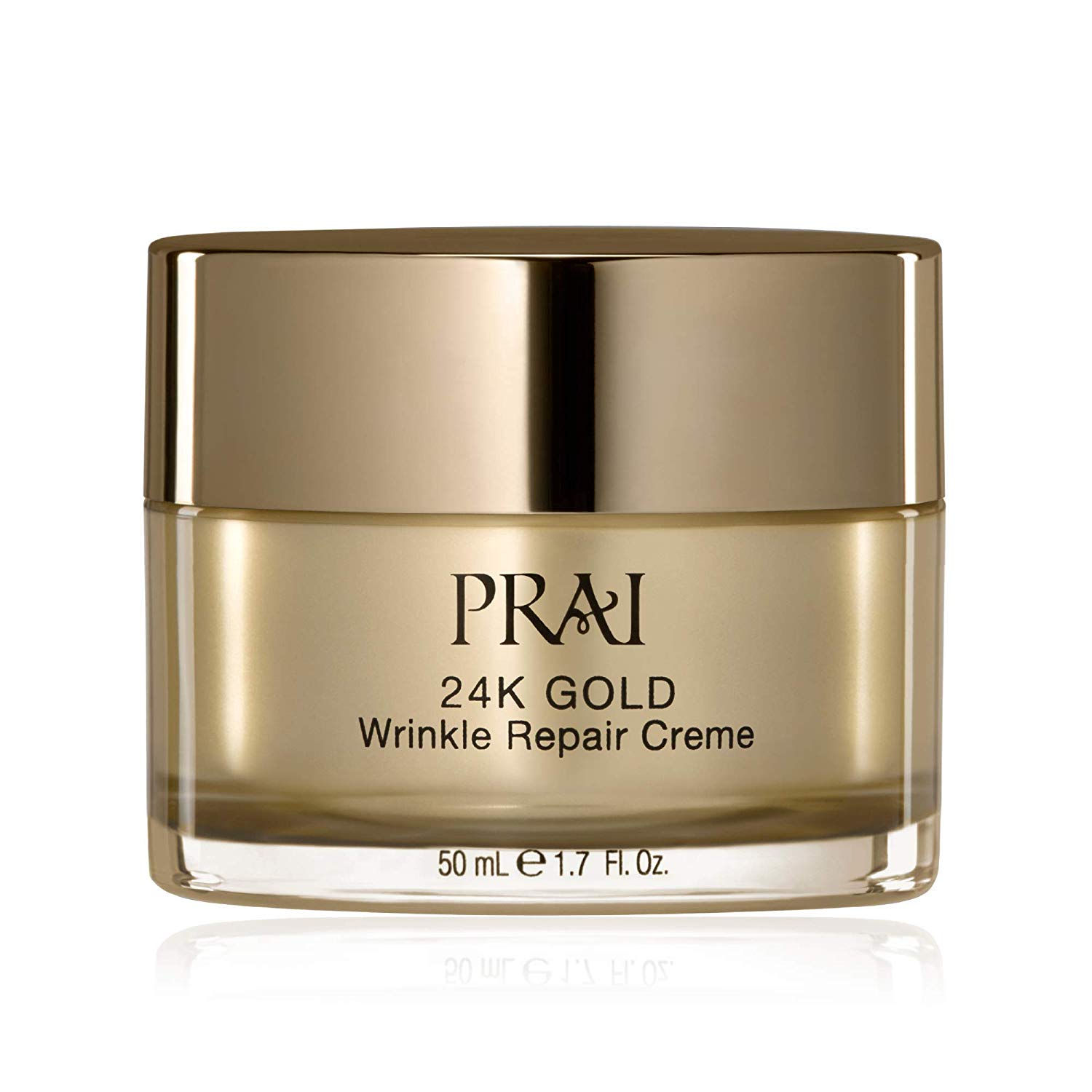 PRAI Beauty 24K Gold Wrinkle Repair Creme
Highlights: 24K Gold helps skin maintain its healthy collagen; NULASTIC™ SILK builds skins structure and releases key nutrients to skin as needed; cruelty-free
"This night cream is rich and thick and feels amazing on my skin before bed. I'm always so pleasantly surprised when I wake up and my skin is soft, bouncy and radiant." – Jeanine
SheFinds receives commissions for purchases made through the links in this post.