When you're catching a flight, you already know it's going to take some time. From getting through security, to waiting to board and then there is the length of your actual flight. Which means while you are on the way to your final destination, you are bound to get hungry and feel like you just need a little something. But you have to be careful as convenience can lead to unhealthy decisions. Because let's be real, it feels a lot easier to just grab something at one of the stores near your gate or take the cookies the flight attendant offers.
That's why you should start packing your own. Now, this doesn't mean that you have to go all crazy and pre-make meals in a Tupperware container to carry with you and take up precious cargo space. But if you do bring along protein-packed, balanced snacks for your travel time, then it will hold you over until you get to your destination that has more healthy choices.
Here are four options that take up minimal space and will leave you feeling full and good about your decisions:
OWYN's Plant-Based Protein Shake: This drink is a good source of fiber, omega 3 and superfoods while still satisfying your sweet tooth.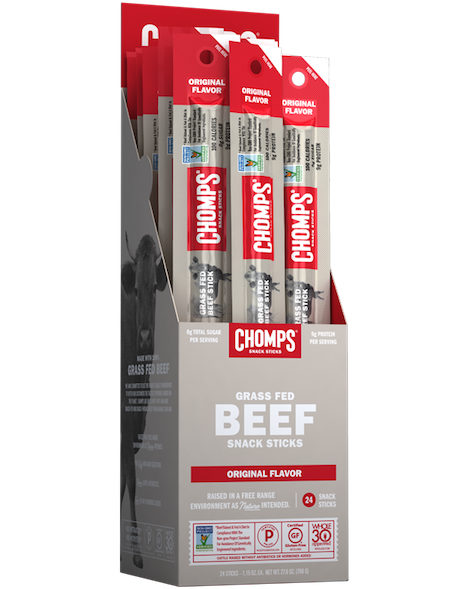 CHOMPS Original Beef Jerky Sticks: For when you're craving something savory, this grass-fed Whole30 approved snack is just what you need.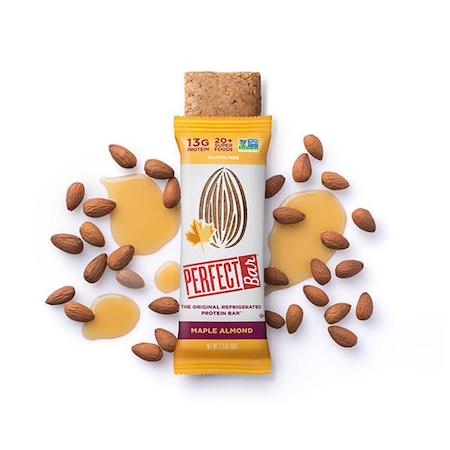 Perfect Bar in Maple Almond: This bar may be small but it packs a big punch. I'm talking 13 grams of whole food protein, gluten-free, non-GMO, and 20 superfoods all wrapped in one.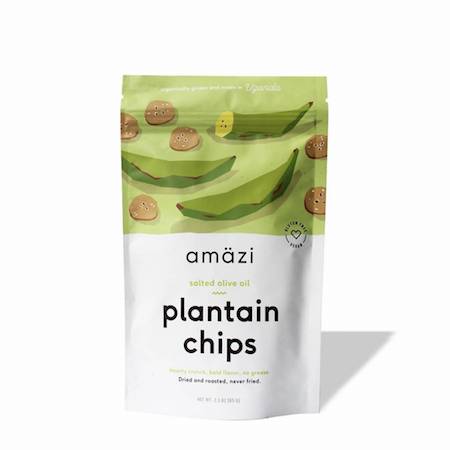 Salted Olive Oil Plantain Chips from BUBBLE: When you're in the mood for something crunchy, grab these three-ingredient gluten-free and vegan plantain chips.