If you're anything like me, you're counting down the days until you can trade in your sweaters and coats for tanks and summer dresses. My body is ready for warmth and sunshine!
While I can't will it to get warmer any quicker, I can prep for the sunny weather to come by stocking up on summer essentials. One of my most favorite recent finds? This incredible bandeau bra from Lively.
As any woman who's ever worn a strapless bra knows, finding one that stays in place is no easy task. That's reason number one why I love this bra. The inside is tipped with silicone grips so this bra stays put all day long. Even better, this bandeau doesn't flatten your chest like a lot of other strapless bandeau bras tend to do. It comes with removable pads so your breast actually have a nice smooth shape under lightweight tanks and dresses.
Obviously, this bra will come in so handy when the weather is warm, but it's also the perfect bra to wear under those cold-shoulder and off-the-shoulder pieces that are so trendy right now.
If you don't have a go-to strapless bra that you love, you have to try this one. It's so good and bonus, only $35!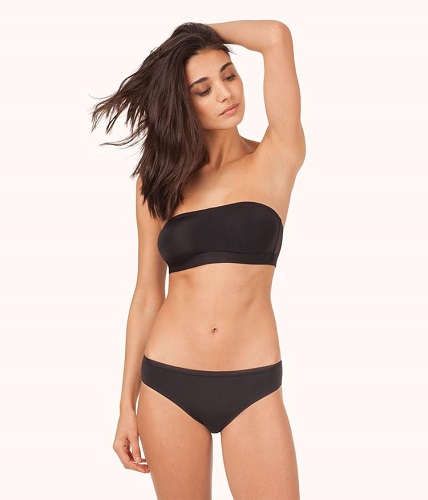 The Bandeau Strapless ($35)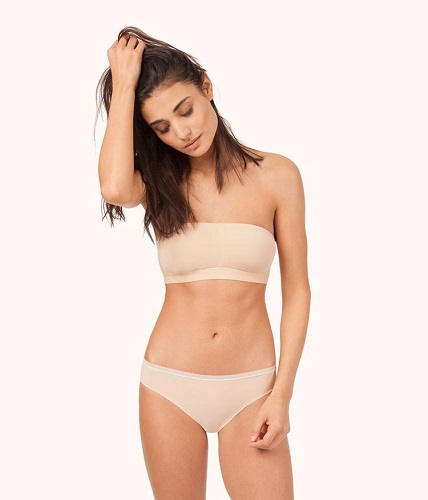 The Bandeau Strapless ($35)
Be sure to check out these new Marc Jacobs beauty products.