Even if you take the best care of your skin, pimples and blemishes are inevitable. The absolute worst thing you can do when one pops up? Pick at it with dirty hands. Instead, the key to banishing zits before they get all red and painful is to combat them with an effective spot treatment the moment you feel one coming on. Finding the right product for your skin will likely require some experimentation, so here are five of the best zit and pimple treatments to start with.
The Best Zit & Pimple Treatments
Shoppers Choice: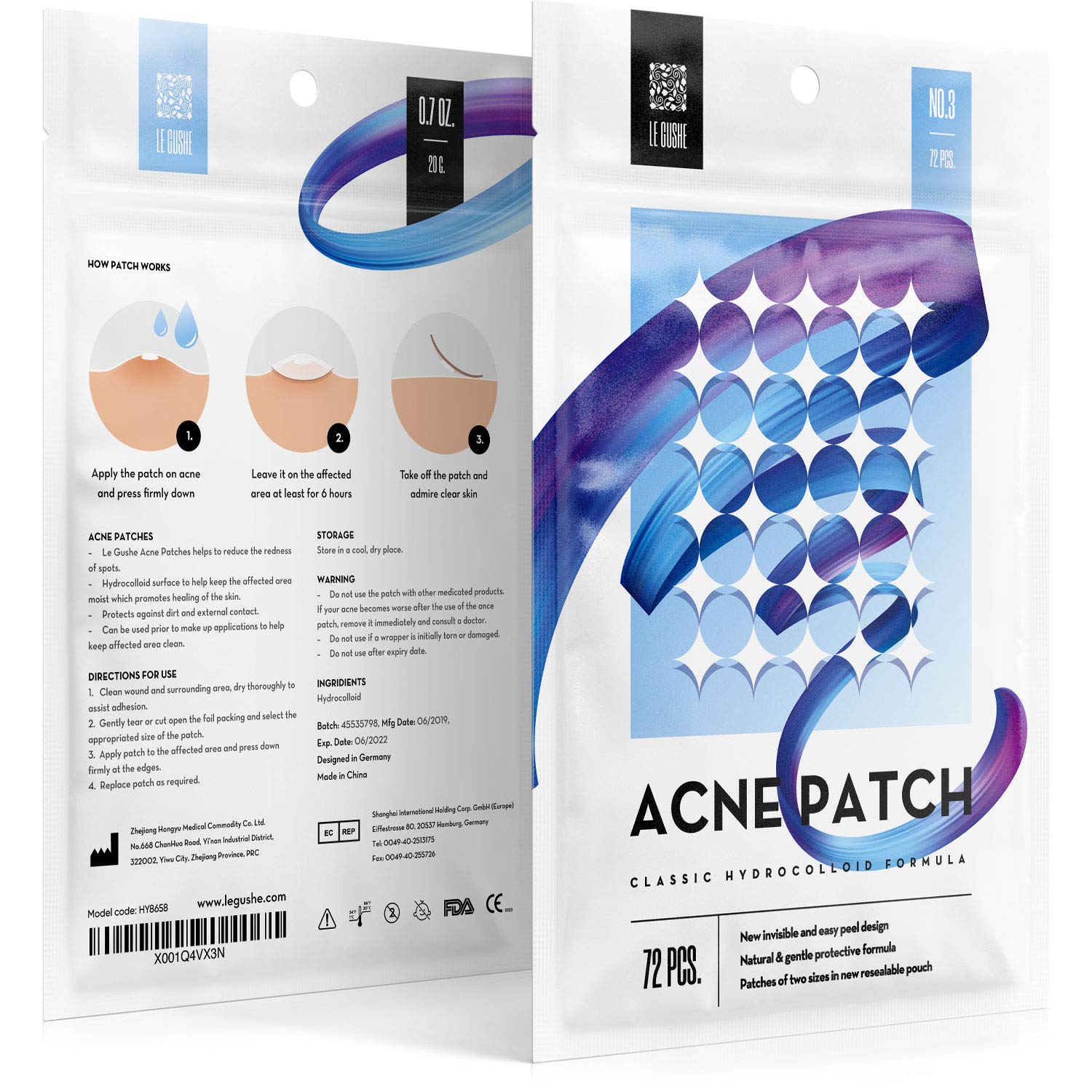 Highlights: Hydrocolloid acne patch protects your pimples form dirt, prevents picking, keeps it clean and absorbs pus and fluids for faster healing even overnight; acne pimple patch is almost invisible, can be easily hidden with light make up if necessary
"For the painful, unpoppable, irritated pimples that you want gone in a short amount of time? This is your product. It works wonders with my skin and reduces the size and severity to a minimum in less than a day. Honestly, I cannot recommend it more to those suffering from acne." – Jackie
Editors' Picks: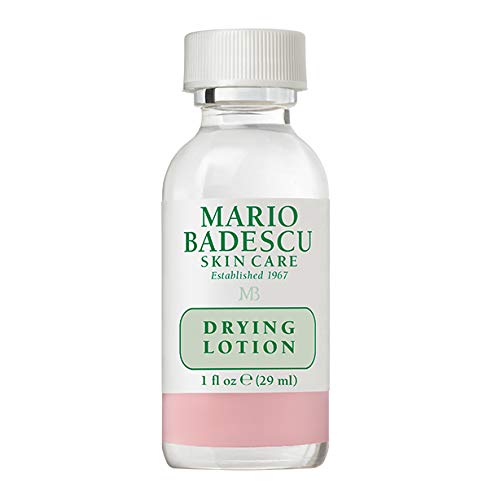 Highlights: Helps target pesky pimples while you sleep; helps diminish the appearance of surface blemishes
"This stuff is so great, I always find myself rebuying it. The bottle lasts quite a while and it works great to lessen a zit overnight. Don't shake it! Leave the pink sediment on the bottom for it to work the best it can. It's full of acne-killing ingredients like classic salicylic acid, and lesser known acne fighters sulfur, calamine, and zinc oxide." – Morgan
Sumbody Slay The Day Zit Zapper
Highlights: Precise stainless steel roller ball to provide on-the-spot treatment where needed; banishes blemishes and clarifies skin with witch hazel, bee pollen, apple cider vinegar, and peppermint
"Whenever I feel a painful pimple forming under the skin, I immediately start swiping this stuff on it and it almost always stops it from becoming a painful zit that doesn't go away for days. I obviously love how effective it is, but I also really like that it's made with natural ingredients." – Jeanine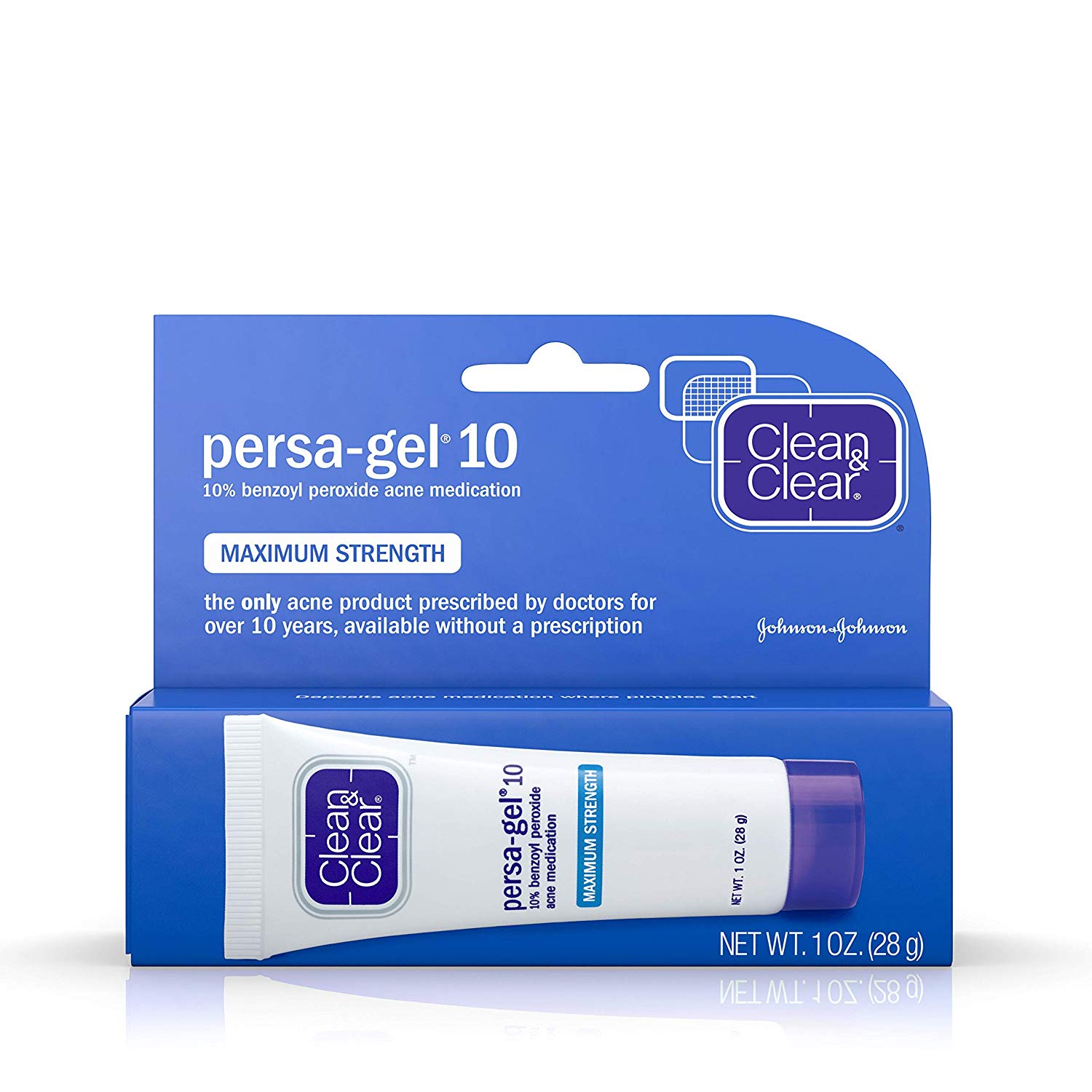 Clean & Clear Persa-Gel 10 Acne Medication Spot Treatment
Highlights: Contains 10% Benzoyl Peroxide to help effectively treat pimples and prevent future breakouts
"I rarely get bad breakouts (very fortunate for that) but for when I do, I like to have a spot treatment on hand that does the job but is also affordable since it's used only here and there." – Alisha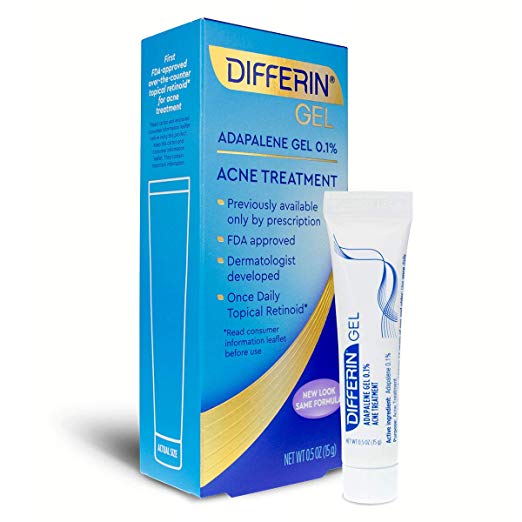 Differin Adapalene Gel 0.1% Acne Treatment
Highlights: Clears breakouts where they start; prevents new acne from forming; normalizes skin cell turnover and effectively targets the two primary causes of acne, clogged pores and inflammation
"This is my go-to for any zits because my dermatologist prescribed it to me years ago. Now it's available over the counter though, which is so much more convenient."– Hannah
SheFinds receives commissions for purchases made through the links in this post.