Beyonce Is Launching An Activewear Line With Topshop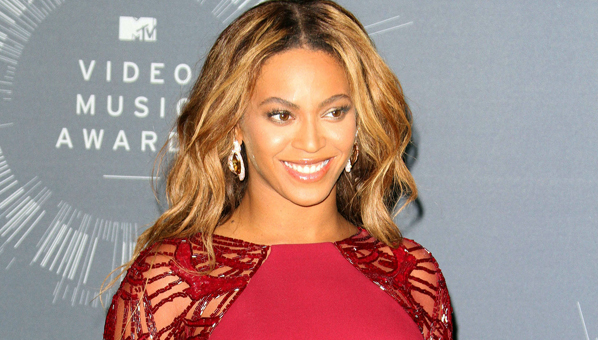 Beyonce likes wearing Topshop so much that she decided to team up with the retailer on an activewear line. The 50-50 joint venture company (don't call it a collaboration), Parkwood Topshop Athletic Ltd., will produce clothing, shoes and accessories across dance, fitness and sports categories. The collection will include both performance and athleisure pieces, "targeting women who go to yoga or the health club, as well as those who just want to look as if they do," according to WWD.
On the collaboration partnership, Beyonce said "I have always loved Topshop for their fashion credentials and forward thinking." Look out for the yet-to-be-named Beyonce x Topshop collection to drop in fall 2015 at Topshop stores and online (and maybe Nordstrom). Oh, and Topshop owner Sir Philip Green revealed that Beyonce workout videos might happen too. So is this all leading up to her next visual album or what?
And don't forget to check out: Gucci makeup is here, Kourtney Kardashian's backpack and the lazy girls guide to dressing up for Halloween 
[Photo: Splash News]