Beyonce Proves You Don't Need Twerking Or Selfies To Be The Most Searched Celeb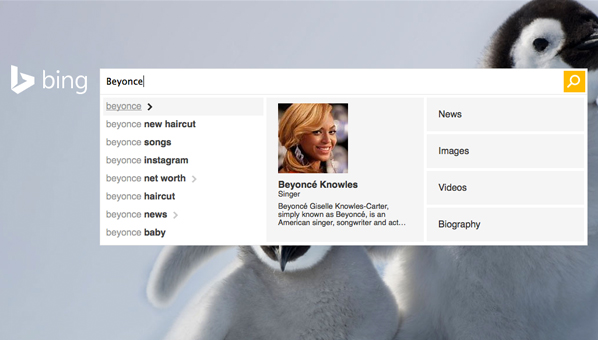 We're not gonna lie, we definitely thought that Miley Cyrus or Kim Kardashian was going to take this win. Not because we like them more or anything, but just because they're ALWAYS in the news. Guess that shows how much people love a class act like Beyonce, because she was the most searched celebrity in the US this year according to Bing. It must be adorable Blue Ivy that makes people want to look her up, or maybe it's simply because she's amazing. Yeah, we've got a major girl crush on Bey.
Also making the list are Miley and Kim (obvi), Nicki Minaj, Taylor Swift, and Madonna. The only two males were Justin Beiber, and President Obama who rounded out the top 10. It's good to know what our priorities are as Americans.
In other news, there's a Fifty Shades of Grey lingerie line, images of Peter Pilotto x Target are here, and Kate Middleton wore a $35 Zara necklace