Unfortunately, Beyonce's reps wouldn't tell us where we could find her jeweled bodysuit from the VMA's last night #bummer. But her manicurist, Lisa Logan, did let us in on a little red carpet secret. Beyonce wore Nails Inc. nail polish to the event. Can you believe it?! Queen B actually wore a super cheap store-brand polish, base coat and top coat to one of the biggest events of the year. Now, your nails will look FLAWLESS, just like her performance. Get her manicure set now!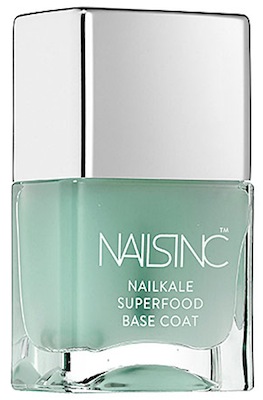 Nails Inc. Superfood NailKale Base Coat ($15.00)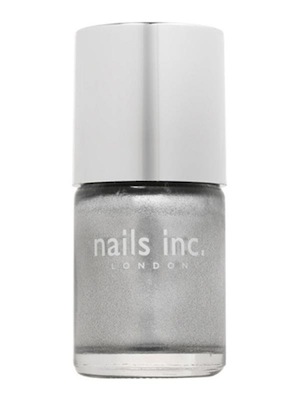 Nails Inc. Cambridge Terrace Polish ($9.50)

Nails Inc. Gel Effect Top Coat with Kensington Caviar ($15)
For more celeb style, check out: Jessica Alba's stack bracelets, Gwen Stefani's heels and Vanessa Hudgens fringe skirt.