Black Friday May Be Over, But You Can Still Save Up To 50% At My Wardrobe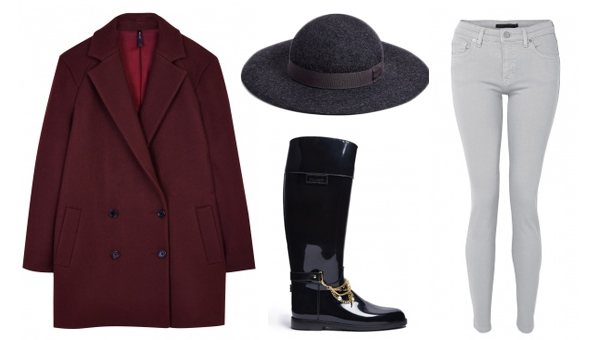 Black Friday and Cyber Monday have come and gone, but that doesn't mean the sales are slowing down. Quite the opposite, in fact! My Wardrobe recently kicked off their 60% off fall sale and it is a designer treasure trove. You can get clothing, shoes and bags from designers like Marc Jacobs, Michael Kors, Acne and more for up to more than half off!
The one catch? The sale ends December 6, which means you only have a few days left to shop. We won't keep you here any longer–go ball out, girl!