Gone are the days of plain black leggings. These days exercise outfits have become just as important as the actual exercise. Thankfully, Nordstrom has plenty of patterned leggings on sale, and most of them are under $50! Shop from brands like Zella, Nike, Reebok and more. Don't show up to your next Soul Cycle class wearing a drab outfit! Let's face it, you can never own too many pairs of leggings.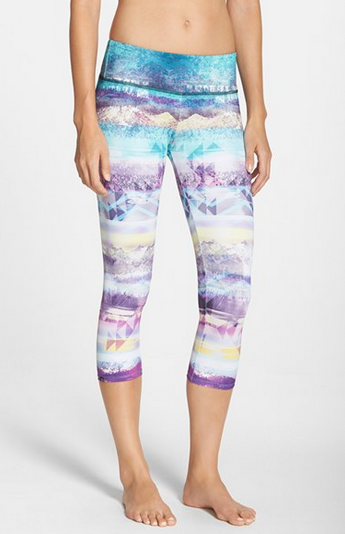 Onzie Graphic Print Capris Leggings ($44.89, down from $67)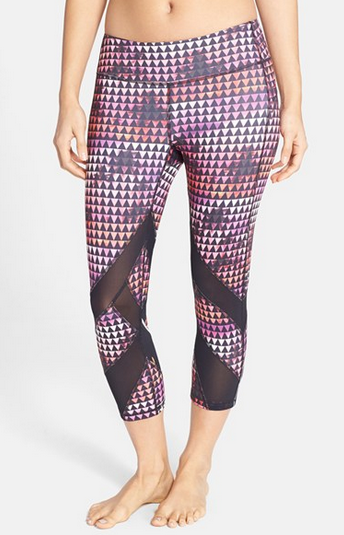 Zella Bees Knees Slim Fit Running Capris ($43.49, down from $54)
Don't miss your chance to buy Madewell denim shorts for under $30 and shop the best fringe booties for fall!
[Photo: Nike Legend Print Dri-FIT Capris, Zella Live In Streamline Slim Fit Reversible Mesh Inset Capris, Onzie Graphic Print Capris Leggings, Zella Live In Cosmic Space Dye Leggings]