When we discovered EmersonMade's hand-dyed and hand-stitched blooms and accessories, we were blown away. Faux flowers are perfect for winter and early spring weddings when there are limited local flowers in bloom. Here are several that will make your wedding pop any time of year:
These tiny festive flowers, Bag O' Poppers ($175 for a bag of 50), are sure to be a memorable decorations. Pile them on reception tables as decoration, pin them on jacket lapels and dresses – the sky's the limit. They come in a variety of colors and can also be custom dyed for your very own wedding!

2-in-1: A ring pillow and something blue! The EmersonMade Something Blue Ring Pillow ($68) will keep your rings safe until you say "I do." Each pillow is packaged in a beautiful gold jewel box that will keep the flower in great condition after its debut.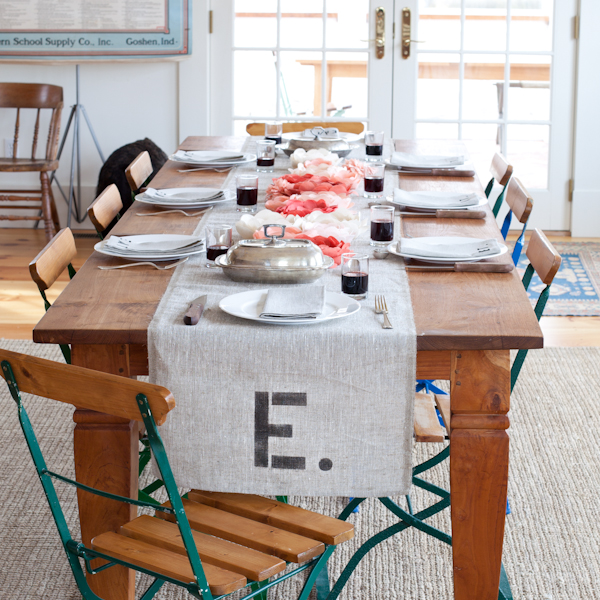 Add some personalization to your reception with EmersonMade Custom Made Table Runners ($92). We love the idea of adding the bride's first initial on one end, and the groom's on the other.
Flowers and weddings go hand in hand, as does this EmersonMade 3 Wild Rose Hair Clip ($42). This flower clip is the perfect hair accessory for your big day, and they even come in yellow, blush and cream for your wedding party guests.
Looking for more great wedding decor ideas? Check out our guides to the best cake toppers, wedding centerpiece decorations, customized wedding favors.