Olivia Palermo is known for looking flawless basically every time she steps outside. It's why we love her. But we have to admit that it's sometimes a bit of a bummer when we try to recreate her outfits only to find out she's in head-to-toe designer.
That's what makes this latest find so epic. Olivia was photographed looking pretty dressed down–but still incredible, obviously–carrying the she + lo Next Chaper Bag ($268). Notice that? Yeah, the price doesn't have a comma in it! The bag is available for pre-order now, so get yours below.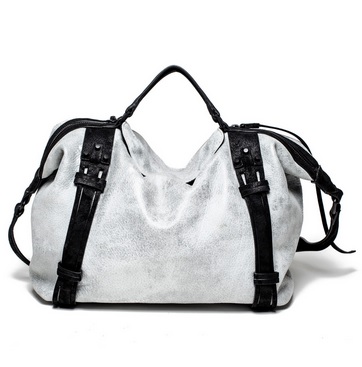 she + lo Next Chaper Bag ($268)
Be sure to check out Jamie Chung's top on sale, Jessica Alba's kimono and Heidi Klum's jumpsuit.