Even when the there's no sun in sight, clients at Eve Spa maintain a healthy glow. Their secret? Eileen Bischoff, a self-tanning expert whose tips have been featured in Martha Stewart Living and whose worked on countless brides. She recommends brides try a trial self-tanning run five weeks before the wedding, then starting to tan again three days before the big day.
1. Avoid streaking: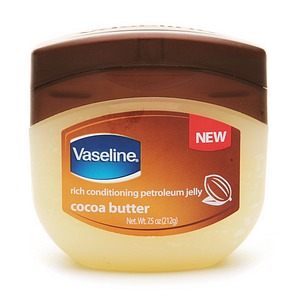 To avoid getting tanner where you don't want it, Eileen recommends Vaseline. "Make sure all nail beds and cuticles are covered with Vaseline and go over palms, soles of feet, in-between toes, ears, and nose, too." We like Vaseline Rich Conditioning Petroleum Jelly ($3.49 at Drugstore.com).
2. Always wrap it up:

"To avoid 'self-tanner hands,' wear gloves while applying the product to your body," Eileen said. "Once you remove the gloves, you can apply a small amount of product on the areas that were covered by the gloves." Try SafeTouch Powder-Free, Latex-Free gloves ($8.95, down from $11.99 at Amazon.com).
3. Keep tanner off clothes: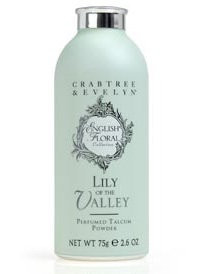 To keep from getting tanner on your clothes, apply talcum powder like Crabtree & Evelyn's Lily of the Valley Talcum Powder ($16 at Amazon.com) to areas that might have sweat, like the creases of your knees, elbows, buttocks and neck area. "Repeating this on your big day ensures you do not get sweat lines and keeps the product from rubbing off on your beautiful dress," Eileen said.
4. Use expert-approved products:

Eileen recommends St. Tropez Self Tan Bronzing Mousse ($30) and the Tan Optimizer Body Polish ($20) "The super-light mousse glides on easily to give all skin types a gorgeous touch of tan and using the body polisher every other day will guarantee your tan will stay even."
Need more expert wedding day tips? Check out celebrity makeup tips and hair tips from our experts. And shop our guides to simple wedding dresses and inexpensive wedding dresses if you are still looking for the perfect dress.