British Journalist Peaches Geldof Has Died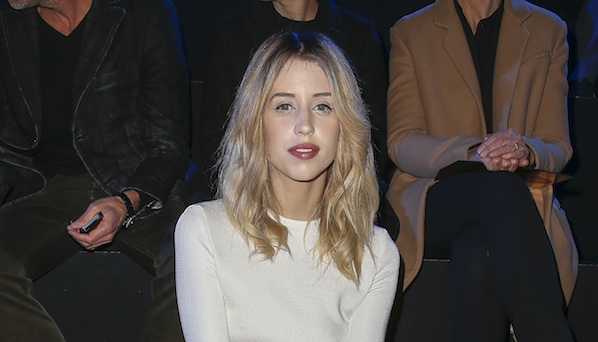 Multiple outlets are reporting that British journalist and socialite Peaches Geldof has passed away. She was just 25 years old. According to TMZ, Peaches was found dead in her home this afternoon. There aren't many details yet, but investigators do not believe foul play was involved. Peaches has written for British publications UK Elle Girl, The Daily Telegraph and The Guardian. She also was a model, has walked in London Fashion Week and was the face of the Miss Ultimo collection in 2009.
Peaches is the daughter of Bob Geldof, singer, philanthropist and founder of the Live Aid concerts. She had two children, Astala and Phaedra, with her husband Thomas Cohen, lead singer of the band S.C.U.M. Our thoughts are with Peaches's friends, family and colleagues at this time.
[Photo Credit: Splash News]