Lucite Stripper Heels:
Beyonce and Taylor Momsen tried to make stripper heels happen in 2010. Let's hope we don't revisit it again.
Animal Print Uggs:
The Jimmy Choo for UGG collaboration produced a $600 studded boot that only a Hilton sister or Real Housewife of New Jersey could love.
Sheer Clothing:
Gwen Stefani stepped out in what looks like pajamas, Naomi Campbell rocked some side boob, and Leighton Meester let her granny panties hang out.
Teva Stilettos: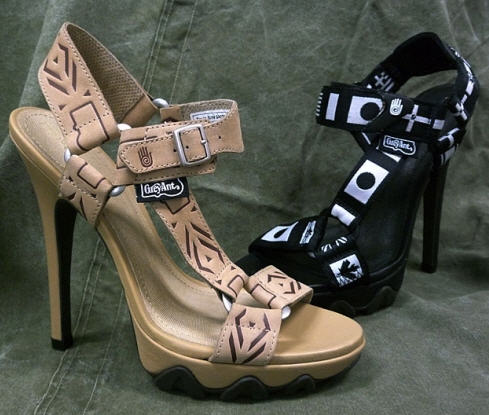 $330 Teva stilettos… everything that is wrong with America.
Jeggings On Men, Or "Meggings"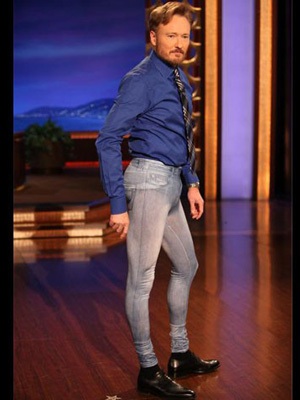 Jeggings for women… bring it on. Jeggings on men? No, thanks. I'm talking to you, Conan O'Brien.
Rat Fur: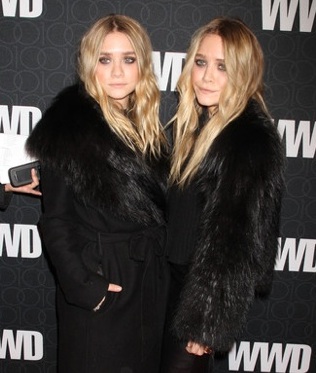 Okay, the Olsen twins never wore swamp rat (that we can prove), but one designer did try to make Louisiana swamp rats a fur trend in 2010.
Follow the author of this post on Twitter @bridefinds.
Check out more Don'ts with our red carpet re-do's. Shop all of the best sales and deals, online sample sales and black dresses, party dresses, faux fur vests, pumps and blazers.