Miley Cyrus does Art Basel...enough said.
Ariana Grande hides her face...because no expression she makes will ever top this one.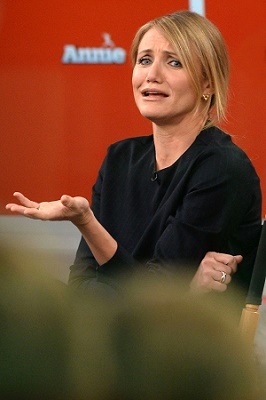 On a scale from 1-even, how much can't Cameron Diaz literally even in this picture?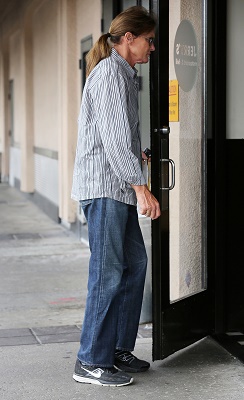 Bruce Jenner takes his ponytail out for a spin.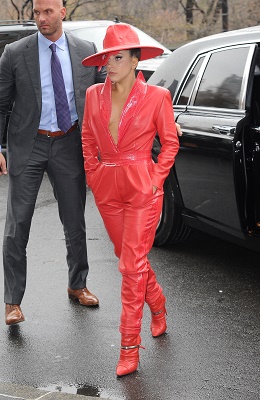 Where in the world is Carmen Sandiego Lady Gaga?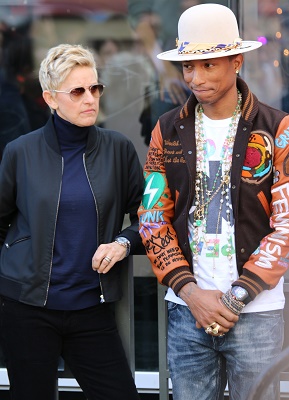 Look out for Pharell's next single: "Turtleneck & Hat" (featuring Ellen DeGeneres).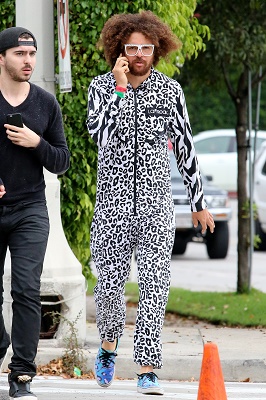 Good to see Redfoo hasn't changed.
Ansel Elgort  when he found out his former costar, Shailene Woodley, eats clay.
Rihanna, poster child for celebs getting out of cars in dresses.