It may only be January, but a huge media battle has already surfaced. When Jezebel put out a $10k bounty for the un-retouched images from Lena Dunham's Vogue cover, they basically put a huge target on their backs. The magazine has responded, fans and consumers have responded, and even Dunham has addressed the issue. Most of the feedback points out that the images weren't even that photoshopped. And the world prove that it's Team Lena.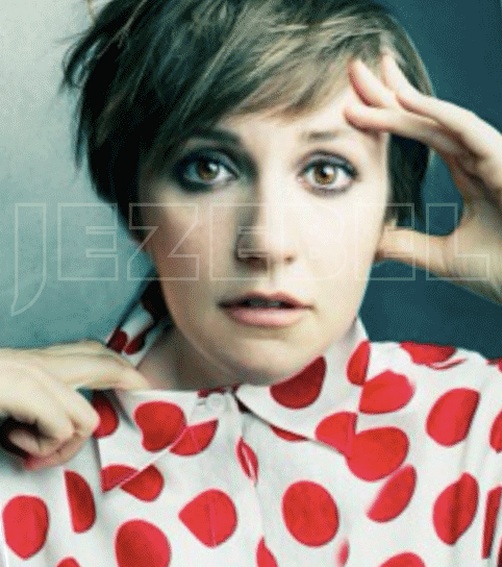 We knew that Anna Wintour wouldn't stand by and watch this all play out without getting involved, but we also knew that she'd handle it with class. For the photo where Dunham has a pigeon on her head, Jezebel claims that the animal was a stock photo (which isn't even bad if you ask me). But Vogue instagrammed a pic on Friday, which clearly shows a real pigeon sitting on Dunham's locks. Interesting.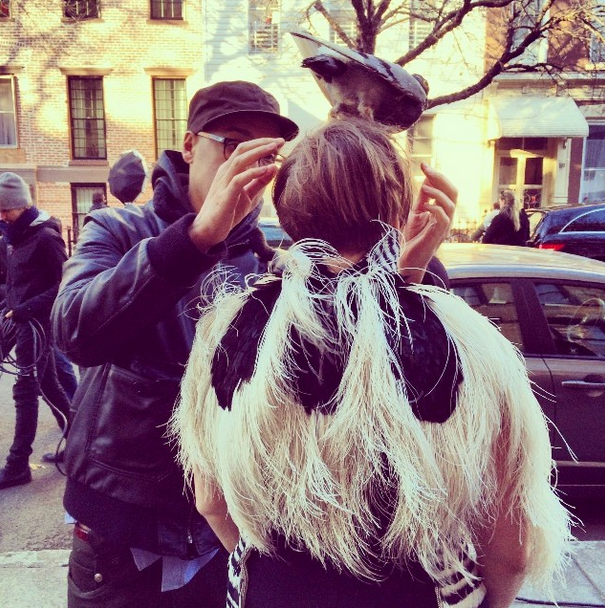 If you're curious as to what Dunham thinks about all of this, just check her Twitter. She tweeted over the weekend saying, "Some shit is just too ridiculous to engage. Let's use our energy wisely, 2014." While she doesn't flat out mention the Jezebel/Vogue controversy, it's pretty obvious that's what she's talking about. We're with ya Lena, keep up the good work.