Duck boots will not be going out of style anytime soon. and there are so many different brands that make their version of duck boots. The market may be highly saturated with this style of boots, so we are here to help you out. Here are two of our favorite pairs! One of the duck boots below is made by L.L. Bean and costs $109 and the other is made by Sporto and costs $79.99. Can you tell the difference?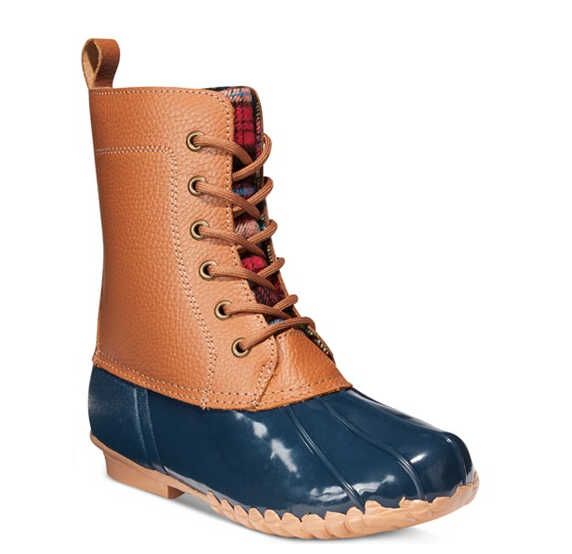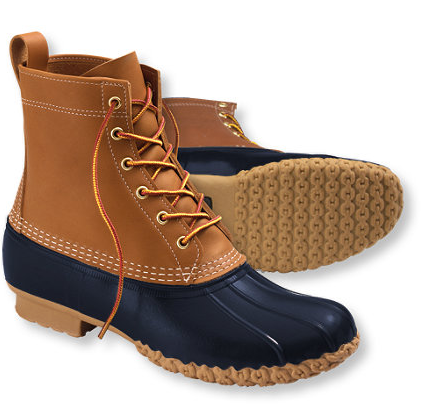 SHOP MORE DUCK BOOTS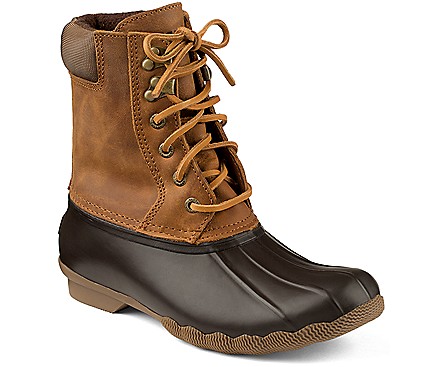 Sperry Shearwater Duck Boot ($140)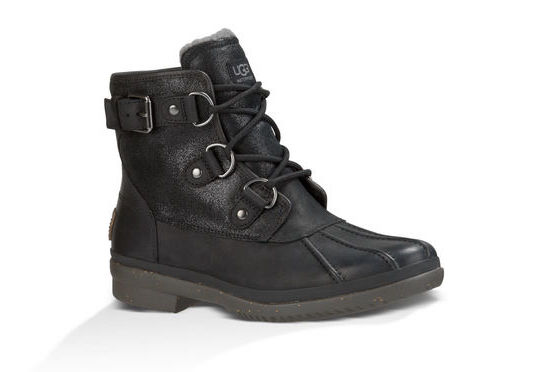 UGG Cecile Boots ($170)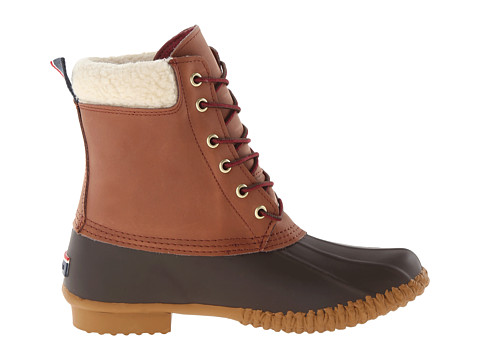 Tommy Hilfiger Russell Boots ($99)
Test your fashion knowledge with this denim skirt taste test and shop 20 Breast Cancer Awareness products our editors are loving!