Can You Tell Which Leather Lace-Up Flats Costs $405 More Than The Other?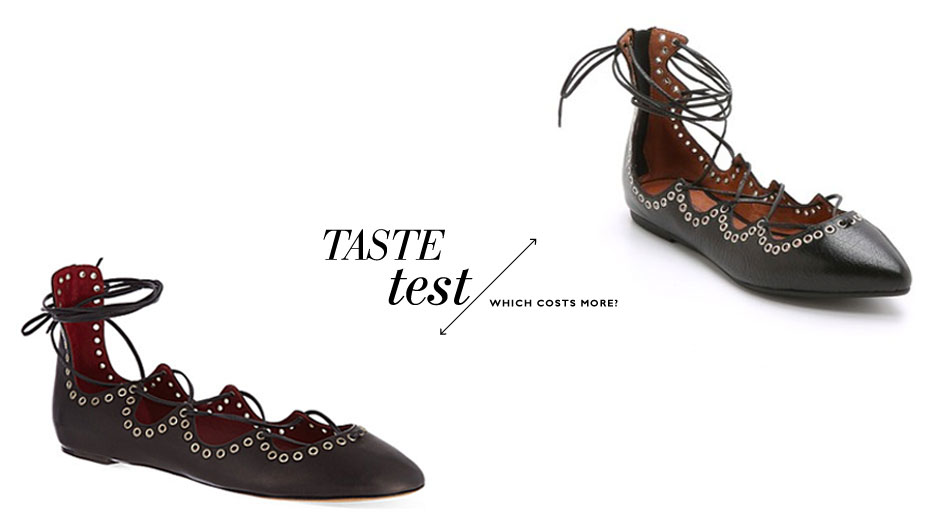 They say imitation is the sincerest form of flattery, right? Despite these Jeffrey Campbell and Isabel Marant leather lace-up flats looking almost identical, their price tag most definitely is not. In fact, one of these embellished flats costs $580 and the other costs $175. Can you tell which one is more expensive? Give it a shot. Click the images below to find out which costs more.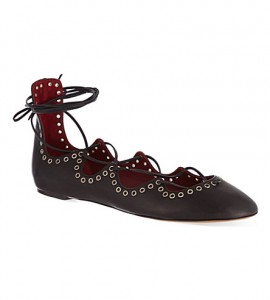 Test your fashion savvy with: espadrille wedges, wrap bikinis and printed skirts!