Can You Tell Which Saddle Bag Is Chloe And Costs $1,000 More?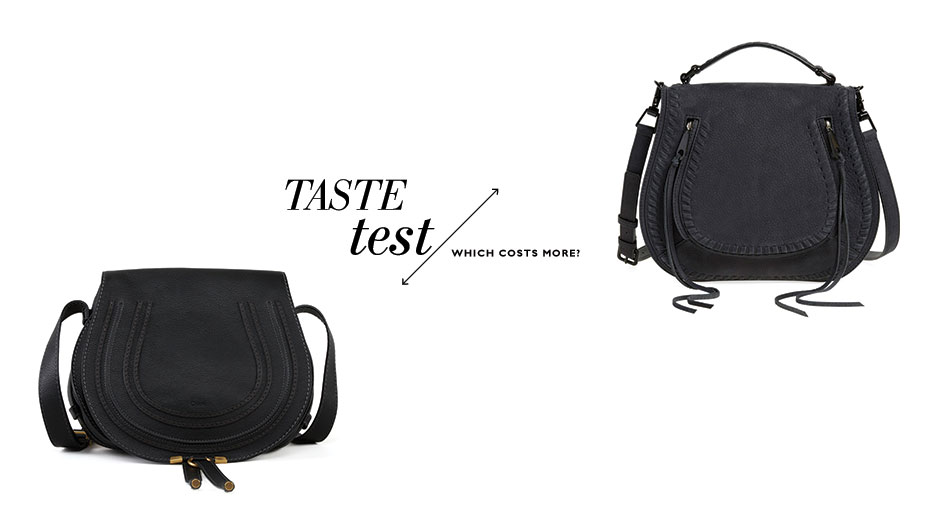 It's that time again–time to play our Taste Test game!
In today's edition, we're talking black saddle bags: can you tell which one is from Chloe and costs almost $1,000 more than the other (which is Rebecca Minkoff)?
K, got your answer? Now click to find out if you were right: