Can You Tell Which Zippered Crossbody Bag Costs $173 More Then The Other?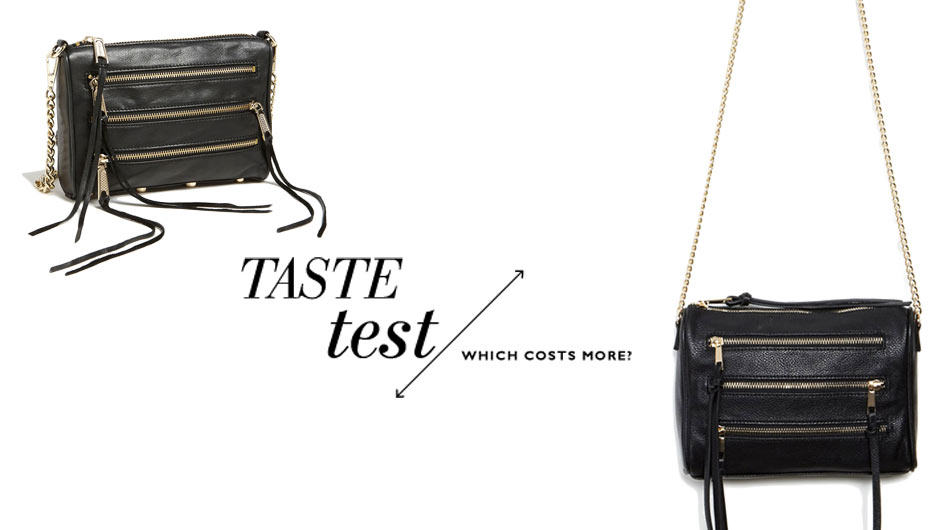 Rebbecca Minkoff's Zipperd Crossbody Bag was most likely #1 on almost every teenage girl's Christmas list last winter. Parents will be disappointed to find out that you can now get an almost identical version for over $100 less at Forever 21. One of the bags is made with real leather, and the other is faux. Can you tell which bag is RM and which is F21? Click the images below to find out: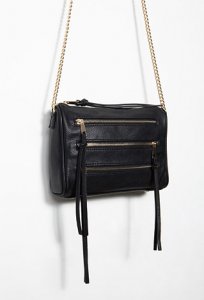 Did you guess correctly? Let us know in the comments below!
Don't forget to check out: How to protect your hair from the sun, The best of Net-A-Porter's Semi- Annual Sale and Jeffrey Campbell knocks off Isabel Marant