Jenna dismisses any polish color rules - "Wear what makes you feel fabulous!" she says, like this
Estee Lauder Wild Violet Long Lasting Nail Lacquer
($19).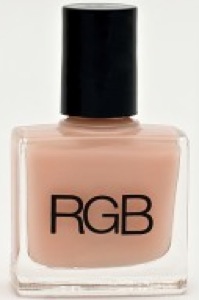 Shellack and gel nails reek havoc on the natural nail, so Jenna suggests going au natural & using eco-friendly polish like RGB 10 ($14), which is free of DBP and Formaldehyde.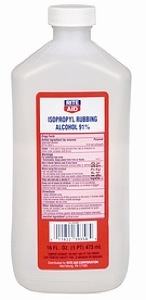 Chipping occurs because oils weren't properly removed from the nail before painting. Jenna recommends applying rubbing alcohol, such as Rite Aid Rubbing Alcohol ($2.99) in all the little crevices.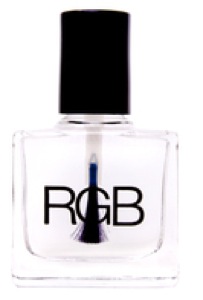 "Have a friend or your makeup artist apply a light coat of the polish over the chip and seal with RGB Top Coat ($14)."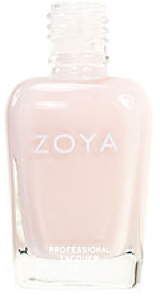 French manicures are out this season, so Jenna recommends opting for a clean, milky fresh nail by using Tammy by Zoya ($8)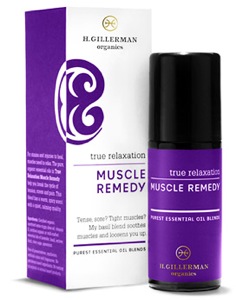 Jenna treats hands with Hope Gillerman Organics. "Her essential oils are my drugs!" Try Hope Gillerman Organics True Relaxation Muscle Remedy Oil ($48).

Jenna never cuts her client's live cuticles: "I use a glass file to smooth any rough surface. Try Sephora Collection Glass Nail Files ($8).