You don't get to try things on: While this might be true for most shopping websites, there are some exceptions. Lingerie retailer True & Co. sends you 5 bras which you can try on at home. You keep what you like best and return the rest for free. Warby Parker will also send you 5 pairs of glasses for you to try on at home before you pick your favorite. This method is becoming more and more popular.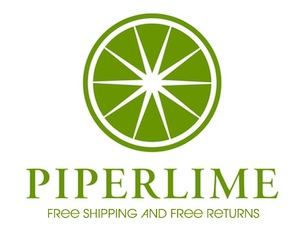 You have to pay for shipping: Not true. Many websites, like Piperlime and Nordstrom, always offer free shipping and returns. Other major retailers have frequent promotions and coupon codes for free shipping. Sure, you don't get the instant gratification of shopping at the mall, but you also don't get to shop at the mall during work...
You don't know how it fits: Okay, there's some risk when ordering an item online, but you also have the benefit of online reviews. There's nothing better than getting a personal testimony from someone who has worn the product already. This is the easiest way to find out the quality of an item and how it fits. Customer reviews allow you to make more informed decisions. Most retailers also provide detailed size charts and other details about the garment in order to help you pick the right size.
You won't get personalized attention: Worried about the lack of customer service? Lot's of online stores, like Madewell and J. Crew, now offer live chats with associates. You can ask them about the fit and style of clothing or about sales and coupons. You might actually get more personalized attention online than in stores, since the person isn't worried about pleasing a room full of costumers.
Online shopping is expensive: I find that it is easier to a get a better deal online than at the mall. When I'm looking for a particular item, I can search various retailers for the best price--something you can't do in stores. You can also use websites, like ShopStyle, to set price alerts for when items go on sale. Unless you are buddies with someone at your favorite department store, no one is calling you to let you know the dress you want has been marked down.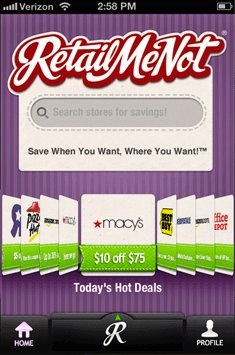 You can't use coupons: The biggest reason I avoided online shopping was because I thought it meant that I had to give up using coupons. Then I realized that more often that not, online shopping websites do have coupons (promo codes, rather). Even the coupons you receive in the mail will have a coupon code you can use online. The best part is that you don't have to do any clipping--just do a quick Google search for current promo codes. Or you can use a savings app like RetailMeNot to shop for deals./p>