"Accessories are key, but should be kept simple. A pair of clip-ons (earrings or shoe clips) can be used to style any dull pair of heels, belt, or headpiece," relays Colin.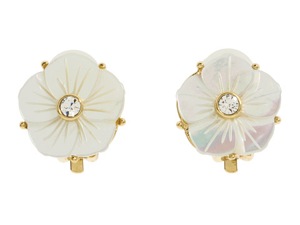 Kate Spade New York Cystal Corsage Clip Earrings ($65)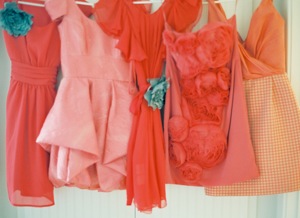 "Don't always think matchy-matchy when it comes to bridesmaid dresses," states Colin. "Mix it up with different colors, patterns and textures when it comes to your entire bridal party."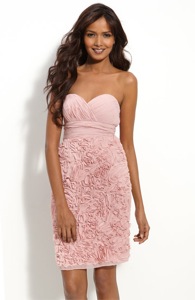 JS Collections Strapless Chiffon Dress ($195)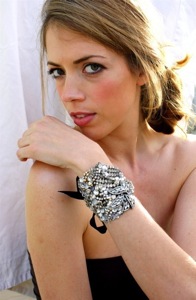 "Opt for Swarovski crystal jewels for your maids versus diamonds," relays Colin. They'll give your bridesmaids a glamorous red carpet look at a fraction of the price."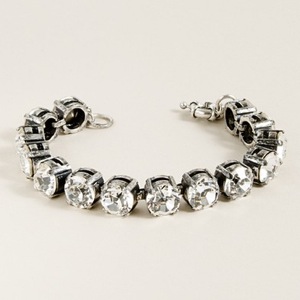 J.Crew Martha Bracelet ($95)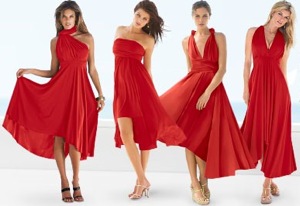 "Convert your wedding into a fashion-worthy event with the use of convertible bridesmaid dresses," says Colin. "It's a simple and inexpensive trend that will have your bridesmaids looking model ready."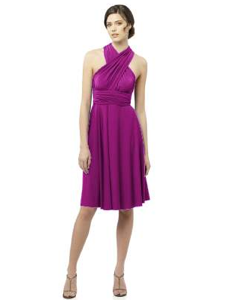 Dessy Short Convertible Wrap Dress ($140)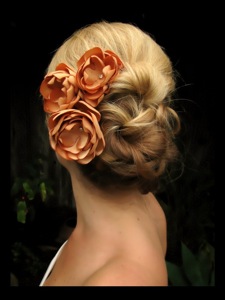 Colin's tip: "Add a simple flower accessory to your bridesmaids' hair, dress, or shoes, for an overall fabulous and styled look."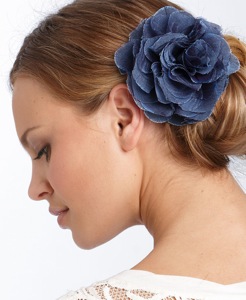 Tasha Chiffon Flower Clip ($35)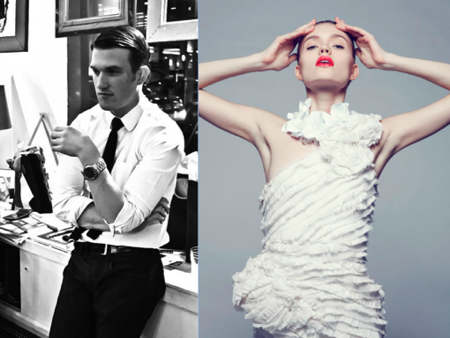 Let us know if you have any styling questions for Colin, and you could be featured on the site next.