1) Blake Lively & Ryan Reynolds
Blake and Ryan met on the set of
The Green Lantern
in 2010. However, both were in relationships at the time and therefore remained just friends. Fast-forward to Fall 2011, the two start casually dating and are married one year later. Now the couple has a daughter, James, born in December 2014.
[Photo: Splash News]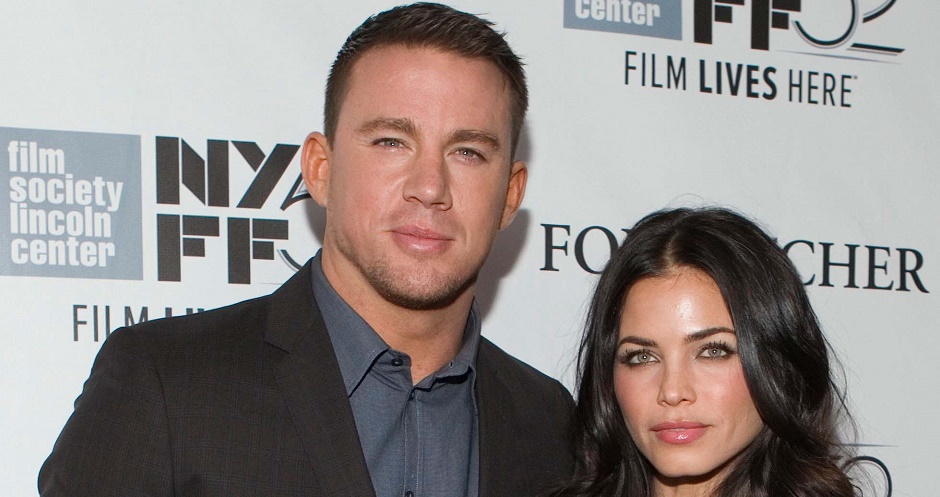 2) Channing Tatum & Jenna Dewan-Tatum
Channing and Jenna met in 2006 on the set of the classic film Step Up. They were engaged two years later and married one year after that. Now the couple has a two-year-old daughter named Everly.
[Photo: Splash News]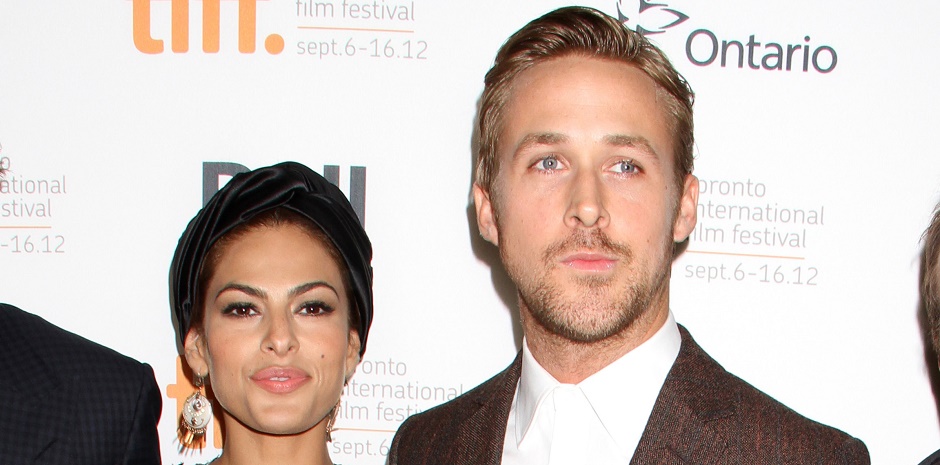 3) Ryan Gosling & Eva Mendes
So, Eva and Ryan met briefly before filming The Place Beyond The Pines in 2011, however, it was on set that the two really got to know each other (especially since they played a married couple!). Now they are still together and have a daughter, Esmerelda.
[Photo: Splash News]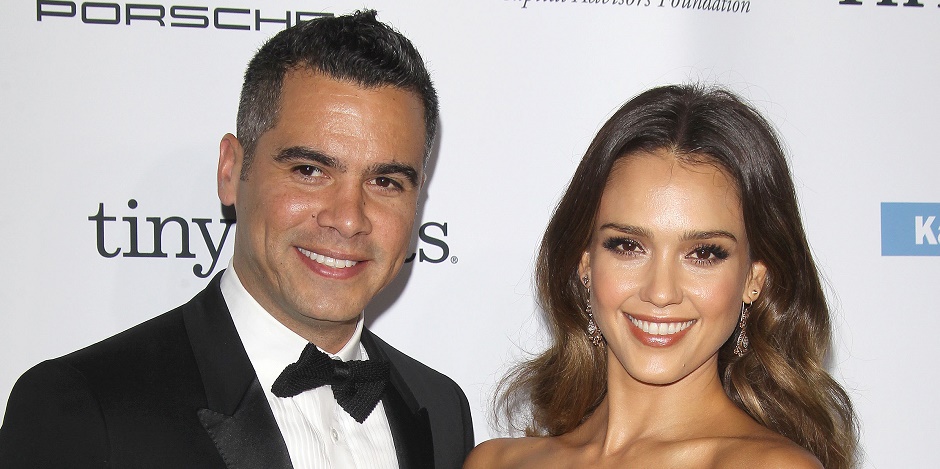 4) Jessica Alba & Cash Warren
Cash met Jessica when he was the assistant to the director on the set of Fantastic Four. The couple wed in 2008 and now have two daughters, Honor and Haven.
[Photo: Splash News]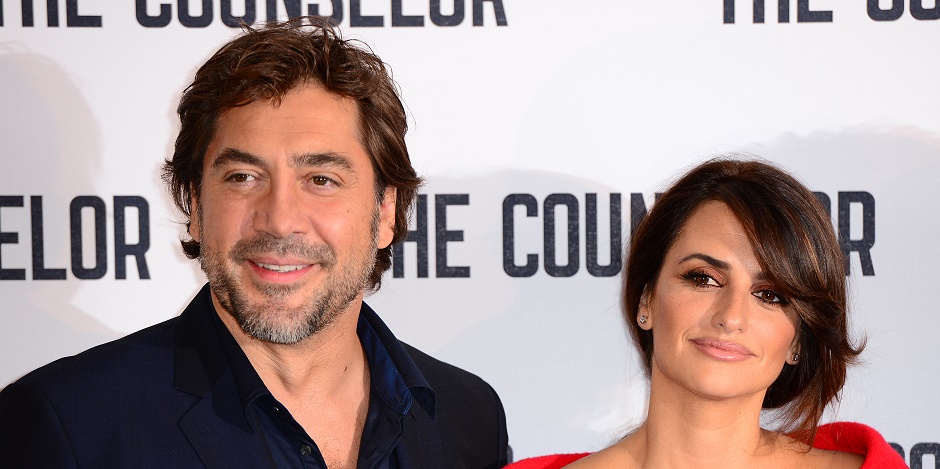 5) Penelope Cruz & Javier Bardem
Penelope and Javier actually first met on the set of the 1992 film Jamon, Jamon. However, they two didn't start dating until 2007! They wed in 2010 and have two children, Leo and Luna.
[Photo: Splash News]
6) Brad Pitt & Angelina Jolie
We all know this story, but here's a quick refresher: Brad and Angie met on the set of Mr. & Mrs. Smith in 2004. The following year, their "connection" was questioned as the reason for Brad's split from his wife, Jennifer Aniston. The couple is still together today and have six children, Maddox, Pax, Zahara, Shiloh, Vivienne and Knox.
[Photo: Splash News]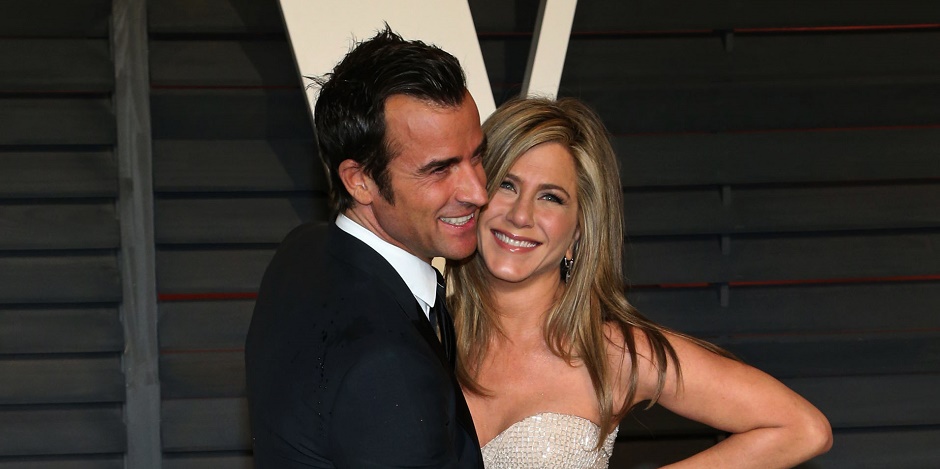 7) Jennifer Aniston & Justin Theroux
Justin and Jen actually first met on the set of Tropic Thunder in 2007. The two reconnected in 2010 on the set of Wanderlust, but didn't start dating yet--Justin was in a long-term relationship at the time. The couple went public with their romance in June 2011. They were engaged in August 2012.
[Photo: Splash News]
8) Mila Kunis & Ashton Kutcher
Mila and Ashton starred in that '70s show from 1998-2006. However, they did not start dating until years after the show ended. The pair was first romatically linked in Spring 2012. Ashton proposed in early 2014. Weeks later, it was reported that Mila was pregnant with the couple's first child. She gave birth in September 2014 and the couple finally tied the knot in July 2015.
[Photo: Splash News]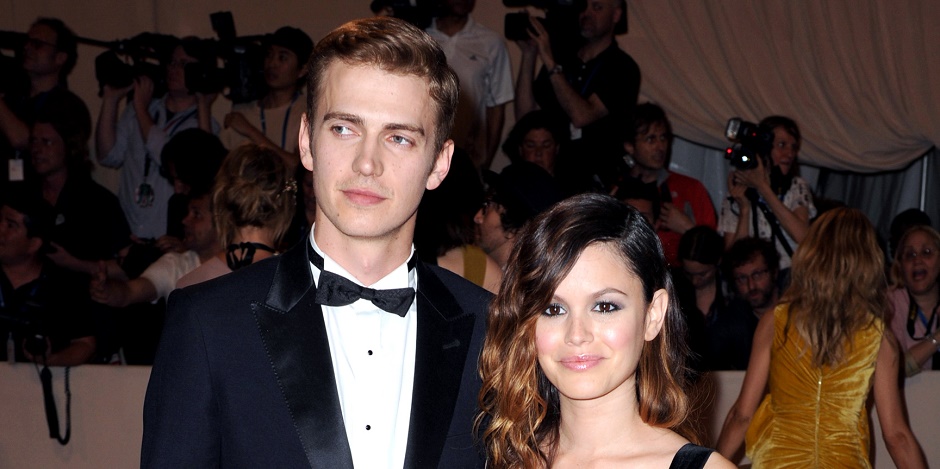 9) Rachel Bilson & Hayden Christensen
Rachel and Hayden met in 2007 while filming Jumper. They were engaged one year later but called things off in 2010 because of problems with having a long-distance relationship. However, the split didn't last very long. The two reunited a few months later. Rachel gave birth to their daughter, Briar Rose, in October 2014.
10) Anna Paquin & Stephen Moyer
Anna and Stephen met while auditioning for the HBO series True Blood in 2007. The two clearly had chemistry because they landed roles as each other's love interest. The couple wed in 2010 and Anna gave birth to fraternal twins Charlie and Poppy in 2012.
[Photo: Splash News]