"I'm so surprised
Zac Efron
has a hot brother!" Said no one ever. World, meet
Dylan Efron
. Let the Efron hotness rivalry begin...
[Photo:
Instagram
]
There's no shortage of good looks in the Lively gene pool! Just take a look at Blake and her brother Eric for proof.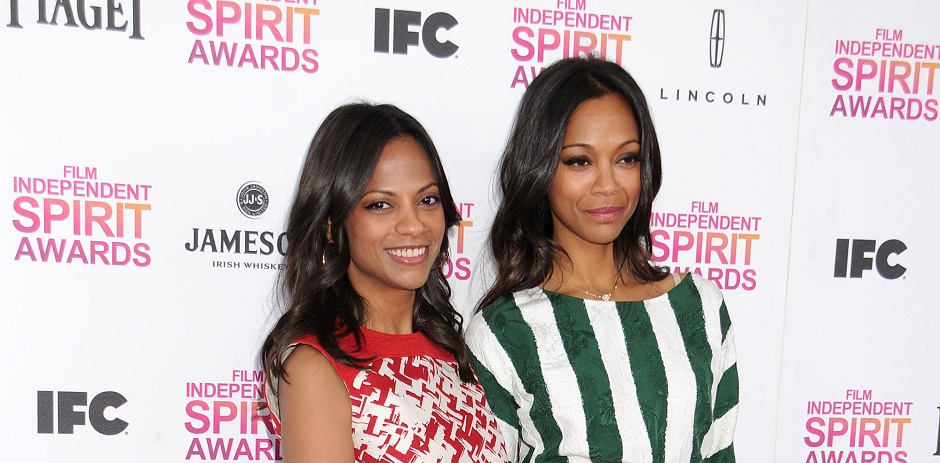 Cisely Saldana looks exactly like her sister Zoe Saldana, which means she's beautiful.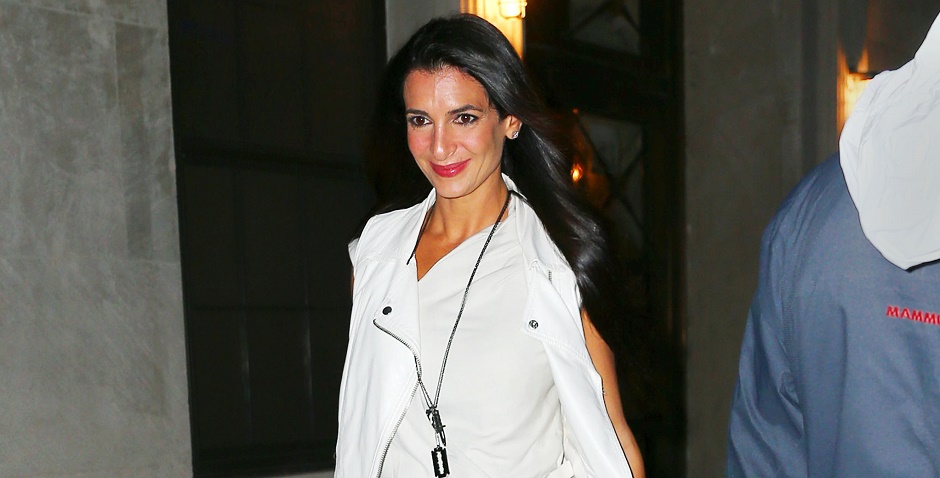 Just when you thought no one could be as pretty as Amal Clooney, her sister, Tala Alamuddin, comes out of nowhere.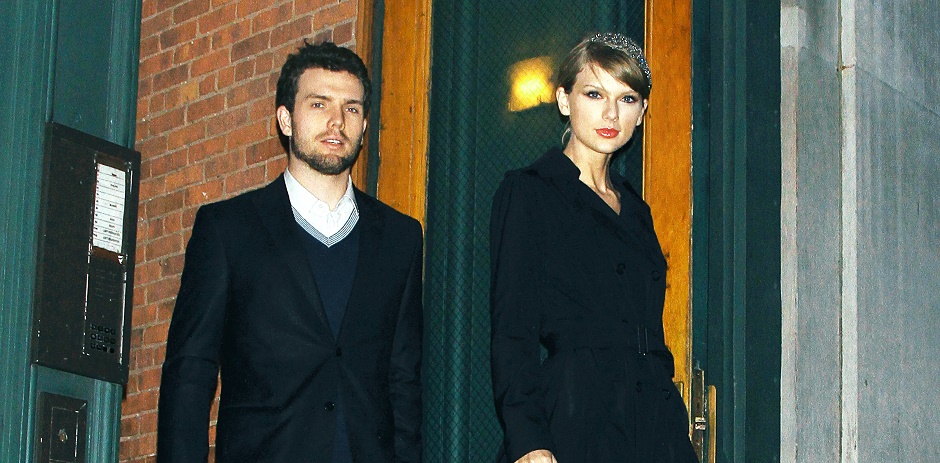 Taylor Swift has a younger brother named Austin and he is a fox.
Of course Gisele Bundchen has five sisters who all happen to be gorgeous. Pictured here are Rafaela (left) and Gabriela (right)
Didn't know Penelope Cruz had a twin? She doesn't, this is just her sister Monica Cruz. No, really.
Meet Scarlett Johansson's twin, Hunter (heart eyes smiley face emoji).
Savannah Miller is Sienna's sister. She is also tall, blonde and gorgeous.
"I'm so surprised Kate Hudson has a hot brother!" Said no one ever. Here's Oliver Hudson with another one of his pretty family members, Goldie Hawn.
Angel McCord is just as hot as her famous sis, Annalynne McCord.