Spring has finally sprung! You know what that means–a fresh new season, warmer weather, and spring cleaning. There are very few things more satisfying in this world than doing a deep annual cleaning to jumpstart the next season.
Spring cleaning and decluttering your life may not sound like the most fun way to spend a Saturday afternoon, but it's very necessary. Once a year, you should devote the time to thoroughly clean out some of the forgotten areas of your life. From that junk drawer in your kitchen to the glove box of your car, there are a few aspects of life that deserve a little TLC at least every spring.
You don't need to commit an entire week to spring cleaning–just pick one Saturday, buckle down, and get it down. You'll feel so much better once you do, trust us! It's amazing how much better your mind and body can feel once you clean the outer aspects of your life. You'll feel less stressed almost instantly!
Whether you're a devoted spring cleaner and absolutely detest the idea, here's a list of areas that you probably forgot but definitely should spring clean this year.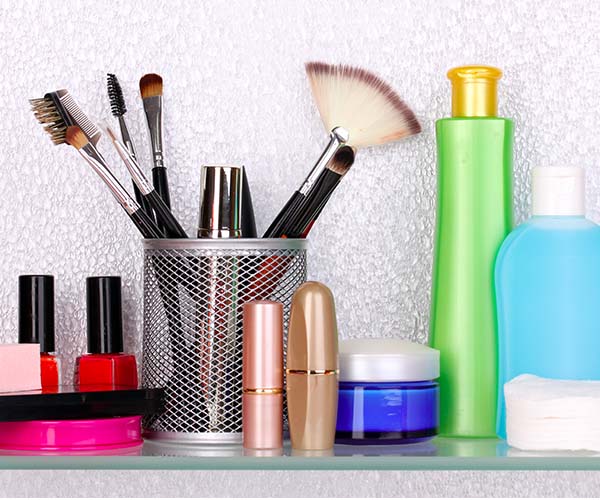 1. Throw away expired beauty products. Your medicine cabinet and makeup table are probably full of outdated beauty products. Check your products for an expiration date. Keep in mind, products like sunscreen from last season should always be tossed as they're no longer effective.
2. Get rid of unnecessary and random items. Room by room, walk through your house with a big trash bag in hand. Collect old toys that haven't been touched in years, knick-knacks that no longer fit your decor, and whatever else no longer serves a purpose in your life. Don't forget to recycle all those magazines you forgot to read. You'll be amazed at how much useless stuff you've collected.
3. Donate any clothes in your closet that no longer fit you or your personal style. You don't need those shirts that get pushed to the back of your closet every laundry day or those jeans that you haven't fit you right in years. Don't forget to go through your shoes, handbags, hats, and whatever else you no longer wear, too.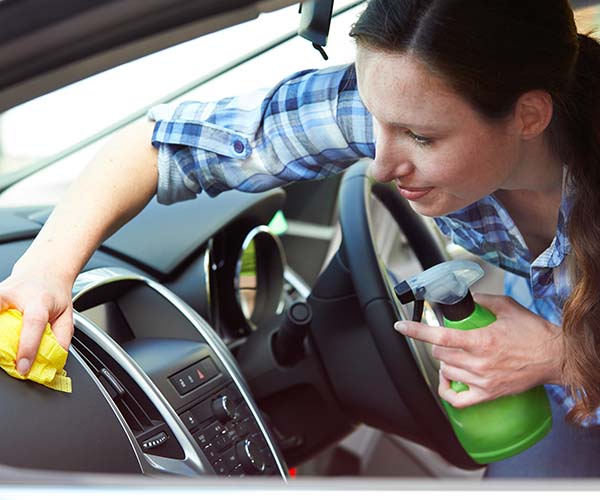 4. Clean out your car from any trash and items that have piled up. All of those gas receipts in your door and the empty water bottles in the back seat have got to go.
5. Clean out your purse. Chances are, you probably have trash and other useless items collecting at the bottom of your handbag. Dump them out and sort through the junk.
6. Wash household items in the dishwasher. Put your toothbrush holders, glass light-fixture covers, and more in your dishwasher for a good cleaning. All you have to do is load it and let the machine do the rest.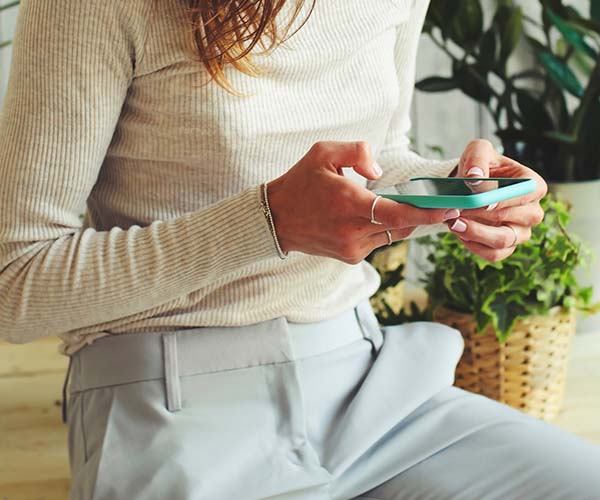 7. Declutter your technology, as well. Go through your phone and computer and delete any photos, apps, and files you no longer need. A full storage could be bogging down your system and keeping it from running its best.
8. Clean out your junk drawer. Every house has a junk drawer. What's even in that thing anyway?--No one really knows. This may sound daunting but dump it out and sort through everything in it. Organize the 50+ pens that are in there, collect the loose rubber bands--tackle it all.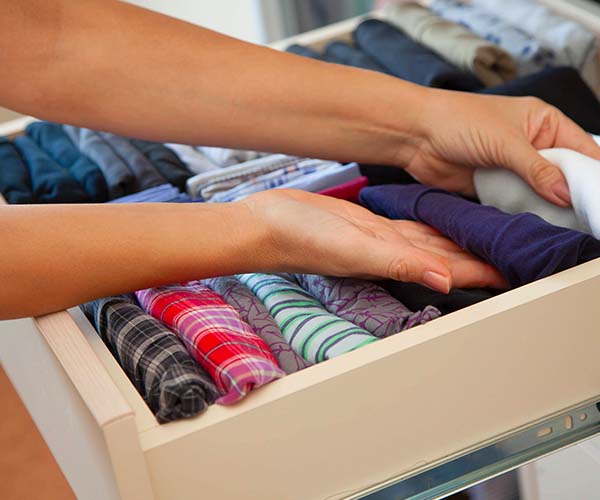 9. Clean out your dresser drawers and re-fold your clothes. A lot of dirt, dust, and forgotten items can collect at the bottom of your dresser drawers in a year. Take everything out and reorganize them. You'll feel so much better once you do.
10. Clean your shoes and other items that you neglect all year. If your favorite pair of white sneakers have seen better days, give them a little attention and clean them up a bit. Don't forget to show your jewelry a little love too. All of these items you use on a daily basis deserve to be cleaned, at least every spring.